You have a company and are on a hiring spree – what is the most important technology you would require to ensure a secured digital system? Smooth onboarding followed by document verification and transparent ID management is the answer to the question.
Digital security, risk management, IT compliance, and fraud prevention solutions are a few aspects you need to note. You must get highly certified and balanced safety solutions to guarantee stress-free business processes.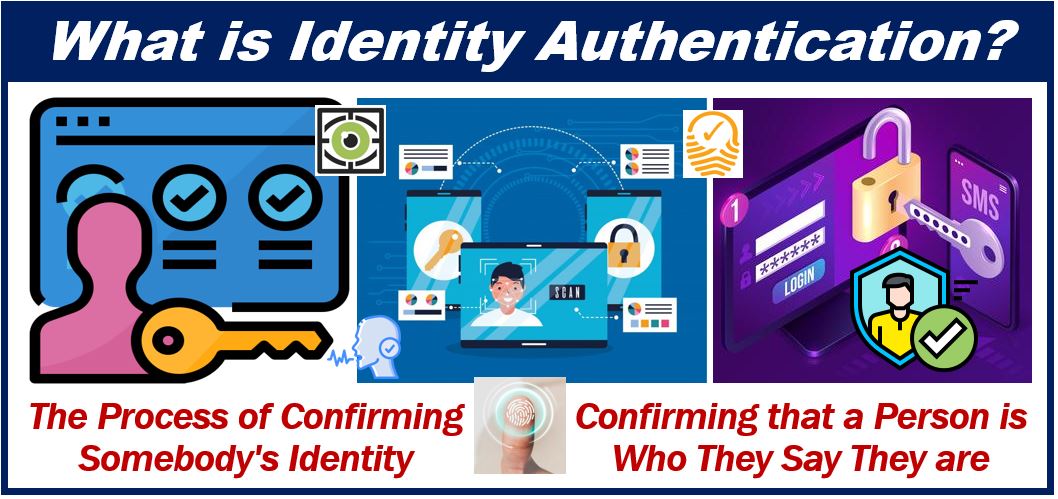 Get the state-of-the-art artificial intelligence systems to ensure robust security and digital proofing solutions for your business. You can get full lifecycle management cover that includes secure onboarding, identity verification, identity creations, end-to-end validation, and user authentication. The entire process makes the management highly secured.
Major digital security solutions  
Depending on the size of the organization and level of security systems, you can make a call. Whether you need single-level proofing or a comprehensive computer data security solution for the entire organization there are several options. Check with the proofing system experts to get the best deals. Here are the various types of ID security –
This is the top feature offered by any digital identity platform that enables the company to validate onboarding. You can use this confirmation method for a glitch-free procedure. The company will compare images for duplicity, check the postal address, and verify the government documents.
From biometrics to password sanctions the company will handle under this digital identity certification. Your organization is secured as the tools get attached to any operating system – Microsoft Windows, macOS, and Linux. You can get fingerprint verification, palm prints, voice recognition, and retina scanning.
For larger companies where you want end-to-end process authentications – opt for complete lifecycle security solutions. You get ensured digital products that connect to desktops and laptops with a complete identity validation system. From secured onboarding to smooth off-boarding – you can ask for unparalleled artificial intelligence.
Available Tech
Below are some of the available technologies and software to support large companies offering a smooth and transparent online transaction:
Facial biometrics
One of the highly secure ways of processing your transaction is getting through facial biometrics. It not only verifies the applicant's identity but makes the entire procedure quite simple. You take a selfie and upload the image live to process the verification. The face-recognition technology compares the uploaded picture with the real-time image for document identification.
Document verification
While processing a credit card or any other international ID, it is imperative to have a credible authentication process. Infrared radiation, UV lights, and chip-reading are simple yet reliable ways of validating the documents uploaded by you.
Image assistance
You may find it tricky to get the right headshot on taking selfies for picture recognition. With the latest digital identity technology, you can ensure clear and unfiltered images for picture uploads. Artificial intelligence caters to various mixes of verification tools. Always pick the best possible digital service provider for authentic service and the highest level of protection.
Get the security systems installed before you regret it. Your e-commerce business or consultancy services – all types of organizations need digital proofing.
---
Interesting related artiicle: "What is Software?"