Although Covid-19 vaccinations have been rolled out and most businesses reopen, the coronavirus pandemic is still a looming threat. When we refer to threat, we don't necessarily mean health but a threat to our way of living.
The pandemic has left many people jobless and those lucky enough to retain their jobs, had to work from home and adjust to a unique way of working. The unemployed were probably affected the most since they already had no source of income before the pandemic, and even less chance of finding one now.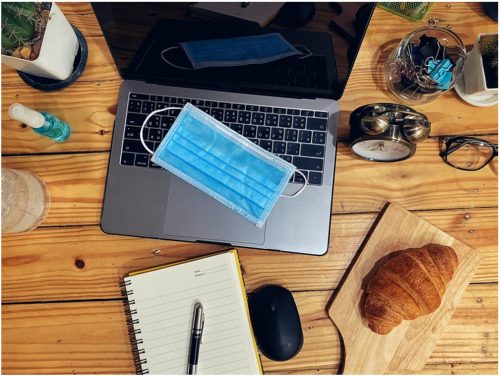 US unemployment rate increased from 2020 to 2021
According to the US Bureau of Labor Statistics, the number of unemployed people rose to 2.7 million in April 2021.  To offer financial aid during the pandemic, the US government approved a $1.9 trillion American Rescue plan. This money is paid to the unemployed as a form of stimulus.
However, the monetary aid will be withdrawn at some stage, and some US states have already stopped the weekly $300 payments. Therefore, for those who are unemployed, finding an active or passive source of income is vital.
Invest in a new skill
It can be a frustrating experience being unemployed; however, using the free time and financial aid to upskill yourself could be a solution.
Learning a new skill is perhaps not the first thing that comes to mind when unemployed; however, many people have found stable jobs or even managed to start their businesses just by investing in their education. There are popular courses that can teach you how to set up an online business and most of these require no prior skills.

Learn Affiliate marketing
Affiliate marketing, a category offered by online academies such as WebAcademyst, has made numerous individuals successful and is a preferred online business. Furthermore, you can start it from the comfort of your home, and you need little and sometimes no capital for the first steps.
Another plus is that as an affiliate marketer, you don't need a product since you are marketing someone else's product to earn commissions. Affiliate marketing is also the ideal business model for those looking to earn a passive income while holding a full-time job.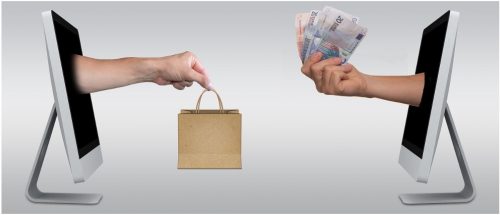 E-commerce flourish during the pandemic
Not only have unemployed individuals been affected, but small businesses have also had to adjust to the restrictions, and unfortunately, some had to close permanently. The online business industry, on the other hand, boomed during most of 2020 since most companies had to adapt their operating models by offering the purchasing of goods and services online.
The number of online buyers is increasing every year, and in 2020, e-retail sales reached $4.2 trillion globally. E-commerce sales grew by 25% during 2020 alone, with Argentina reporting the highest growth percentage.
Convert your brick-and-mortar to business to an e-store
Existing business owners might find it easier to transition to online since they already have an offering; however, running an online business differs from a traditional store. Learning skills like website development, SEO, content creation, and social media marketing are vital to grow your online business, since these skills will help you generate traffic which results in sales.
However, the good news is that you can enroll for short courses in business entrepreneurship as well through online platforms like WebAcademyst. Many successful entrepreneurs skilled themselves with online courses, and combining hard work and commitment, they managed to grow their companies.
---
Interesting Related Article: "Marketing Strategy – During and After Pandemic"