E-commerce played an important role during the pandemic. As retail sales at brick-and-mortar stores decreased, online purchasing became extremely popular. This new way of conducting business has caused a shift in how companies operate. Michel Bernard of Gatineau/Outaouais, Quebec uses his experience in marketing to help companies to succeed.
What Does E-Commerce Include?
E-commerce includes all financial transactions conducted over the internet. Regardless, if an individual is buying or selling goods online, this type of business allows for convenience and increased competition. Michel Bernard encourages businesses to embrace new forms of technology to expand existing marketing strategies.
Online auctions, ticketing, gateways, and banking are all examples of financial commerce that can be done via the internet. Depending on the type of business, certain companies may want to use specific methods of commerce.
A complicated payment system that involves multi-step verification may not be beneficial for clothing stores or independent sellers. Auctions or e-payment systems that link to a bank account are often the preferred choices.
Businesses that sell physical goods, services, and digital products, including newspapers like Le Droit, can all be done through the internet.
Physical Goods
Physical goods are typically associated with retailers. Michel Bernard is well-versed in marketing goods as well as services. Goods can include items such as clothing, accessories, toys, and furniture. They are tangible products that may or may not be delivered by the business.
Many consumers during the pandemic purchased goods online to avoid illness. This was often extra convenient because of the delivery options many companies offered. Individuals were able to buy staple items such as food and cleaning supplies without leaving their houses.
Digital Products
E-goods are a less tangible product. These are digitally-formatted valuables that can be used for entertainment, work, education, and more. Digital products are usually used on the same device used to purchase them and are convenient for the modern user.
Audiobooks, online courses, software, and gaming codes can be purchased directly online from a business. These can usually be used instantly and do not require delivery methods. Music, online newspapers like Le Droit in Quebec, and books found in physical form will soon be replaced with digital forms of the same product.
Online Services
Services can be purchased in advance or after it's been used through e-commerce. Even if the service is not physically tangible or instantly produced, it is an easy and effective payment method.
Hiring freelance writers and babysitters can be done using the internet. Depending on the type of service, businesses may handle e-commerce differently. An individual business may allow for direct payment via credit card. Certain freelance companies may have their marketplace.
The gaming industry is a growing business that revolves around e-commerce. Digital tokens can be used for a variety of games, including ones with virtual reality. Because of the way these games are used, the need for immediate e-commerce may be necessary. Digital goods can be used both in and outside the internet.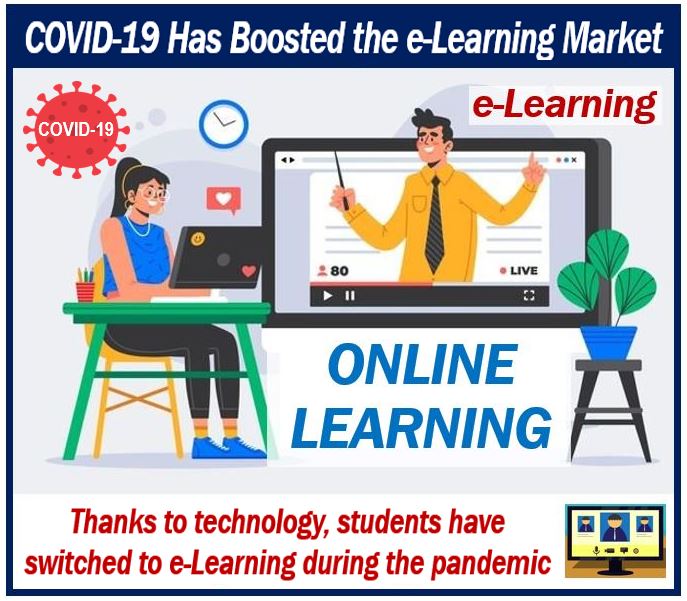 E-Commerce and Education
Online education was extremely popular during the pandemic. Even after the pandemic, adults continue to be interested in extended learning through the internet.
Shopping for classes online can minimize the enrollment process. It can also provide a more flexible learning environment. For individuals that work or have family obligations, this type of learning is more accessible online.
E-commerce designed with education in mind can help students from all backgrounds. Tutoring services and a diverse set of course material can all be provided through this type of payment. Colleges that started offering online classes for the first time are likely to continue offering this platform.
Marketing Designed for E-Commerce
Online businesses can reach more people than local shops. The downside to this opportunity is the competition. Since numerous business owners can sell goods and services online, the competition can be daunting for many people. Marketing is one consistent method to set businesses apart.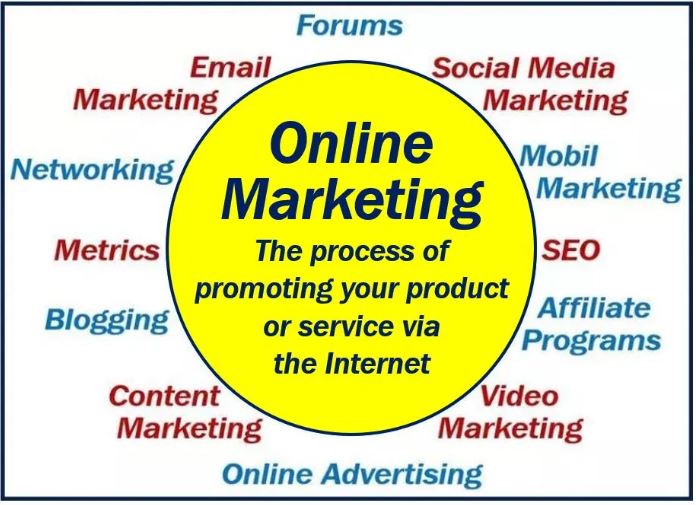 Online marketing has vastly changed over the past decade. To reach target audiences successfully, professionals analyze the market and design a specific strategy. This strategy can include social media, targeted ads, and web design.
Companies that have e-commerce options available are more accessible to shoppers. A payment option that can be easily identified and understood is recommended. Depending on the demographic, an "easily understandable" method can greatly vary.
The Lasting Impact of Covid-19 on E-Commerce
E-commerce sales in Canada hit a record in May 2020. In April, there was a 2.3 percent increase and a 99.3 percent increase in February. Online shopping has effectively doubled during the pandemic. There is a direct correlation between the decrease in retail sales and the increase in e-commerce.
Small businesses are increasingly interested in e-commerce. By working with an experienced marketing professional like Michel Bernard, businesses can shift payment methods online.
The owner of the children's boutique, Early Bird & Worm, has switched to e-commerce since the pandemic. "We quickly had to pivot and boost our online marketing." Her store has slowly started to grow.
It is predicted that online shopping will stay popular after the pandemic. Even with available vaccines, health concerns are likely to continue. Even without potential health risks, many consumers find this method of shopping a more convenient way to receive products and digital goods.
---
Interesting related article: "What is Digital Marketing?"