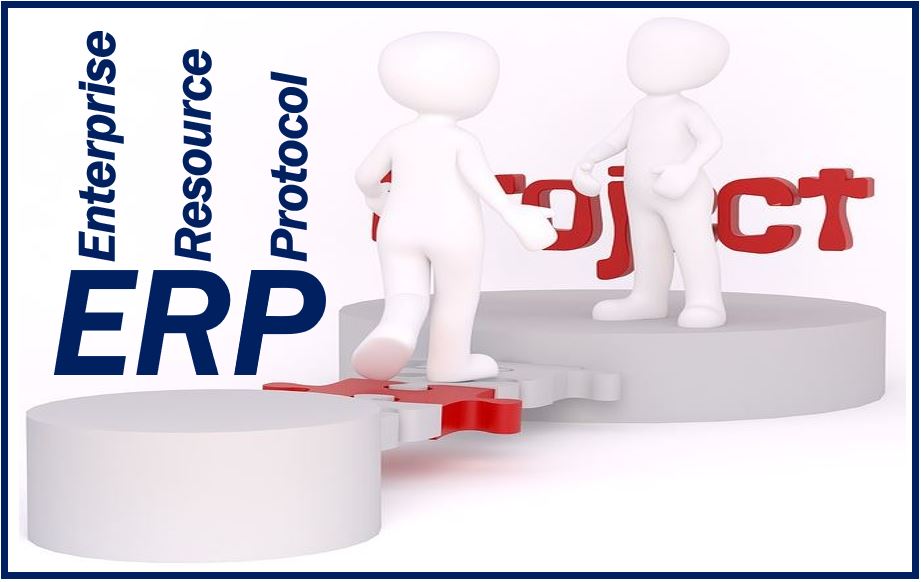 As a small business owner, there are various challenges you need to face. The constant challenge to be innovative, original, and remain competitive can be excruciating. Moreover, it has now become vital that you also lead as a user of modern technology. Running a successful business using obsolete systems is simply not possible in today's marketplace. Be it a small or large business, you need to level up your game. 
The pros of using the latest technology are that you have a headstart. ERP or enterprise resource protocol is one such technology where you can ace with the help of organizations like Corning Data. The data is the new oil and enterprise resource protocol helps you to keep it safe and accessible from anywhere. Let's see how entrepreneurs can implement ERP in their business.
Make a list of your requirements
Before moving for any ERP, you should talk to the management. It is crucial to involve upper management in your plans. This helps in deciding the goals and expectations of the ERP system, so that they match what your organization requires. 
Apart from being programmed according to your business' needs, the ERP is a versatile tool. Be careful not to add features that do not help productivity, or even undermine it. You first step is to set your goal and define your objectives. Your goal is where you want your company to be at a future given date, while your objectes describe how you plan to get there. Goals are all about the destination while objectives are about the journey and its route.
Select for access points
Enterprise resource protocol helps to manage your data and makes it accessible from anywhere. This way you can have all the logs and relevant data at your fingertips. This data is easily editable by the administrator and allows you to work at any location, as long as you have an Internet connection.
It is crucial to understand the type of consumers you would like to provide access to. If you plan to design a system where the majority of your customers are mobile phone users, for example, you have to customize it accordingly. If the ERP is being accessed from a professional set up, such as an office or business, it should have more accessibility options and information.
Selecting your ERP Vendor
There are multiple agencies that will want to build an ERP model for your business. There are certain things to keep in mind before committing yourself to one . You need to know, for example how much it is going to cost you. Over the past few years, the number ERP agencies in the marketplace has increased considerably. Given that they compete fiercely for new customers, you should be able to secure a good price.
The agency needs to have excellent after-sales customer service and support. How can you reach them, and are they contactable at any time? The bulk of the work in ERP occurs during the post-commissioning customization phase. These systems are not static and have to adapt with time as your needs change. Do not consider vendors who cannot provide comprehensive support.
Safety and security is crucial. The data that you add and store needs to be secure and protected from hackers and varous types of cyber attacks. The data needs to be sorted properly and stacked in an orderly way so that searching around from one field to another occurs seamlessly.
_______________________________________________________
Interesting related article: "What is Cybersecurity?"