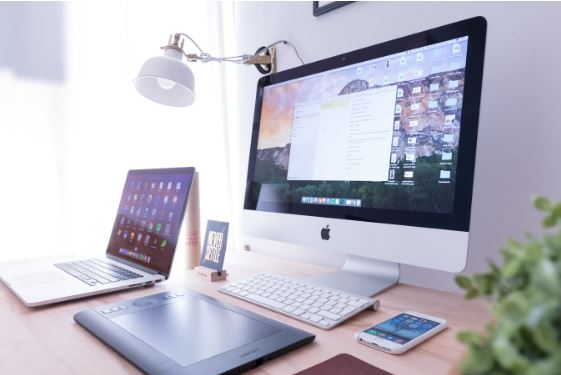 The internet is a relatively new invention having only existed since the 1980s, but in the last 40 years, it has become unrecognizable from its initial iteration. Our lives are practically run by the internet in the 21st century with social media to the fore and businesses using it as a marketing tool and for advertising purposes.
Indeed, many businesses exist solely on the internet whether offering goods that are shipped from abroad or from huge distribution centers by the likes of Amazon, or by offering digital services.
Whatever the need for the internet it is crucial that it can offer the performance that you require, so here we are going to look at why it is so important to have a high performing internet for your business.
Increased speed
Having a speedy internet connection is key for many businesses. Imagine that you are a stockbroker and are placing trades for clients on a second by second basis. As we all know stocks and shares can be extremely volatile so even placing a trade a millisecond late can have disastrous financial consequences, so the quicker your internet connection the quicker you can see market movements and the quicker that you can catch those movements by placing a trade. It could be the difference between profit and loss so it is literally that important that you have a high-speed connection.
Reliability
There is nothing worse than having a patchy internet connection at home that keeps cutting out during the day and is almost impossible to use during the evenings. Well, if this scenario existed at your business place it could quite literally cost you thousands of dollars in lost business revenue because you may be unable to interact with your clients or receive new orders.
A professional at Summit Broadband advises that if you are involved in education, business or healthcare, you should invest in the most high-performance internet package that you can afford to ensure that you have the most reliable internet possible allowing you to interact with your pupils or clients in the most efficient manner.
Security
We are only too aware these days of the perils of opening spam emails or of clicking on the wrong link in an email that you believe to be genuine, only to find out at a later date that it was full of viruses that could steal your data, or worse, paralyze your system leaving you ripe for blackmail. Well, by ensuring that you have a high performing internet provider, you can safeguard yourself from these sorts of attacks as your service provider will have built-in safeguards against malware and phishing attacks.
Your data security is not only important to you, but also to your clients, and in many countries, it is a legal requirement to look after a client's data and to keep it safe, so help yourself do this by investing in high-performance internet.
Less Stress
One of the most annoying things that can happen in your business is that your internet keeps cutting out, or you are always waiting for a web page to buffer due to the speed of the connection. Not only can it be incredibly frustrating, but it can also be very stressful because you are waiting to send an email or a webpage to load and you can do nothing about it.
You will be sat there banging on your desk or shouting in frustration which will send your blood pressure and stress levels soaring. This will negatively affect the rest of your business as you won't be able to think clearly, so in the long run, it is better for your health and the bottom line of your business if you invest in high performing internet.
Business Becomes Easier
Thanks to the Coronavirus and the following lockdown period, many people are having to work remotely, away from a centralized office. This means that communication is not only done over the telephone but via video call, as it is important to speak to colleagues and customers face to face to ensure that everyone is singing from the same hymn sheet.
We all get frustrated when our video calls are interrupted due to slow internet speeds, so by installing high-performance broadband you will ensure that communication becomes easier helping you to drive your business forward.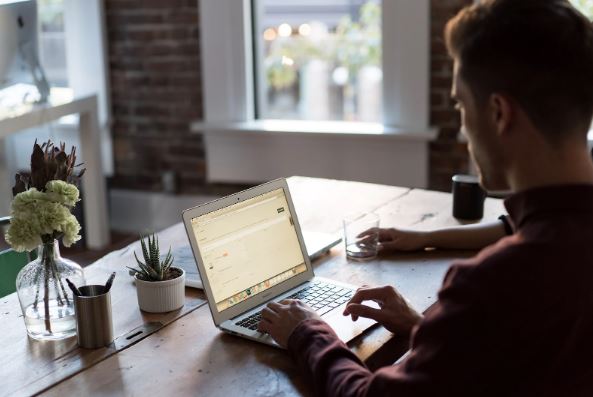 As we have learned, having a high performing internet connection is vital if you want to succeed in business. It will help to reduce stress levels by increasing the speed and reliability of your connection, and your data will be held more securely helping you to comply with local data collection laws. A business will become easier helping drive productivity, so if you haven't already invested in high-performance internet, do so today.
---
Interesting related article: "What is the Web?"