Owning a small business and making it work can be a challenging job, especially in the early days. You are left with too much to do yourself. You have to often deal with the lack of sufficient staff, capital, technology and more. You have to deal with pressures of increasing sales but balance a desire to create quality products simultaneously.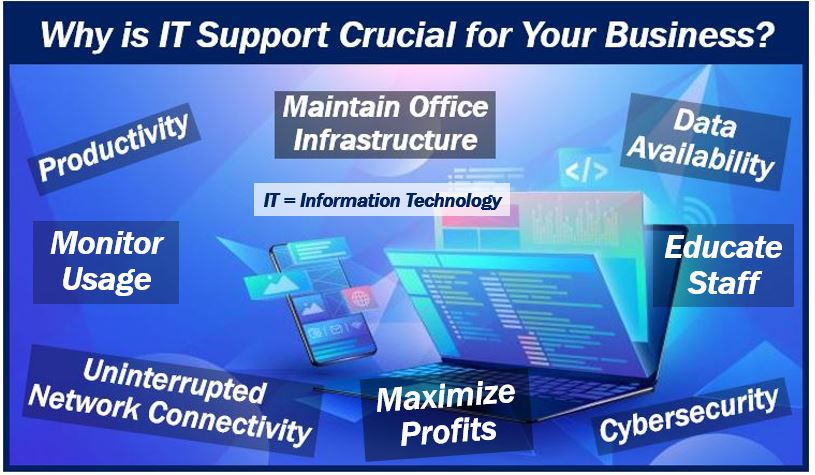 Small businesses have to struggle with shoestring budgets continually, and owners have to make tough decisions to keep the company afloat. That becomes necessary because you can't market the right way and produce the way you want without thinking of the profits. Typically you would have to pay your rents, loan and stuff too.
In the process of cutting on necessities, small businesses often ignore having proper technical support. That is true despite the increasing reliability of computer systems to ease up daily business operations.
Undermining IT support's work makes you vulnerable to data breaches, hacker attacks, and any damages. You can't take the tech support part of your business lightly and let non-qualified professionals handle it. Here are a few reasons why it's necessary to invest in proper tech support.
Provide tech solutions for your business
Whether you are running a food chain business, textile business or an online one, you would have to go online to expand your growth. Having a digital footprint is necessary not just for marketing purposes but also to handle your accounts, budget and security properly.
Being a small business owner, you are unlikely to have enough skills or time to provide hardware. Your quality tech support staff will suggest modifications to your existing software and hardware instead of getting new ones installed. That will help save costs too. You must have up-to-date technology to keep competing with your peers and find stability in running your small business.
Monitor Usage
If you develop an integrated technological structure for your company, your systems would be secure and efficient. You would have a smooth and quick network that can handle any anomalies and attacks with ease too.
Moreover, having technology monitor your usage eliminates the risk of human errors. Your employees won't be able to misuse your resources any more. You have proper tech support that helps you monitor it all and eliminate the risk of data breaches.
Educate Staff
You can teach your staff about dealing with security breaches, computer networks and systems. You can trust your employees to manage the security systems and passwords properly. That wouldn't have been possible without proper tech support that lets your staff understand the dos and don'ts.
That would also let your staff keep the company in mind and work for their benefit and interest when working with technological resources. Hackers often try to dupe employees, but you won't need to worry about that when your tech support lays proper protocols to follow.
Maximise Profits
The tech support staff, machinery and more would cost you several bucks regularly. Whether you hire an outside consultant or get in-house tech support, you would have to pay a substantial amount for it. But there are reasons why companies are starting to hire these from the start.
You will be able to minimise wastage as well as mistakes that lead to losses. Tracking customer behaviour, the success of a campaign invoice and more also become much more comfortable, resulting in more profits and better brand image over time.
You will anyway end up hiring a tech support team because it's nearly impossible to run a business without one nowadays. You will also be able to keep your systems running properly with a qualified tech support team accountable for it.
Better Productivity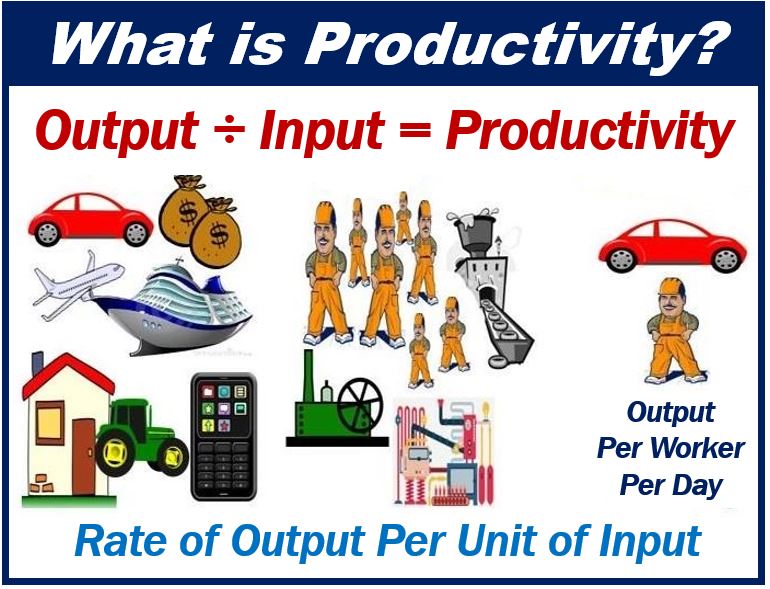 The rise in internet use has to lead to more downtimes than ever because of the increasing traffic. You can experience huge losses if your systems are down when your orders are coming in full flow. Customers may not return to your website and go for other options.
Having in-house tech support can help you reduce downtime and minimise losses. You and your production staff won't have to worry about these problems and do your best at selling the service or product. You can eliminate reputational and financial issues by having your systems up and running all the time.
You would now know why hiring an IT support team, and the system has become a no-brainer even for small businesses. If you are tight on budget, reach out for an IT service provider to know more about the plans and services that fit your budget and needs. You will also be able to explain and get customised plans for your account and business.