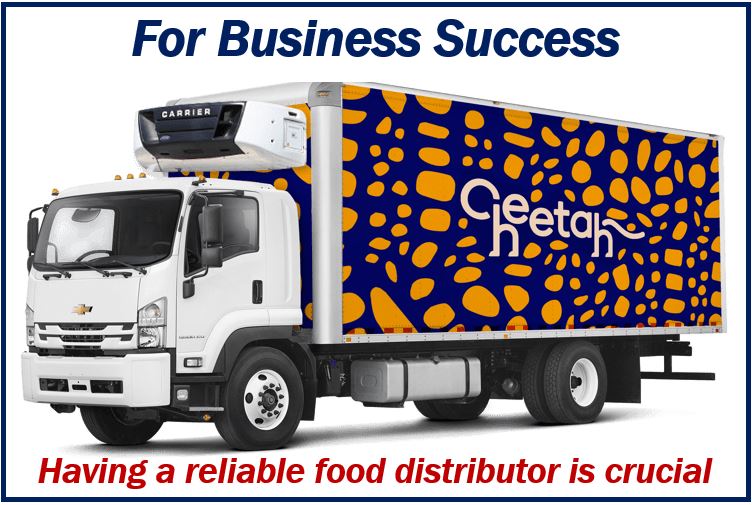 Do you intend to start your own restaurant? Well, in that case, you likely need to seek the assistance of a food distributor. A distributor provides non-food supplies and food items to cafeterias and restaurants without a hassle. The truth is that it will become much more difficult for you to run your restaurant if you do not have a reliable food distributor at your beck and call.
Now, you might be wondering why you need to seek the assistance of a food distributor to run your restaurant. We'll give you all the answers you need to know below!
Benefits of Getting a Food Distributor
They help to restock ingredients fast
The biggest challenge for any restaurant is to seek fresh ingredients so that chefs or cooks can prepare quality food on time. Restaurants that have a massive influx of customers find it difficult to meet their daily supply of ingredients.
When you get a food distributor they will ensure that they restock your ingredients fast. The benefit of this practice is that you'll always have food (and supply) items in case of an emergency and you'll be able to satisfy all your customers.
Special storage facility to store food
Most restaurants get concerned about the fact that ingredients need to reach their premises on time and should remain fresh as well. The reliable food distributors have a special storage facility to store the ingredients so that the restaurants can get fresh ingredients.
Distributors are in contact with reliable vendors
When you start your restaurant, you do not have an idea about the best vendors. The distributors know the vendors so as a restaurant owner, you will likely not have to worry about the quality of the ingredients.
Helping you get access to various food ingredients
There are times when restaurants wish to introduce new cuisine. When you try out a different cuisine in your restaurant, then you may require unique ingredients that may not be easily available in the market.
When you have access to a good food distributor, then you can request them to get the ingredients.
If you want your food business to prosper, then you have to ensure that your restaurant has better offerings in comparison to other restaurants. Now, the only setback that you may face as a restaurant owner is that the food distributor may be a bit expensive.
However, if you absolutely want to achieve your long-term goals, then you should be willing to make this investment. Most food distributors maintain strong communication with their clients so that they can address the needs of their clients as per their requirement.
The good news is that many food distributors made their mark. Some are better than others and if you have a small or medium-sized restaurant – Cheetah is currently one of the top food distributors operating in different U.S. cities.
Remember one important thing. Make it a point to do a bit of research when hiring a food distributor. It is going to be a long-term collaboration, so you want to get off on the right foot.