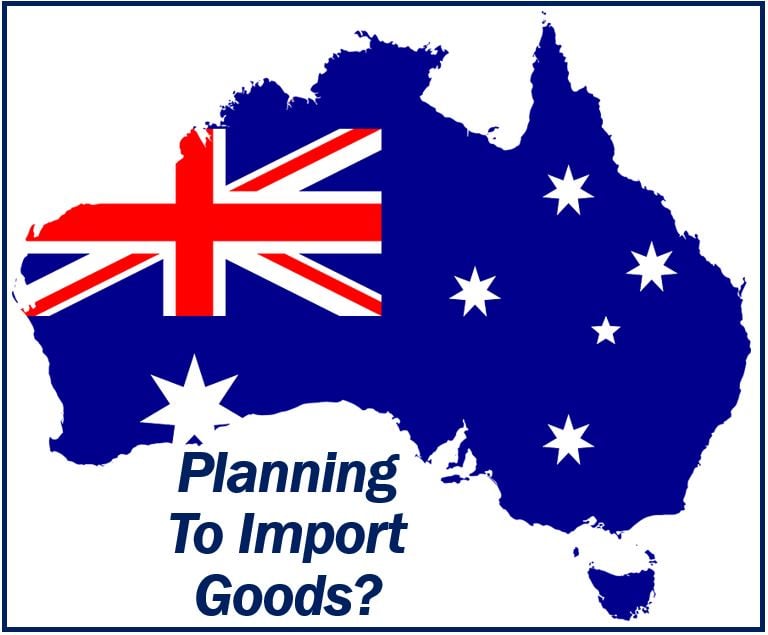 If you are planning to launch a new business that involves importing goods into Australia, there is much to consider. Like any other country, the importation process is complex, and free trade agreements are in place with some countries, while not with others.
Every product or material that is imported has first to be categorised, then you can find out what the tariffs are. Rather than waiting until you are ready to import, you should first make contact with a licenced customs broker.
Licenced Customs Broker
Whether you need a customs broker in Brisbane or Melbourne, an online search will bring up the website of an established broker who is licensed by the government of Australia. According to law, only the owner of the goods or a licensed broker may apply to customs to have the goods released. Unless you happen to be an expert in customs and excise, leave it to those who know what they are doing.
Red and Green Status
Goods that are classified as green status are typically processed quickly, providing, of course, all the paperwork is correct, whereas items that come under the red line status are subject to things like random inspections, which can really cause some serious delays. In order to prepare your business plan, you do need to speak with a licensed customs broker, who can tell you the correct classification, and also inform you of the levies and tariffs, which will help you to prepare for yearly forecasts.
Government Administration
It doesn't matter which country you live in, there will be complex procedures for importing anything, and Australia's customs processes are generally streamlined, especially with an experienced broker handling the importation. As a business owner, you need to focus on customer service, marketing and other aspects of your business, not being weighed down with complex import procedures, and outsourcing it to a registered local broker is by far the best solution.
An Essential Partner
You should regard your customs broker as an integral partner, as it is he who will ensure a quick release of goods, and that is essential for the smooth running of your business. The broker is on the ball, and always submits paperwork as soon as possible, which reduces the risk of delays, and what's more, they will keep you informed at every stage of the process, and that allows you to plan effectively.
Forging an alliance with a licenced customs broker who has offices nearby will really help to make the entire process move along, and should there ever be any amendments, they will inform you immediately. Customs rules and regulations are not set in stone, and a change of policy or even a free trade agreement being amended can affect those who import into Australia.
Once you have made an alliance with the right broker, you can go ahead and plan your business, knowing that the import process is covered.
Video – What is International Trade
Importing is one of the two components of international trade. The other one is exporting. This Market Business News video, which is aimed at lay people, explains what international trade is.