Marketing and advertising can be challenging to manage, especially if you're new to the business industry. It's essential to create a great strategy, full of different techniques that you can implement. This way, you can improve your business by reaching more potential customers. Want to learn more? Keep reading to find out more about these five marketing techniques.
Learn SEO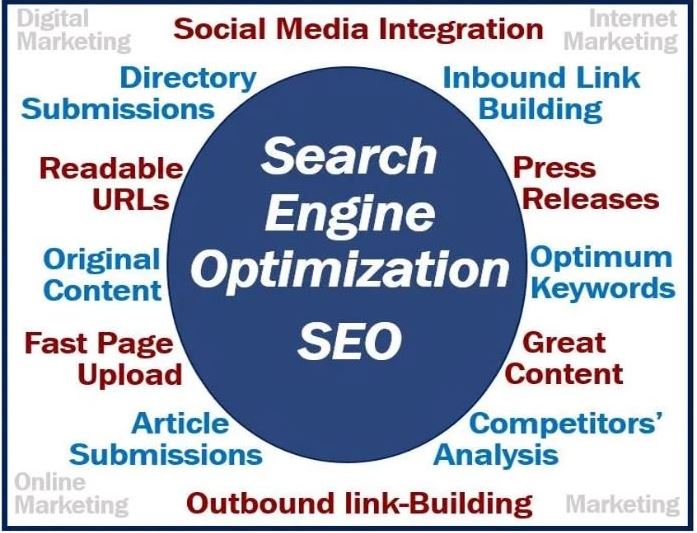 If you've previously researched marketing techniques online, chances are you would have come across SEO, also known as Search Engine Optimization. In short terms, it involves the process of increasing traffic to your website. By using keywords, anchor text, and subheadings with your content, you can increase the number of visitors to your site.
It may seem complicated at first, but it's one of the most beneficial methods of marketing. The more you use SEO, the more likely you will pop up first in the search engine, so make sure you read up on your SEO tips and tricks. You'll be a pro before you know it!
Create video content
Video content is a very popular method of advertising and can be used in many various ways. With social media sites now full of video advertising, you can promote your products and draw in potential customers at the same time. Snapchat, Instagram, TikTok, Facebook all use video marketing.
If you're looking for ways to make exciting video content, the first thing you'll want to do is look at the competition. Find out what works and what doesn't so you can avoid potential mistakes. You want your videos to be exciting but informative so that you can build trust between your potential clients. If you don't feel comfortable making them yourself, you could even hire a video production team to create high-quality content.
Hire influencers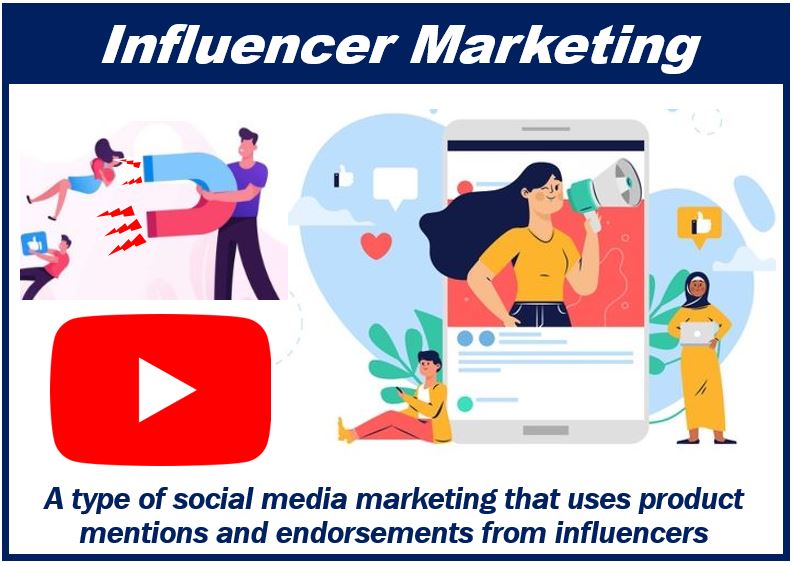 Influencers are generally young individuals who have already established a high follower base. For a fee which is calculated by their follower count, they can promote your product on their socials. This is a popular marketing method for beauty, fitness, and clothing brands, as they can model and use these products.
Attend community events
If you're a small business, one of the best marketing methods is to get out and attend as many community events as possible. Whether it be participating in your local markets, or donating a prize for a raffle, the more times you are out and about, the more people will learn about your products. You could even offer free samples so people can test your products out before purchasing!
Use social media advertising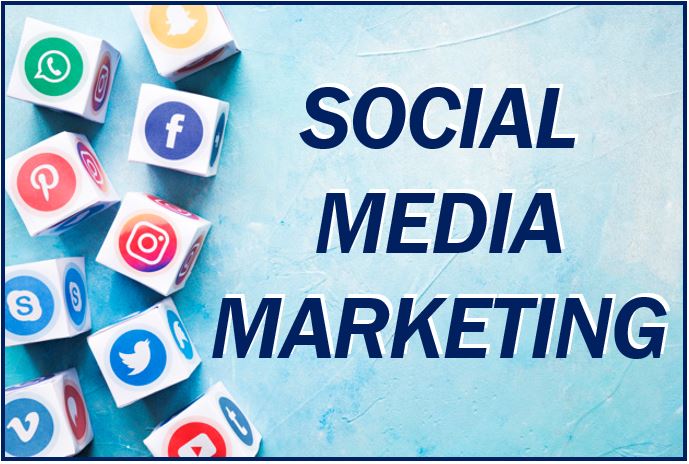 Many social media sites now offer paid advertising, making it easy to reach a large number of consumers. For a price, you can sponsor your posts and monitor the views. The cost varies for each website, but it's definitely worth investing in if your target audience uses social media regularly.
We are now a very technological world, so there is no surprise that most of these marketing techniques can be carried out online. It's essential always to refer back to your target market, as most social media users are under the age of 35. With a bit of practice, you'll be smashing the marketing game, and you'll notice the progress immediately. Remember, you've got this!
---
Interesting related article: "What is Search Engine Optimization?"