A more productive business can be achieved with a little knowhow and some changes to the way you currently operate. Below we discuss seven ways you can improve.
1. Establish a Culture of Open Communication
Developing and implementing an 'open door policy' in your company will ensure things are headed in the right direction. It will be a great start, but also consider taking things a step further. Many of the open-door policies tend to lack substance and do not feature in the employee handbook. The management will skim through them on the recruits' first day on the job.
Develop and encourage open communication, making it a culture within your company that helps stimulate productivity by building positive morale. It also should promote collaboration and feedback between the staff across all departments. It is a measure that can bolster the stream of ideas therein, increasing productivity.
2. Advocate for the Use of Smart Mobile Technology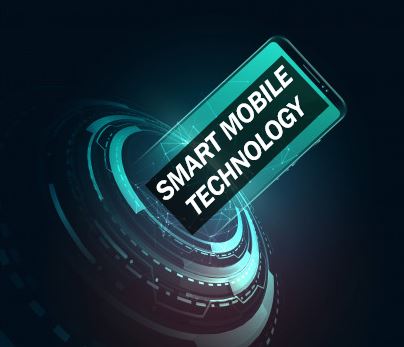 Smart technology has availed devices like smartphones and tablets that have become a must-have in the business setting. They play a significant part in enhancing productivity. Give your employees smartphones to help them stay in touch with the office while executing their respective sales duties.
They can use the phones to sent emails or make calls, and tablets allow them to create and edit presentations when in the field. Mobile gadgets have countless apps that can combine and prioritize tasks to help improve productivity.
Develop a smart mobile device management system that pushes the company towards the right paths by creating more effective procedures. As a result, clients and the staff will enjoy a better experience, resulting in a robust bottom-line.
3. Embrace Feedback
Always appreciate that your workers have opinions. Build a company culture that encourages feedback without discriminating between the positive and the negative. Establish a general hub in the workplace where employees can make suggestions and share their ideas and concerns. You can do this online on the company website or any other viable platforms centered on Human Resource management. It will be a one-stop-shop for employees to voice their issues and get updates.
If your business is a startup, consider taking a more affordable and personal approach. You can hold weekly or monthly meetings where the staff gets to share ideas. You can put a bulletin board in a central place to post their views, opinions, or concerns.
4. Update the Existing Technology
If you look around the office, is the staff using computers and equipment for nearly ten years? Upgrading the equipment might seem like a costly move initially, but it will be a worthwhile investment. You can avoid feeling the pinch of doing this by updating the computers and software periodically, keeping in mind that productivity is the most significant concern. Thus, it demands speed, which means equipping the office with the latest hardware and software.
Something like a simple hard-drive upgrade or RAM boost might seem enough, but it will only last so long before requiring maintenance. Consider bringing in new tech if the old equipment is more than six years in use.
5. Streamline Social Media Marketing Efforts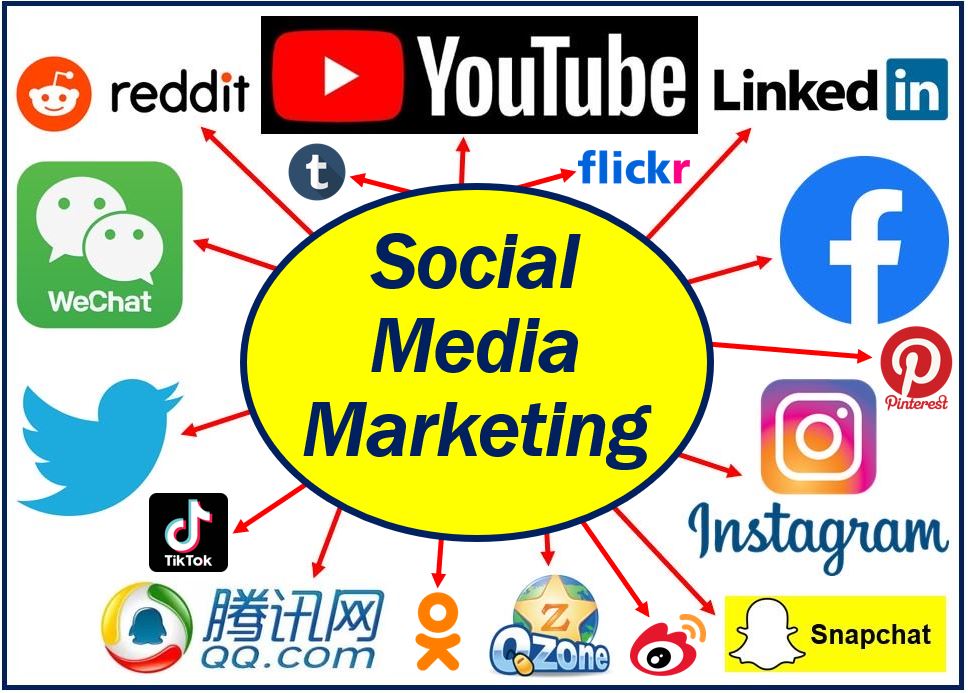 Today, social media has proven to be a viable, versatile, and resourceful marketing tool. It has become a hot topic in business circles, one that cannot be overlooked. Therefore, taking advantage of social media platforms when promoting your company is essential, although it must never become a time concern. A few hours each week dedicated to online social networking (updating social media accounts) can be enough to keep your company relevant.
6. Keep abreast of changes
The world is changing rapidly and keeping abreast of changes in your business and also general financial changes can really help your business. Finding a good source of financial service information and also industry related info can really help you navigate the waters of business for greater productivity.
7. Go with Ergonomic Standards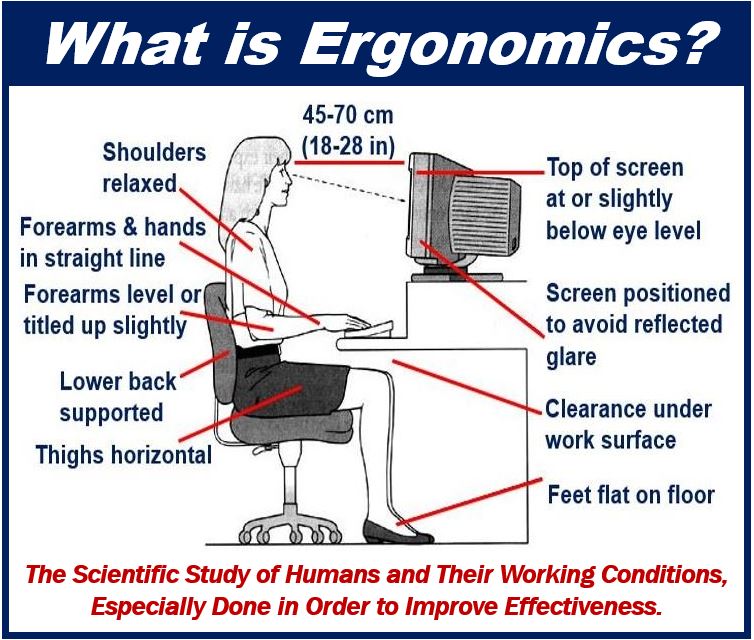 Your employees' workspaces should conform to ergonomic standards. Your business stands to benefit more when you brush up on these standards. You can educate the workers on the basics by bringing in a professional to fill them in on what is expected. And if you lack the budget, then educate yourself on the essentials and ensure you take excellent care of your company's lifeblood – it's employees.
Give the staff the necessary office equipment that will help them work efficiently and be productive. The tables, desks, chairs, keyboards, and footrests are also worth considering and must meet ergonomic standards. It will be an investment bound to yield significant returns by enhancing productivity and reducing worker's compensation cases.
---
Interesting related article: "What is Productivity?"