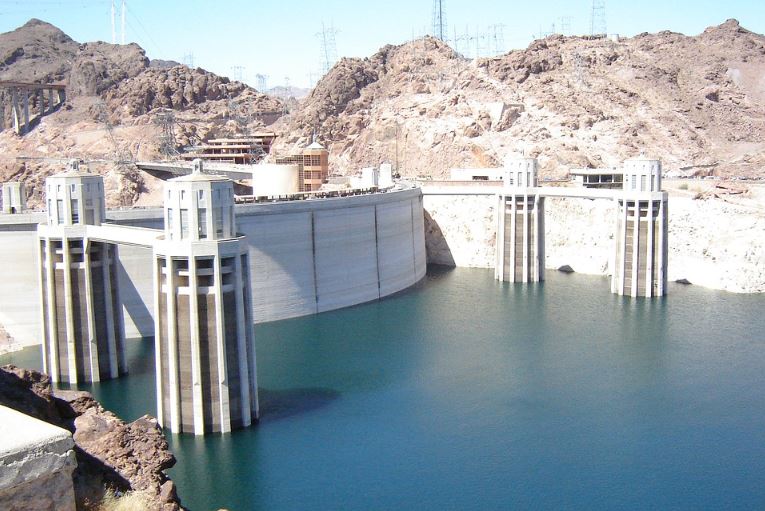 In many ways, hydropower is considered to be one of the most progressive energy sources of the future, and one that boasts incredible benefits in terms of efficiency and cost.
Whilst some sources suggest that hydropower is up to 40% more efficient that fossil fuel plants, however, this works on the presumption that the energy source is working to its full potential in a marketplace that now also features solar and wind power alternatives.
According to some resources, it's possible to make existing hydropower assets even more efficient, which would in turn lead to more flexibility on the UK power grid. Here are some ways in which this can be achieved:
Execute Operational Changes
 When dealing with existing plants, there are various operational changes that could help to make hydropower more reliable and efficient.
Even on a fundamental level, these changes would potentially increase the performance of these plants considerable, whilst simultaneously raising hydropower revenues by between 1% and 3%.
One option would be to compensate hydropower for providing reliability and security to the grid, which would theoretically increase the income earned by each plant by up to 40% and help with the even distribution of hydropower.
This is also a relatively simple and easy to execute change, whilst it's also been implemented at some hydropower sites across the globe. It's also extremely important in an increasingly diverse energy market, in which renewable power sources are competing more aggressively with fossil fuels.
Introduce New Technologies
On a similar note, making mechanical and technological changes to the hydropower fleet in the UK can also increase value and efficiency.
In fact, studies have shown that expanding the operating range of a plant can increase its income by up to 61%, and the implantation of new and altered technologies will play a pivotal role in this.
One prominent example is the implementation of new flow control technologies, which are known to minimise waste and efficiency over time.
This translates into both cost savings and higher profitability, whilst it's the type of technology that can improve operational efficiencies across the board. Regular testing and certification can also help in this respect, as this can contribute to regular changes that make incremental improvements over time.
Tap into Electricity Market Opportunities
The electricity markets are highly influential right now, and changes in the management of this sector will also create exciting opportunities for hydropower.
In addition to receiving compensation for providing reliability and scheduling in forward markets, the use of Independent Systems Operators (ISOs) could effectively manage hydropower resources over a period of hours and days.
This type of scheduling could increase plant profits by between 63% and 77%, as it would create a market structure that benefits hydropower providers directly rather than established fossil fuel generators.