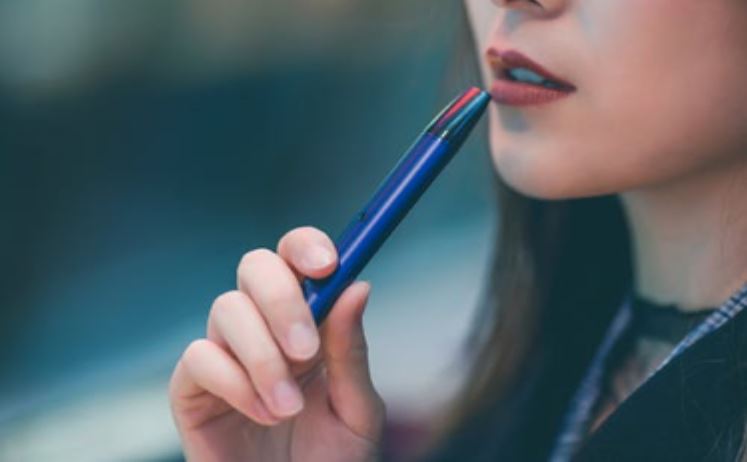 Recently, the Richmond, VA-based company, Atria, who is the manufacturer of the famous Marlboro cigarettes entered a $12.8 billion deal with Juul Labs, the makers of the Juul e-cigarette that has taken the vaping world by storm over the past few months. This gave Atria a 35% stake in the giant e-cigarette company. Such a move is one more reason to agree that over the past few years, the popularity of vaping has seen a steady rise, with many people quitting smoking to take up the safer alternative for the same benefits.
Consequently, the vaping industry has continued to flourish and many people are now making huge chunks of money out of it. But as you can always expect, competition in this business has been rising over the years and still continues to steadily rise. This means that to be successful and stay abreast with the industry, there are certain things to carry with weight. For instance, you have to know your target market and be aggressively keen on the marketing strategies you apply. Let no one lie to you, it can be a bumpy road; but with the right approach, you can grow your vaping business and transform it into a commanding force in your local area and abroad.
Here are some tips that you want to look at if you're looking at improving your vaping business and making it in this highly competitive industry.
Have an Optimized Website
If you're in the vaping business already, chances are higher that you already have a business website that you're using as an online store for your vaping products. But there's more to website marketing than most people know. To maximize your outreach to your target customers and keep them coming back, be sure to invest in an optimized website that features a responsive design, making it easily accessible and usable from both computers and mobile devices. Also, the e-commerce platform you use for your online store is very important.
Provide A Wide Range of Products
In an article by Norm Bour that was recently published on medium.com, Jim Root, president of The Vapor Association, says that to make it in an industry this competitive, most of your focus needs to revolve around exceptional customer service, having an adequate inventory, and proper branding. Well, mark the word inventory!
Today, there are so many vaping products from equipment such as pods to cartomizers, vape sticks, pens, coils, starter kits, and even accessories such as USB chargers. This is not to mention the main vaping products such as e-juices, vapors, and much more. Providing a wide range of products will expand your target market and increase your chances of success in this business. Also, to stay updated and provide some of the latest products on the market that move fast. For instance, Suorin Air is a sleek pod system that is currently among the most advanced e-cigarettes on the market.
Product Reviews
On a recent article about top domineering SEO trends of today, Digital Marketing Consultant, Ravi Kumar points out user reviews as one of the most important tools online entrepreneurs need to improve their SEO. Yes, you may have listed product descriptions and specifications for the products you're selling on your store. In most cases, however, this is not enough to convince a consumer to make a purchase.
Well-detailed product reviews that reveal value, on the other hand, can easily compel a potential client into buying a particular product. If you don't have your own product review website, be sure to look for backlinks with professional review sites, some of which are owned by affiliate marketers seeking to make commissions out of product sales. Consumer reviews can also go a long way in marketing your vaping products so ask for them over your website and other community platforms whenever possible.
The Power of Social Media
As one of the top speakers in a 2019 annual global social media marketing conference, Jay Baer, founder of Convince & Convert iterated that, "the best way to grow your business is to get your customers to do it for you." There's no better place to reach out to a huge audience than social media. Be sure to promote your brand and products through Facebook, Twitter, and Instagram through posts, banners, and even coupons where possible. Unique offers and discounts can be a huge way to attract potential customers. Do not forget to keep providing value to your target audience through frequent posts and updates about vaping while keeping them engaged and attended to via your social media profile.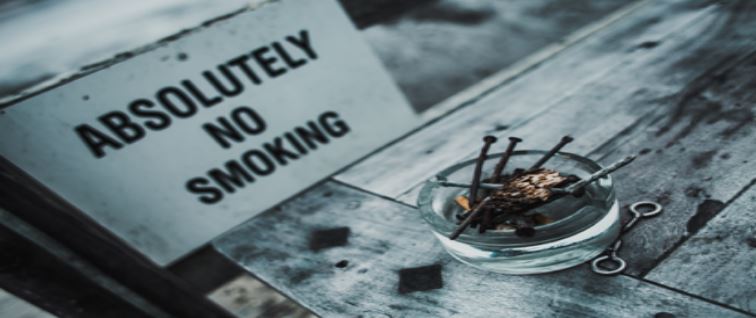 In a nutshell, the vaping business is quite competitive in this age and day where the harmful effects of smoking are known to the world. But like in any other business, it takes perseverance and strategy to conquer. This might not be your full-proof success strategy in this business but these tips can surely get it soaring.
Online vaping businesses, just like any other enterprises that are involved in e-commerce, need to focus on effective online marketing strategies.