In this fast-paced world, the visible online presence matters the most. How can you gain the highest ranking in the pool of websites competing with each other? Well, there is no need to worry. The only requirement is the best SEO (Search Engine Optimization). Following are the authentic and tested ways to the improvement of Website SEO.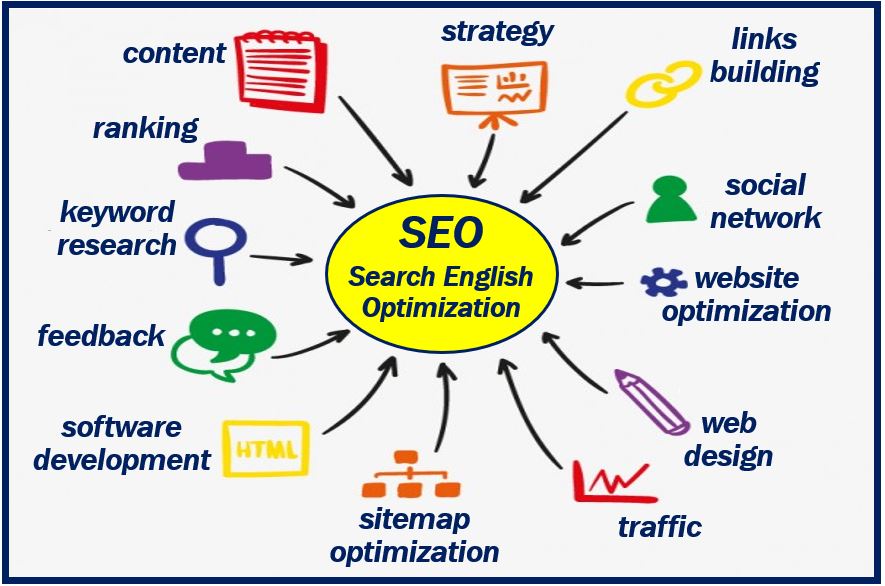 1. Page Loading Speed
No one likes to wait in this technological advance era; therefore your website loading time must be speedy enough. Search Engines easily recognize slow speed, and this recognition directly hits your ranking and number of page visitors.
Would you like to compromise on ranking & visitors? Absolutely not!
On one side, slow speed directly corresponds to no coming back of visitors. On the other side, a fast loading speed ensures good search ranking and more traffic. There are several tools and plug-ins for reducing page loading speed. You should also check your website themes, plug-ins, and hosting server.
2. Unique and Updated Content
Whatever you upload on your website plays a role in determining the global and local ranking of your website. It is necessary to put unique, engaging, and high-quality content which should be updated regularly and must contain relevant keywords.
The information must engage the users in such a way that it will increase dwell time. It must be made readable through proper formatting and have videos, images, infographics, etc.
Yoast SEO is a plug-in that introduces a tab in the editor of the website for better SEO. It will ensure the availability of keywords and updated content, and most importantly it will tell Google what your page is about.
3. Internal Link Generation
What internal link generation does is that it passes link juice along with the usage of anchor texts. The internal link structure is considered the fruitful one when it helps in easy navigation of the website and increases the overall experience of the user. It is extremely useful for pages that have location-based keywords.
There is a plugin Page Generator, which creates multiple pages with ease, but it also builds in-links between the pages of the website either newly generated or existing ones. It can connect your content and help Google to understand website structure.
The Page Generator is a powerful tool that ensures superb SEO performance of a website with proper internal link generation.
4. Optimization for Mobile Devices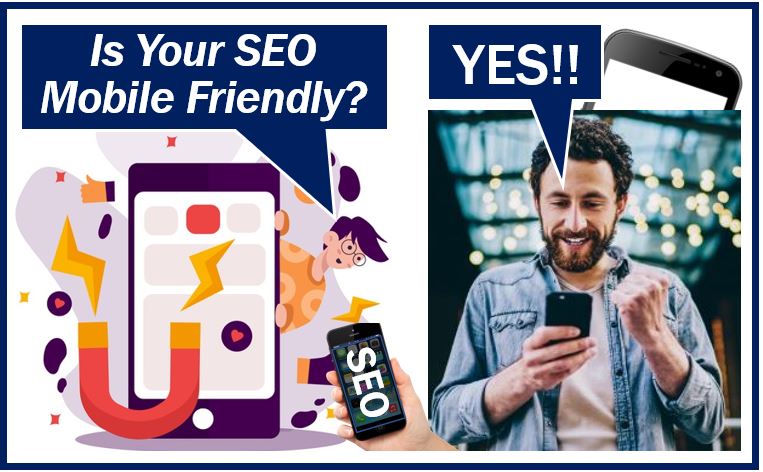 Mobile device usage has increased in such a way that 50.44 % of web page views are from mobile devices. It has become indispensable for websites to ensure website optimization for mobile devices as well.
Google recognizes this feature of a website, therefore it is advisable to go for a lightweight responsive website that can give the user a wonderful experience either on desktop or mobile phone.
5. Latent Semantic Indexing (LSI) Usage
LSI is a process that search engines use to find related keywords and terms other than the main or primary keyword. It searches for synonyms of the keyword. Search Engines use this method to deeply understand the website.
Using LSI keywords in websites can increase SEO traffic, visibility, and ranking of the website. The best results can be obtained when the LSI keyword is used in the meta-description, content, PPC campaigns, image optimization, and marketing strategies.
The improvement of the SEO of a website is not a one-day process. These five ways are just a heads-up for those who have to start SEO of their website. However, there are various other ways to bring the website to the highest ranking in the search results.
Start Today
Monitor Results
Check Traffic and Search Ranking
Soon you will attain the number one spot in search results
---
Interesting related article: "What is Search Engine Optimization?"