In all businesses in the world, email is one of the most basic and essential tools that are going to be used at all times. Without email, everything would be so much harder, and there is no doubt that it's the kind of tool that is going to stick around for a very long time to come. But like every technology, it is constantly on the move, evolving with the times, and as it happens, businesses are changing how they use their email clients rapidly.
In this post, we will take a look at some of the major ways in which businesses are improving the email experience within their walls.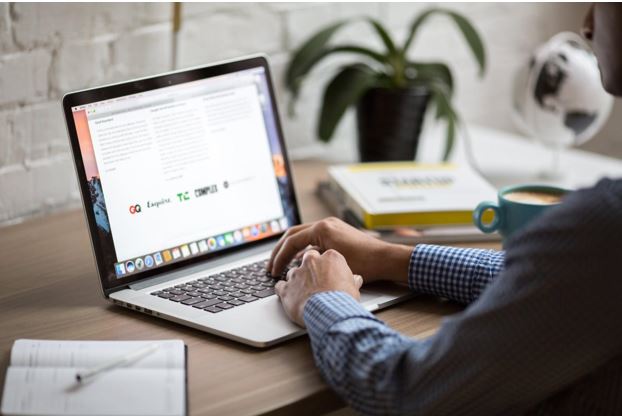 Using Templates
There are many situations when it is a really good idea to use templates for your emails, and a lot of businesses make good use out of a wide range of those templates. If you are due to be emailing a huge group of people in one fell swoop, then a template is obviously going to save a lot of time and effort, and that's only ever a good thing.
Those templates, however, do need to be strong, and the good news there is that the quality of email templates is getting higher and higher all the time. Making good and sensible use of them is definitely one of the better things you can do in your business.
Organizing
It's also important that there is a decent way to organize the inbox, not just as an individual but as teams and companies too. The truth is that this is easier than ever thanks to a range of tools, but it's also just something that is a lot simpler if you make a point of keeping on top of it every day. More and more businesses realize the importance of this, and it's something that you can easily take on board right away.
Shared Inboxes
One of the biggest revelations in the email world of recent years is the idea of the shared inbox. If you are looking for a way to give your entire team an easy access to the same email accounts, then a shared inbox is going to be the way to do it. This is an amazingly powerful tool if used in the right way, and it can make everything easier, including organizing the email for your entire team, leaving internal notes and memos for one another, and tagging emails more effectively and clearly.
More and more businesses are enjoying the benefits of using shared inboxes. If you have not yet got on board with this notion, you might want to make this the next major overhaul of your email systems. It is one of the clearest and most effective ways in which you can use email in a sprawling and growing business today.
As you can see, there are a few major things that you can take on board in order to improve the email experience for you and your whole organization. Be sure to consider each of these in turn.
---
Interesting related article: "What is email marketing?"