Delaware is definitely one of the best places in the United States for people who plan to set up their new business ventures. It is popular with entrepreneurs for several reasons; for example, they enjoy better liability protection and are less likely to lose their assets. It also has other important advantages, such as ownership privacy, tax benefits, and an efficient business-friendly legal system.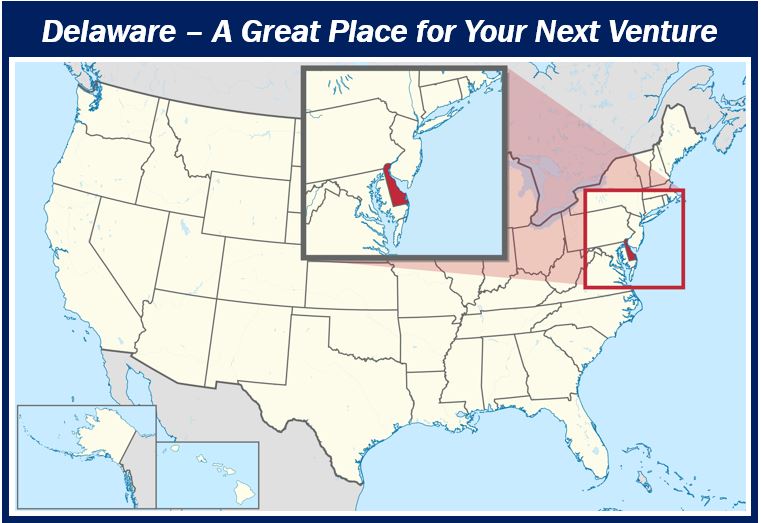 More than half a million businesses and roughly two-thirds of Fortune 500 companies have incorporated their businesses in Delaware. Also, there are many benefits related to the Delaware certificate of good standing.
Lets look at some of the benefits Delaware offers to business people:
Offers Asset Protection
When you open a limited liability company, i.e., an LLC, in Delaware, your assets are safer than in other US states. Many startups want to acquire a Delaware certificate to safeguard their patents, technology, equipment, knowhow, etc. from lawsuits. Delaware is also one of the rare states in America that allows a charging order as the exclusive measure for receiving debt on a single-member LLC.
This allows them to chase after the single member's subjective assets. Contrarily, most other states deal with a single-member LLC as an overlooked entity.
Provides High-Privacy Shield
It is not required by law for an LLC to put member's names and addresses in Delaware – whether you include them is up to you. The managers and members are only listed in the operating agreement. Hence, no ownership and management data is revealed or available on public platforms.
Interestingly, new ventures are not necessarily bound to publicly provide a list of shareholders, directors, and officers. If confidentiality is high up in your list of business priorities, this state is definitely the one for you.
Delivers Tax Benefits
You will be pleased to know that Delaware is a tax haven. There are no taxes on the following items;
State sales tax that you are required to collect from your customer. Apparently, it is easy to start an online venture and gain a competitive edge in an e-commerce market.
Tax on intangible assets like goodwill, trademarks, patents, and naming rights.
Tax on capital shares and stock transfers. This is good for new ventures who desire for initial funding.
Inheritance Tax.
Tax on personal or business property.
Value-added tax and inventory tax.
Corporate tax on interest or other investment income.
Taxes on fixed-income and equity investment gains.
Carries Business-Friendly Laws
It is a relatively easier place to resolve complicated corporate disputes. The highly-respected Court of Chancery offers a non-trial setting that solely covers businesses and sensibly inspects concerns related to commercial and real estate litigation. It allows companies to resolve their disputes and other issues effectively and efficiently.
The corporate law judges have extensive commercial as well as legal knowledge and know how to address and resolve disputes rapidly and effectively. The laws in Delaware are more business-friendly compared to those of other US states.
New commercial ventures that are registered in Delaware will enjoy a robust legal system. This means that if you or your startup were ever involved in a legal dispute, you would be in the best place.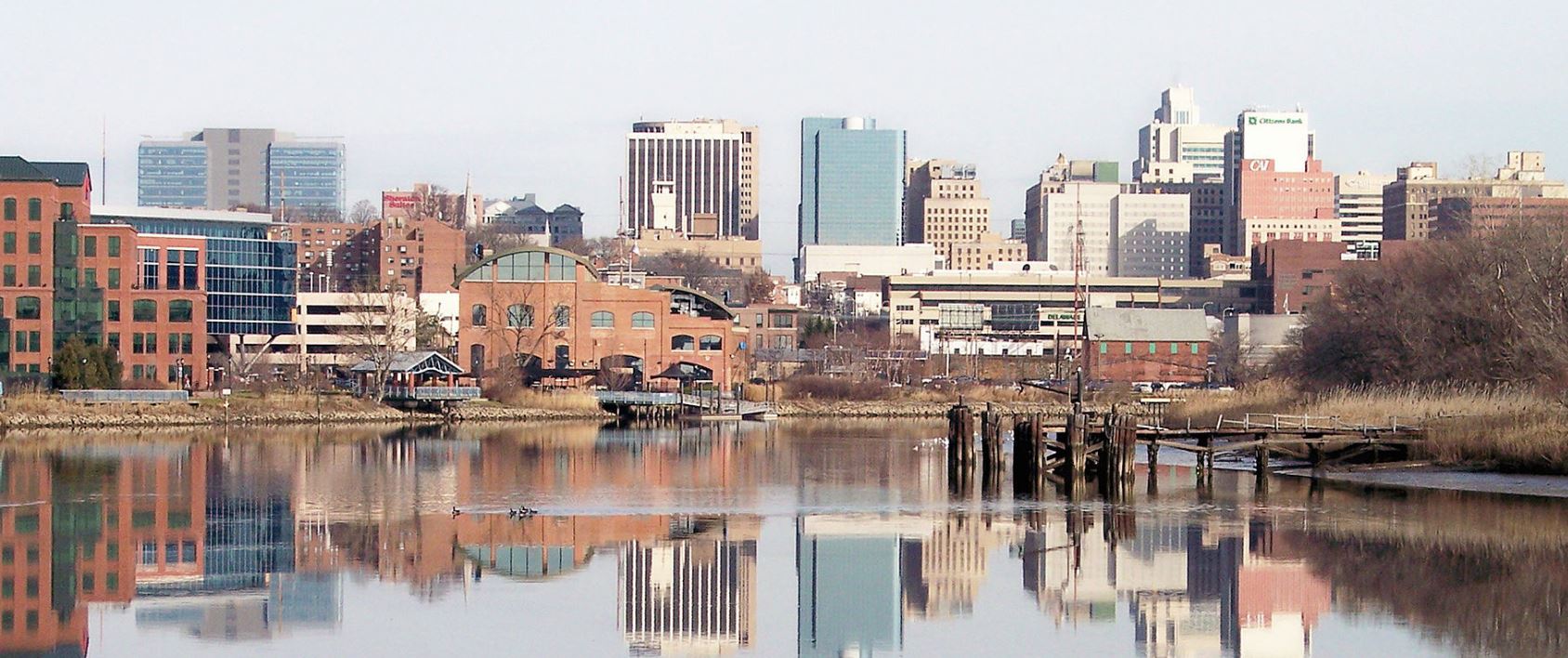 Gives More Flexibility
In Delaware, corporate statutes are more flexible than in other parts of the United States. They offer flexibility in organizational structure and the rights and duties of shareholders, board members, managers, and officers. For instance, it is a common practice in other states to hire three different individuals for the positions of director, officer, and shareholder. However, in Delaware, you only need one person to fill those three positions.
It is an amazingly unique state for business ventures. Hopefully, after reading this article, you will seriously consider setting up your new business in Delaware. Good luck!
_______________________________________________________________
Interesting related article: "What is a Startup?"