"How much can I make from Forex trading?" That is the question most amateurs ask when they are about to start trading. There is a myth that Forex trading is easy as there are lots of success stories of traders who have become millionaires overnight just because they traded. The tale has two sides as it can be easy if you follow the right guidelines, and it can be false if you are an amateur, and you don't possess the right traits of a forex trader.
Some sites such as forex best have been helpful in helping people increase their income by giving traders some market tips Here are some of the tips that will convert those loses to profits while trading in the forex market.
Stop treating forex trading as you're your hobby and make it a business
Many people view forex trading as a hobby, where they invest their resources and gamble them away, and the little they earn, they are okay with that. You should avoid such mentality, and every businessman aims to gain profit, and that what you should be working towards as a forex trader. There are days when you will make losses that are okay for any business, but you should learn the mistake that made you lose your income and ensure that next time you make some profit.
Know when to stop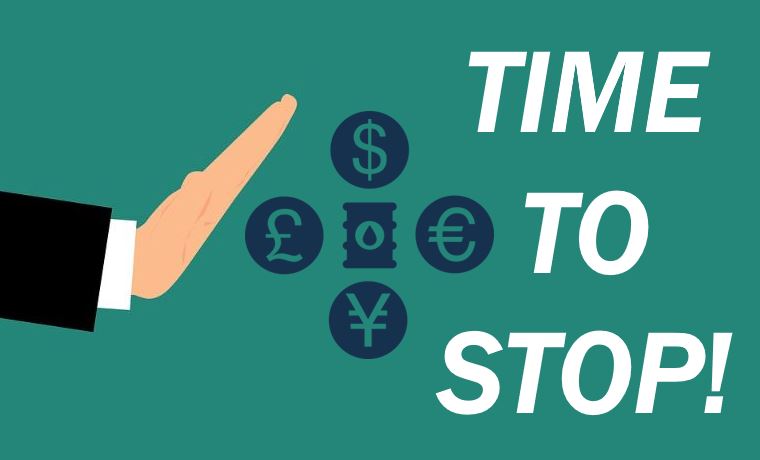 Forex trading is all about risk-taking, and sometimes the traders risk too much to an extent they end up using all the capital. This is the biggest challenge that affects most traders, and sometimes we earn lots of cash from a trade, and instead of going slow and checking out the trades, they end up investing in the same deal, and unfortunately, they lose all the cash.
Get a simple trading plan that you understand
Forex traders believe that the more complicated the methodology, the more you are going to earn. This is false, and simple forex systems are stronger and more comfortable to trade with. You are most likely to earn more cash when using a simple trading plan over the complicated one.
Trade consistently
Forex trading is not easy, and the market trends are changing on a daily basis. Forex trade with the highest stake and high returns comes only a few times in a year, and to be the lucky person who gets to hit the jackpot, you have to be trading on a regular basis and not once in a blue moon.
Work smart and not hard
In the stock market, traders do not get some extra cash by working hard, but traders are paid more by trading correctly. When traders are new in forex trading, they are introduced to simple trading systems, but once they earn their first few cents, they are eager to look for more complicated trading systems. It advisable to stick to the simple trading system that you feel you understand and you are making profits from, then from there, you can improve your skills.
Learn the financial market
Forex trade gives a platform for government, business, banks, and companies from different parts of the world to trade their stock. The character of a good forex trader is the ability to understand different markets around the globe and the influencing factors.
These are just but a few of the factors that might increase your income while trading on the forex market and also help make you a pro in forex trading.
Video – What is a Trader?
____________________________________________
Interesting related articles: