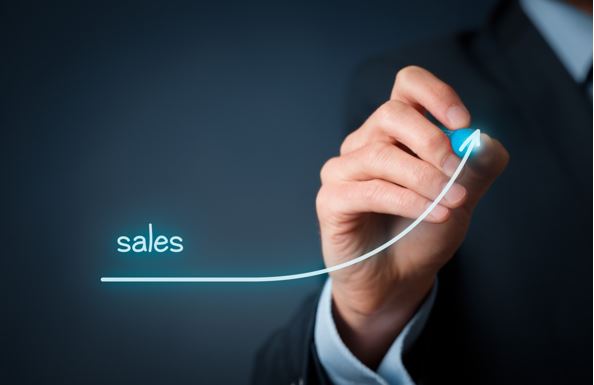 With everything going on during this pandemic, the need for digitizing your brand has become that much more important.
The only way customers can reach you these days is online, so you need to put your best foot forward.
Companies have had to get creative these past few months in order to keep their brand relevant and the sales continue. These are unprecedented times, so make sure to take unprecedented online tactics.
There are several techniques you can use to sell online during Covid-19. Here is how to increase online sales during the global pandemic and beyond!
Boost Your Brand Awareness
Eventually, this pandemic will pass and life will return back to normal, even if it doesn't seem that way just yet.
One way to take advantage of your current self-quarantine is to boost your brand's online presence. The more digitized your brand becomes, the more customers you will get in front of.
First things first, make sure to focus on the quality of your website. It will be the main focus for things like search engine optimization, PPC ads, and more down the line.
Is your website easy to navigate? Is it mobile-friendly? Does the content meet a high-quality standard that site users are expecting? Are the page titles clear and concise?
If you need help with your website then consider investing in a website builder to either build a new site or adjust your current one.
You can spend as much energy and resources on pay per click ads as you want, but if your website isn't up to par, those site users will click off of it faster than you can say "COVID-19".
Print Catalogs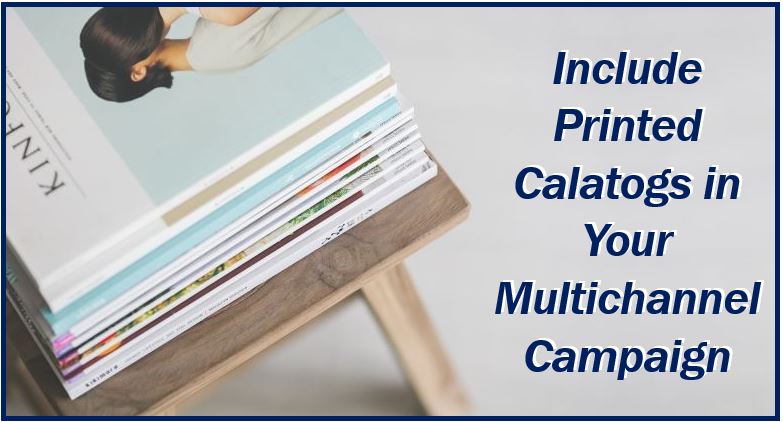 It doesn't matter how digitized the corporate world becomes, there will always be a place for offline marketing techniques.
One of the most beneficial is for your brand to invest in product catalogs for your target market.
These days, the marketplace has tilted so far to the online side that a print marketing campaign can separate your brand. While every other brand is going digital-only, you're tackling both offline and online techniques.
In order to get the most from your print product catalogs, be sure to team up with a high-quality printing service. The information and content need to have a direct purpose, with many call-to-actions listed inside.
Once you've created a dynamite product catalog, you can mail it out to your target audience, who are currently quarantined inside their homes. They'll give more attention to your catalogs than ever before.
Run Online Discounts
This pandemic has cost a lot of people their jobs and livelihood. Your brand needs to be apathetic to that.
Even if your products are a necessity, don't try to profit from other people's misfortunes. It's a bad look for your brand and will be a detrimental blow to your PR.
Necessity or not, clients and prospects can't justify purchasing any more than they have to right now. The only way they can approve the idea in their minds is when they receive a discount.
Discounts will push people to your website and lead to higher sales conversions. They serve as a deal-sealer for those that were on the fence about purchasing in the first place.
More importantly, discounts provide a boost in sales and will turn several "prospects" into clients. Online promotions can be the start of building customer loyalty around your brand.
The fact that you lowered your prices and gave back during this global pandemic won't go unnoticed by your customers. They'll reward you for your efforts and apathy!
Use Email Marketing to Your Advantage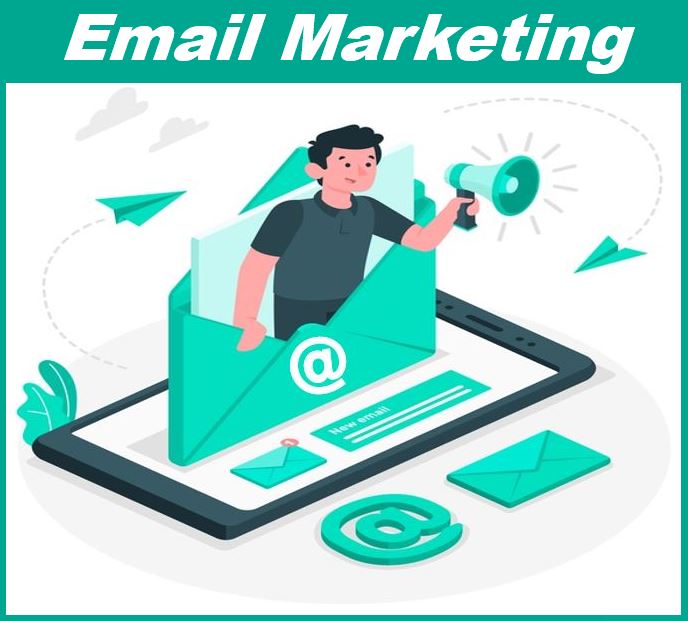 Email marketing is a handy tool. It allows you to stay engaged with customers that have signed up to stay in the loop on your brand.
More importantly, it's a tremendous way to push out promotions, new products, news, and ideas about your company to your most loyal clientele.
While other platforms have come and gone, email marketing has remained the constant. That's not going to change any time soon.
In order to do email marketing the right way, focus on keeping your content short and concise. Mix it up every now and then by emailing a message with only a video and nothing more.
Make sure to use high-quality images in your emails and always have your contact information in your email signature.
Build Subscription Packages
Who said Netflix and Dollar Shave Club were the only ones that could build a monthly subscription package?
If you're having trouble selling certain items or with online sales in general, then mix up how your products are sold.
Set up different levels of subscription packages that your customers can purchase and have sent to them weekly, bi-weekly, or monthly.
For example, if you're a local fitness store, you could create different packages that contain pre-workout samples, a workout shirt, a blender bottle, etc.
More importantly, offer different tiers to give the customers more options. A medium-size subscription might be too large an investment for one client and too small for another. Be sure to cater to both!
How to Increase Online Sales: Get Creative!
The most important factor on how to increase online sales during this pandemic is to get innovative with your brand.
Think of different ways you can break tradition and sell your products during these crazy times. If you do, your clients will reward you for your creativity.
Be sure to browse our blog for more articles on boosting sales, as well as many other helpful topics.
__________________________________________________________
Interesting related article: "What is Email Marketing?"