The amount of traffic that your website receives is a good estimation of its success, commercially and in terms of SEO. If you are the owner of a blog or business and want to increase the number of visitors your site gets each day, now's the time to act. Delaying marketing your site will only ensure that your competitors get more visitors than you do.
This post will explore this topic in much more detail and tell you how you can increase traffic to your website, offering four easy tips.


Hiring a Consultant
Hiring an SEO consultant is one of the best ways of increasing your site's traffic. The experts from https://digiguidance.com/ make this clear on their website. A consultant will be able to leverage their years of experience and tailor your site's SEO strategy around what you currently have going on. When you are searching for a consultant you need to make sure that you conduct extensive research and find one with good reviews and a positive reputation. An SEO consultant's reviews can help you determine whether they are right for you or not.
Learning Independently
You don't have to hire an SEO professional to do all of the work for you if you don't want to. You can do it yourself if you have what it takes. A lot of people make the mistake of thinking that they always need an expert's help. It is certainly true that having an expert on your side can be very beneficial if you have no expertise or knowledge of SEO yourself and do not want to learn, learning independently can save you money, but at the same time, can be very time-consuming. If you are under time constraints then save yourself the hassle and hire someone.
Producing Content
If you want your site to get a lot of traffic, you need to make sure that you produce lots of content. Producing content is one of the most effective ways of getting Google's spiders to pay attention to your site. Unfortunately, a lot of people do not understand how important content is and as a consequence do not invest time and money into it. You do not have to write content yourself as you can hire somebody to do this for you. Hiring a content writer shouldn't be difficult as there are literally thousands of them offering their services on the internet today.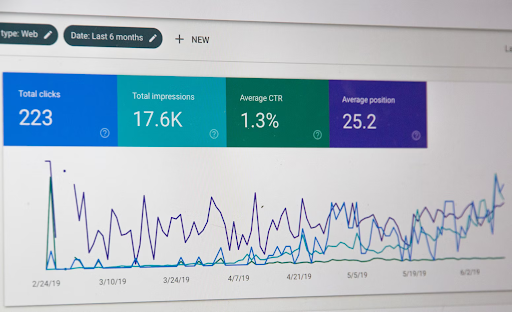 Acquiring Backlinks
Backlinks can be used to increase your site's authority. The process of obtaining them can be very difficult for individuals who're not experienced in outreach. Fortunately, a consultant will be able to handle backlinks for you too. If you are going to get backlinks then you do need to bear in mind that they are very expensive. If you are going to get some then you must ensure that the site you are paying for them from has high domain authority and a lot of visitors.
Running a business is not easy. If you have one, then you need to do everything you can to increase your site's authority. Increasing a website's authority is not an easy thing to do. You can take the guidance issued here to increase yours.
---
Interesting Related Article: "Essential Tips for Creating a User-Friendly Website"