If you're looking to sell your property soon, you might want to spend time focusing on improving its value. There are lots of ways to increase the value of your house and not all of them require you to spend a fortune.
Here, we'll look at some of the best ways to increase the value of your house ready to sell.
Convert your loft or cellar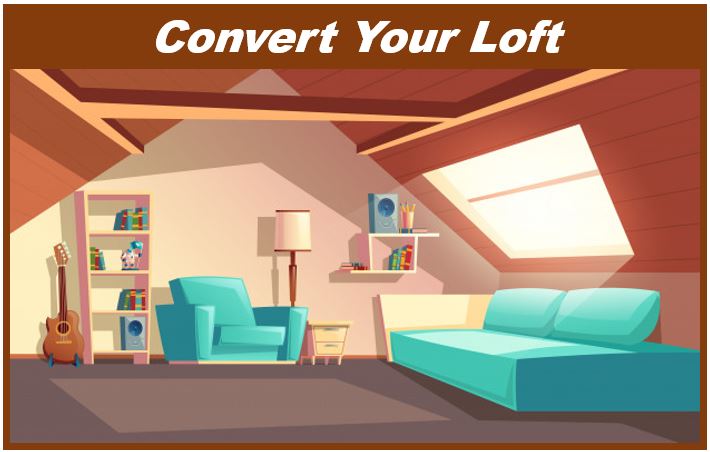 Did you know that converting your loft or cellar could add potentially 30% extra onto the home's value? Converting your cellar in particular can be a simple yet effective improvement to make. Most of the time you shouldn't need planning permission, so you can get started with the conversion right away.
If you don't have a cellar, you could consider building one. However, this would come at a cost as you'd need to call in the professionals.
Focus on the bathroom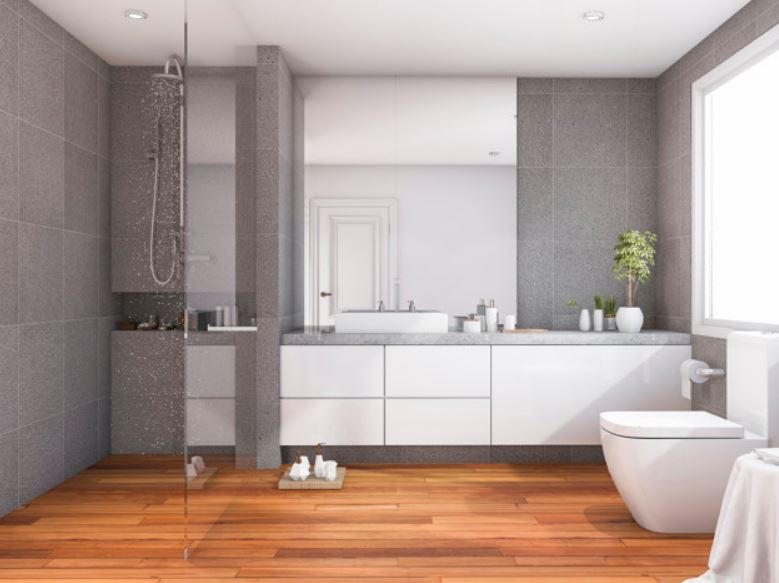 Another way to add value to the home is to focus on the bathroom. Next to the kitchen, the bathroom is one of the most important rooms in the home. If done up correctly, it could add a lot of potential value to the property.
If you don't have the funds to increase the space in the bathroom, or add another one, focusing on its aesthetics could still work. For example, investing in luxury furniture from The Bathroom Showroom can help.
Improve its garden appeal
According to research carried out by Saga, the garden is one of the top three features that buyers look for. Having a nice garden space is a sought-after feature that buyers are willing to pay more for.
There are a lot of things you can do to improve the value of the garden. Making sure you've taken care of any repairs, that the lawn looks well cared for and giving it some colour are all great tips you can follow.
Invest in the latest systems and technology
Finally, investing in the latest home systems and technology can also help. A smart home will sell for more than a standard home for example. Replacing an old boiler will also add value as it can help to reduce energy bills.
Combi boilers are one of the most common boiler types in the market, and the new models provide much better efficiency compared to older models. The new combi boiler cost would certainly offset the initial cost of the replacement in the long run because you wouldn't need to spend much for repairing your old boiler.
So, think of the technology you could add to the property that it doesn't currently have.
These are just some of the great ways you can add value to your house before selling. No matter what your budget, there will always be an improvement you can make to boost the property's value.
---
Interesting related article: "How to sell your home without a realtor?"