As technology continues its dominance in our lives, it's also a powerful tool for maximizing communication with prospects and customers. A business' website is essential to its success. It's the storefront for your company, product, or service.
Websites are vital to reaching your current and potential customers with needed information regarding your brand or organization. They play a crucial role in your overall success, helping you achieve your marketing and sales goals.
Why is Traffic Important to Your Website?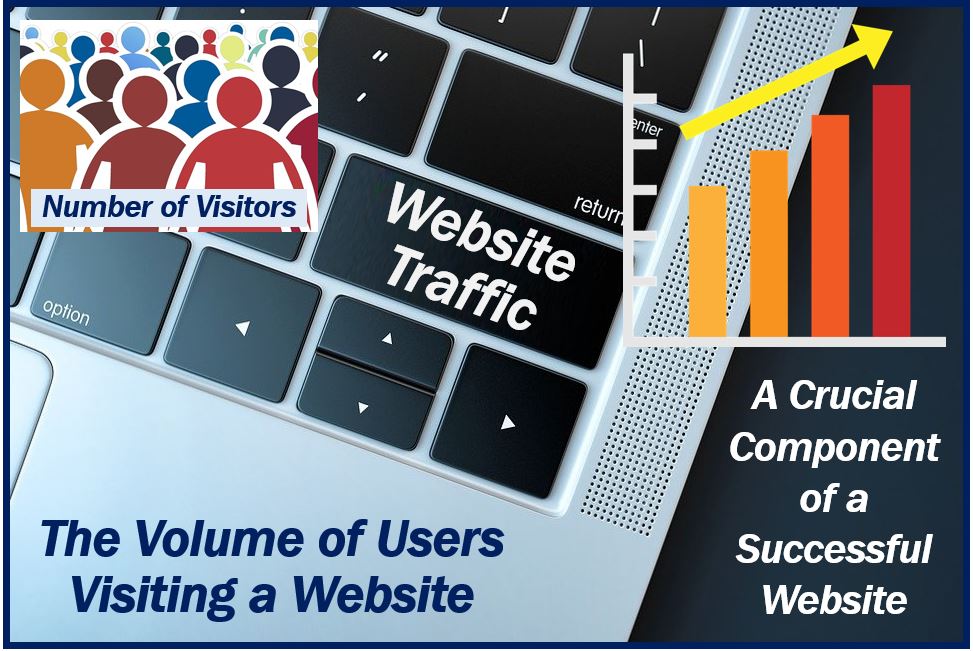 The success of your business's marketing strategy depends on the amount of traffic your website generates. It's important because how many people see and explore your website can translate into healthy leads, affecting your conversion rate—sales.
In addition to getting higher traffic, you need to generate qualified leads, build relationships, and spread your brand. Improving relationships and credibility can enable you to get new customers, retain those you already have, and leverage your business.
The use of technology and innovation has made it possible to utilize various tools to increase business, gain customers and improve conversions. You may opt to use a rank tracker with advanced features that allow you to monitor and use high-quality, low-volume keywords. Understanding your competition helps you better plan your marketing strategies and increase site traffic.
The number of visitors to your website determines the number of opportunities for you to expand, build authority, and convert leads into sales. Below are proven and effective ways to help your website generate more traffic and increase conversion rate;
Recommendation: How to convert traffic into sales on Shopify?
Proven and Effective Ways to Increase Site Traffic
Growing your website traffic leads to many benefits, including—and this is the most critical—revenue. It's easier to monetize a larger market, whether through advertising, referrals, data, or sales. You can categorize traffic sources by paid, organic, or referral traffic. Each traffic source has its unique characteristics and uses different strategies.
Optimize Website For Organic Search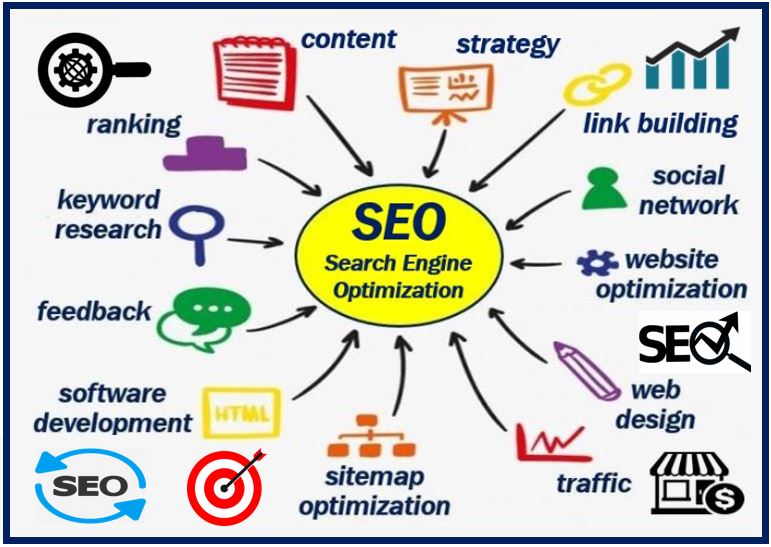 Knowing which keywords are used by your visitors when searching for your website is vital and allows you to tailor-fit your strategies to help increase traffic from search results. These keywords can be instructive to help you understand the competition. Optimizing your content can help generate more traffic.
SEO plays a vital role in generating website traffic and visibility. Implementing on-page SEO includes internal links, URLs, and content optimization. Include your keyword on the first 100 – 150 words of your material to ensure to be search engine friendly.
Include your target keyword on your content URL. As for internal links, establish the most critical content that brings the most value—linked this content repeatedly for your potential customers to navigate your website/content easily.
Off-page SEO consists of backlinks from other websites. While this can give you limited control, you may find healthy backlink sources to your website. With enhanced off-page SEO can help you rank higher on search engine results.
Improving your technical SEO can help you generate more traffic. This includes ease of use and site structure. Organizing your content is vital and allows easy access both for search engines and customers.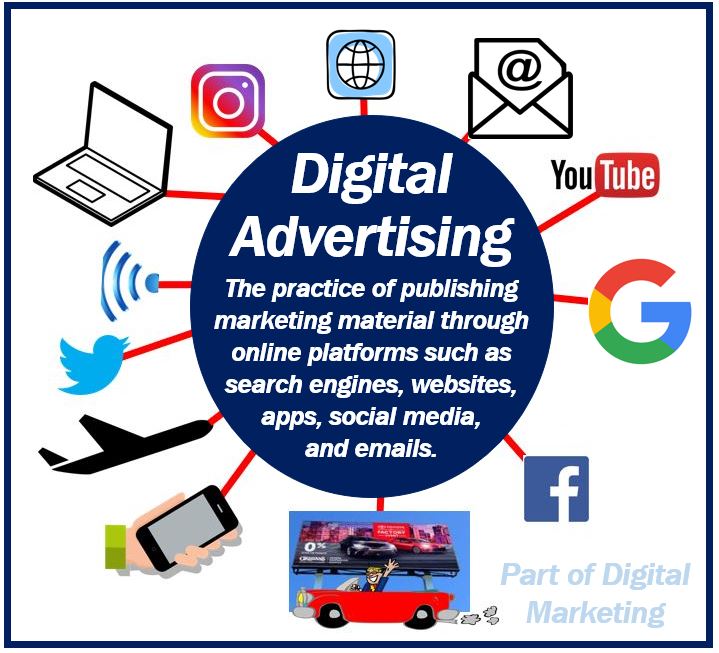 Digital advertising may cost you money; you can opt to control how much you want to spend based on your target traffic. Using the right tools can help you effectively generate a drive to your sites.
Banner or digital ads are strategically designed to generate site traffic from a specific landing page campaign. Regardless if you've never clicked on them before, they are placed on blogs or websites which attract particular audiences. This helps you efficiently manage and create ads based on who is in the market searching for what you offer.
Utilize Social Media Marketing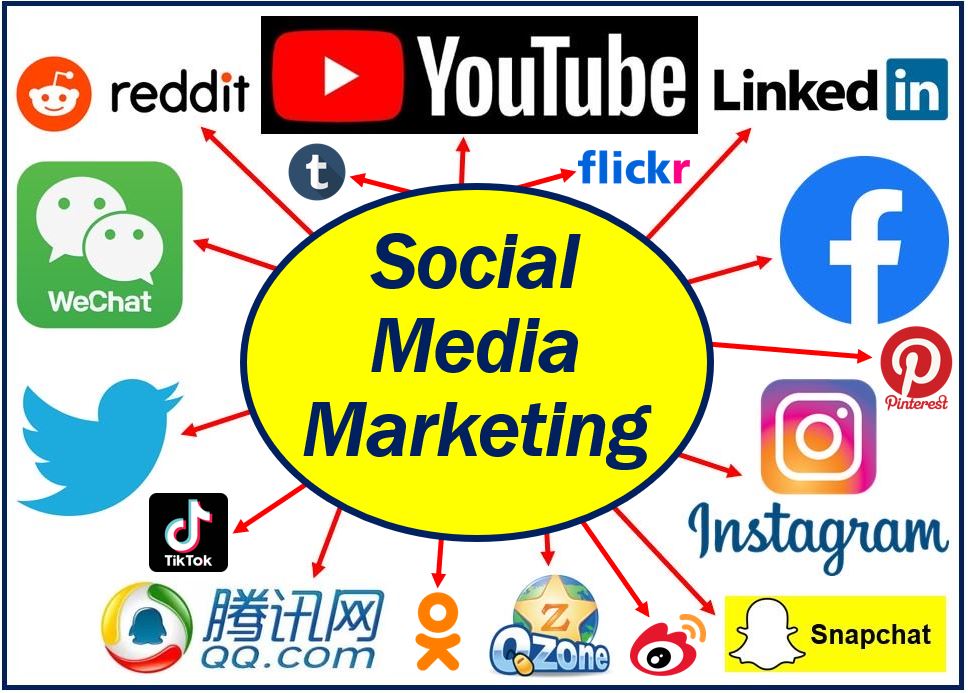 Taking advantage of social media marketing can help improve your website traffic. According to statistics, 75% of people worldwide are engaged to one or more social media platforms. This gives you a better opportunity to reach your target audience with an effective marketing plan to keep them engaged.
You can opt for valuable teasers that build curiosity in your business. This can be done before releasing a product or service that can create a buzz on users. Include on your teaser links to your website, which reveals the outcome.
The power of social media marketing helps you generate traffic by moving your audience from a specific platform to your site in a single click. 90% of digital marketers use social media to build product or service exposure for the company.
Create A Dedicated Landing Page
Directing a site visitor to a specific landing page can improve engagements and benefit your business. Using audience data can help you tailor-fit content based on your visitor's priorities. It can be anything related to what they are searching, reading, or engagements.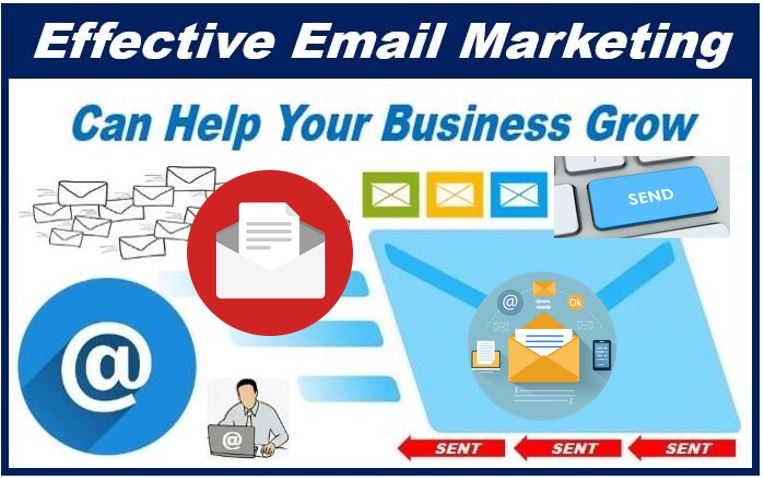 If your landing page comes with a signup form, this can create a tag for everyone who will join your audience and are reached through a personalized email. Email marketing is one of the tried and tested ways to drive traffic to your website.
It's robust material that allows you to reach out and inform your followers and drive them to a particular website page. Email marketing is categorized in two primary forms:
1. Promotional emails
2. Newsletter
Both can be segmented based on your audience data and sends customized versions of promotions and newsletters.
Final Words
To increase your site traffic, you need to work diligently, invest some time, and learn new skills each day until you can compete with the competition. You can be on top of the search results and generate more traffic to increase conversions by having the necessary skills and tools to spread awareness about your brand.
---
Interesting related article: "What is SEO?"