People start businesses all the time. Some start their dream project from home. Some from a small office or shop. Some jump in at the deep end with a large property and a mortgage and a lot riding on success (it would be hard to start an indoor climbing centre any other way, for example).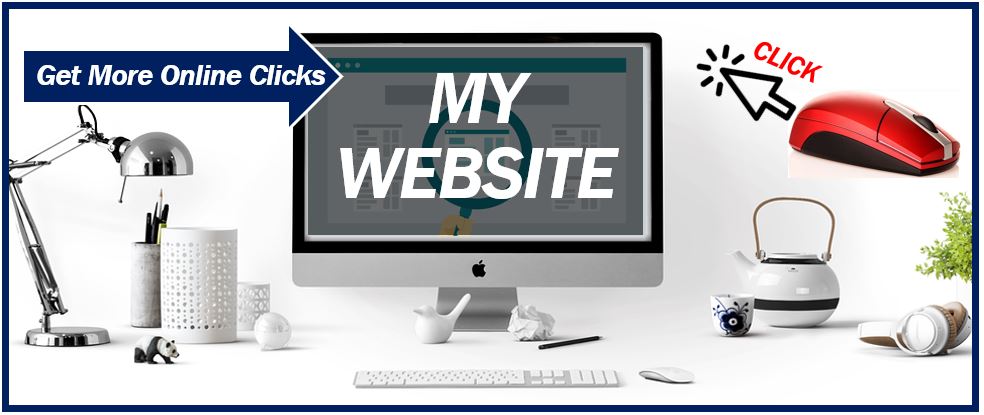 The one thing that they all share in common – and the one thing that will help to determine success from failure – is that from the very first mention of the brand being open for business, customers will expect to be able to go online and click on a well-greased website that has all the usual navigation options (e.g. home, about us, our services, etc.) and all the relevant call-to-action buttons in the right place
Whether you need a charity email campaign or a website for your home cookie business or Facebook marketing for attorneys, you're going to need a website. And that means you need a designer and a copywriter.
How does a designer help?
Ever been on a website and had no issues? The kind of website where you were able to view the information you needed, and even make a purchase with no difficulty? Now, have you ever been on a website that was hard to navigate and looked like it was designed by the business owner's 13-year-old niece who got a laptop and photoshop for her birthday last month?
The truth is, the designer knows how to create a positive User Experience (known as UX), whereas little Molly, the out of town niece, probably knows very little about these professional marketing considerations. Everything should be within three clicks of the homepage. The user should be presented with a call to action at the right time. The design should be modern and eye-catching. You can't hope for the best – you need a designer.
How does a copywriter help?
Copywriters worth their salt know a few things. They know to talk about benefits, not features. They know how long a title should be. They know a thing or two about keyword density and which keywords are easier than others to target. They know how to give the reader what they want in a way that also pleases all Google algorithms for things like content relevance, quality of links, and readability. Any old words on a page simply will not do – ask for help.
_________________________________________________________
Interesting related article: "What is a Website?"