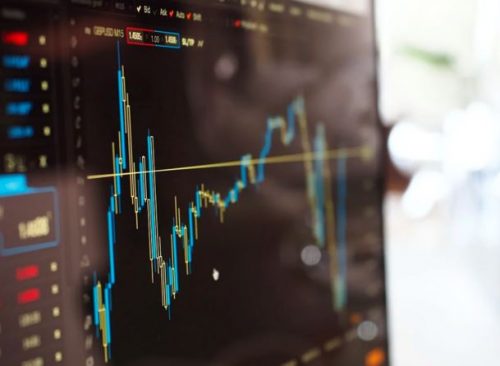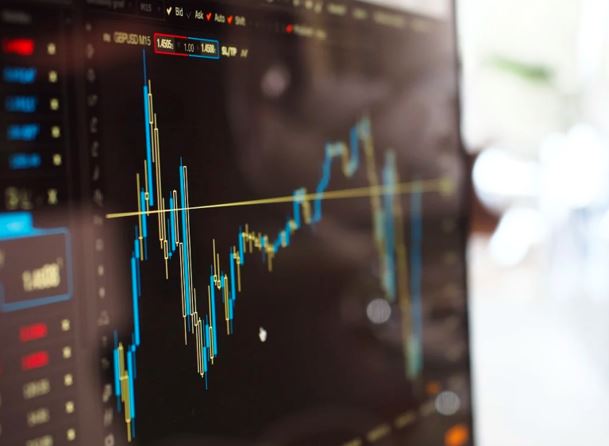 There is a crypto exchange called WazirX. Its bank deposits had only been "Unfrozen" for over a month since they had been frozen by the Indian ED.  They stated it on Monday morning.  It was a  phase of a recurring investigation into suspected fraud on rapid loan forms. These are the exchanges that offer short-term borrowing. The ED suspended the WazirX banking account the previous month. If you are a newbie, you might consider knowing about the Tips to protect yourself from Bitcoin scammers.
What Is WazirX?
WazirX is an Indian cryptocurrency exchange. It has the quickest rate of growth. It has over sixty lakh active users. It has an average application rating of 4 plus stars.  WazirX offers some of the greatest and broadest selections of coins and combinations. These coins and combinations are tradeable. It includes USDT/INR, BTC/INR, and ETH/INR. Even after the emergence of other new cryptocurrency exchanges and all the scandals.
Both novice and seasonal traders choose this platform. This is because of its easy design and sophisticated trading charts. It has a referral plan. It allows customers to receive incentives of near to fifty percent profit on each trade. When it comes to safety and protection elements, WazirX ranks first. It had industry-recognized safeguards.
There are only two ways to deposit money in a WazirX wallet or account. One is through peer-to-peer transactions. And another one is through a checking account. This raises certain problems. The exchange's site also misses services like crypto loan, staking, and leverage trading. All these features are available on the platforms of their rivals.
The WazirX Controversy
WazirX has allegedly been used in baking fraud by Rapid Loan App companies. Their offices are in China. An Indian regulatory organization responsible for investigating WazirX financial crimes stated it.
On 5th August, ED began an investigation on Sameer Mhatre's holdings of WazirX. This was a result of allegedly helping 16 financial services suspected companies. These are the same companies that were using crypto to conceal the criminal proceeds. Over 8 million dollars in funds held by the exchange were also frozen by investigators.
The approval of crypto transfers to unknown wallets was allegedly done by WazirX. The transfers totaled over 350 million dollars. The Show Cause Notice was also delivered to WazirX under FEMA. Minister of Finance Nirmala Sitharaman verified it on 3rd August.
WazirX has also encountered a new problem. It pushed the matter towards a Twitter debate. It included Nischal Shetty who is a co-founder of WazirX and Changpeng Zhao who is the CEO of Binance. The debate was about who runs WazirX.
What Is The Investigation About?
The probe is a component of the ED's investigation. It claims financial fraud against some non-banking financing firms. Their financial technology partners are also involved in it. They are also accused of engaging in fraudulent lending via loan apps.
These companies force borrowers into paying exorbitant interest rates. For this, they use telemarketers who abuse personal information to force people. Chinese money sponsored the fintech firms. Because of this, they were unable to get NBFC licenses issued by the RBI to give loans. so they signed MOUs with obsolete NBFCs to exploit their licenses instead.
Several of these financial technology apps stopped when the criminal probe started. They started to transfer profits utilizing the above methods. Fintech companies transferred a significant quantity of money.  ED discovered it. The transfer happened to buy Cryptocurrencies and later smuggle them abroad.
While conducting the fund route inquiry ED found this. These businesses and crypto assets are currently untraceable. There was a summons sent to the crypto trades. ED's press release stated. The greatest amount of money was then redirected to the WazirX market. That money paid for some cryptocurrencies. Those cryptos were also transferred to unidentified international wallets.
Conclusion
The conditions of use of the website contain some information. It is about the direct ownership by Binance of the crypto via crypto trade, deposits, and payouts. WazirX is authorized to run the rupee marketplace in India. All thanks to a legal agreement of buy and a permit.
WazirX can recreate the necessary legal documentation. These include KYC documentation and transaction information. This will take place to refute allegations of illicit transactions. Kritika Seth who is a founding partner of Victorian Legalis, a law firm says.
---
Interesting Related Article: "Top Cryptocurrency Trading Strategies 2022"