The spread of infection has long been a source of concern for healthcare workers. Hospitals and clinics have comprehensive plans to control infection and aggressively enforce the rules. However, patient care at home presents a unique set of challenges. It's because people aren't aware of the right means to manage the infection, and the environment is radically different.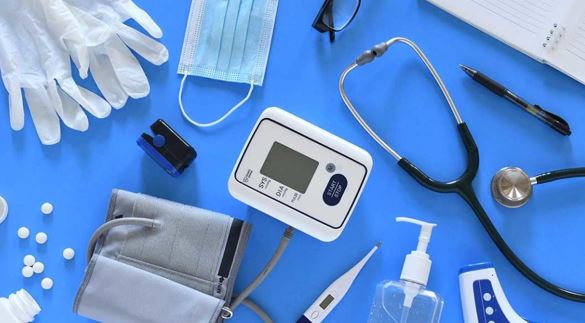 Today, people with suspected or confirmed Covid infection or discharged home after hospitalization also have to undergo isolation. There are health guidelines provided by the CDC for patients and healthcare workers to follow during this time.
For effective infection management at home, you must adhere to standard precautions, say experts at MediServ Pharmacy, a leading provider of medical supplies in the Bronx.
Methods to Control Infection In-Home Isolation
One of the basics is the need to sanitize the place at regular intervals to ensure the place is clean and infection-free. You can use disinfectants available at the pharmacy for home use. Moreover, do not share the personal items of the patient with anyone. Some other methods for prevention of infection in-home care are:
Hand Hygiene
It is one of the basic and most important measures to fight infection. To protect both patients and caregivers, this procedure must be followed without fail. Before and after evaluating the patients, hands should be cleaned.
You must wash your hands for fifteen seconds with liquid soap before being wiped dry with a paper towel. Later, hygienically dispose of the paper towel. To clean the patient, one can use alcohol swabs and antiseptic/sanitizers. For medical supplies, choose the best pharmacy in Bronx, NY.
Wearing Gloves
If you are in danger of coming into contact with the patient's blood, secretions, or bodily fluids, you should wear gloves. After the patient has been attended, wash your hands after removing the gloves. Wearing gloves can significantly reduce the spread of infection, say experts at the WHO.
Wearing a Mask and Apron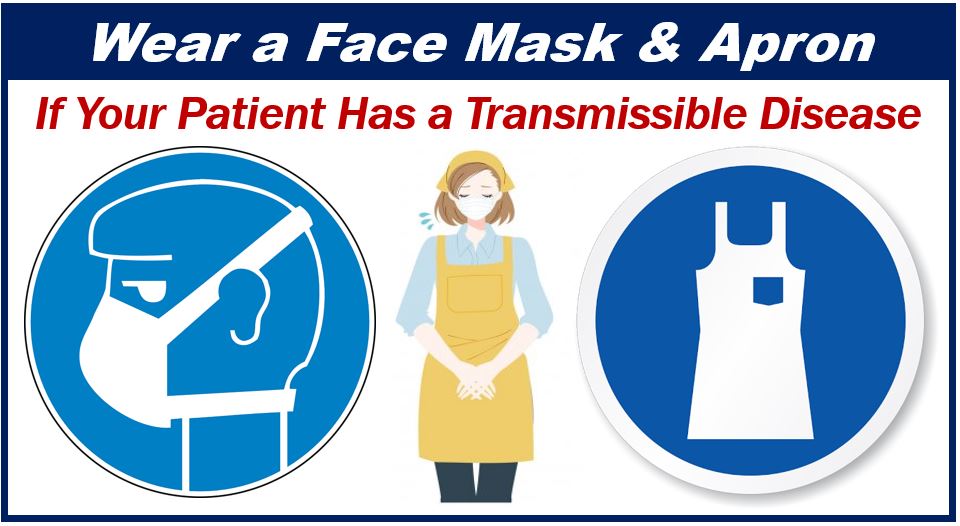 When dealing with a patient who has a transmissible disease such as Covid, a caregiver must wear a mask (N95) or face shield and an apron/PPE kit. Maintaining a social distance of six feet is also crucial. The mask and apron protect you from getting into contact with the patient's bodily fluids, blood, excretions, etc.
Provide Support
A patient in home isolation should not move out for shopping as it is dangerous for everyone coming in contact with the person. You can help him/her in providing support like:
Buying over-the-counter medication or prescribed medicines from any compounding pharmacies in New York. Some of the medical supply stores in the Bronx, not only help in filling prescriptions but also get them home delivered.
Help in grocery shopping, taking care of pets, and other simple requirements.
Patients in home isolation with mild to moderate symptoms of Covid can discontinue the practice, 10 days after the onset of symptoms.
With prudent planning and properly following the instructions, infection management is possible in homes. In case of any doubt or concern, consult some of the best pharmacies in the Bronx.