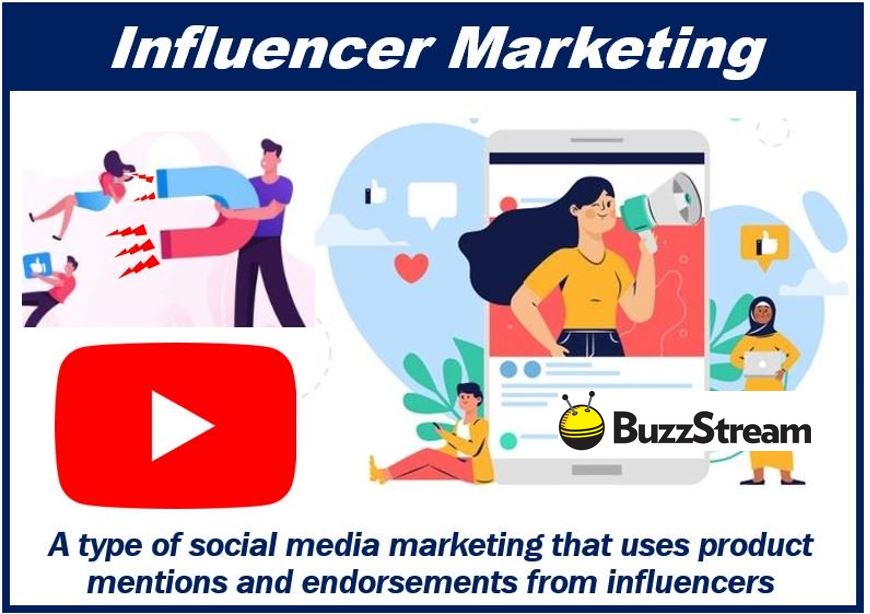 With the peak of social media blowing off the internet's roof lately, influencers also started to rise. For digital marketers, this is pure gold. If good content is mixed in with a sprinkle of a well-executed influencer marketing campaign, your branding will skyrocket, and your sales would be off this planet.
Are you planning on running an influencer marketing campaign for your website/product? Here are a few dos and don'ts to help you on your journey to success.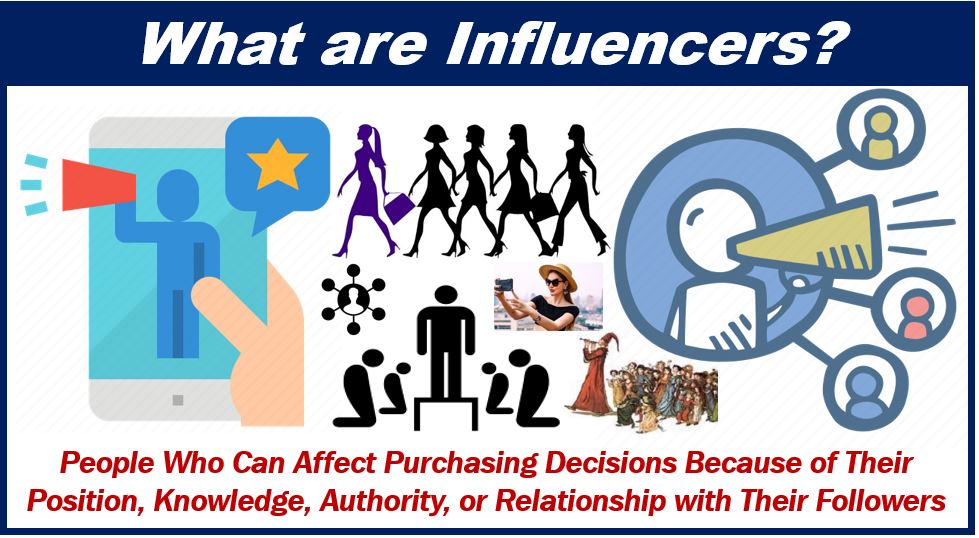 Always start with a plan
Every marketing campaign should always begin with planning. One of the most famous quotes from Benjamin Franklin, "If you fail to plan, you are planning to fail" hits home with this point.
When you're reaching out to bloggers and influencers who've already started to make a mark online, you would want nothing for your campaign to succeed and run as smoothly as possible. But building relationships isn't always the easiest of tasks, most especially if you're trying to reach out to busy people whose schedules are already booked with projects and collaborations with other companies.
That's where planning saves the day for digital marketers.
Because planning in advance means you would already have a layout of all the possible outcomes of each scenario. You would know what to do if an influencer asks this much amount for a one-month collaboration, or if another influencer would rather receive a lifetime's worth of PR packages for a daily post. It can get tricky as you're dealing with more people in the long run.
By the time you start building your digital marketing or influencer marketing strategy, its essential that you have a clear set of goals.  Knowing your required and target number of leads and also utilizing the type of engagement you are hoping from them.
So make sure to plan your influencer marketing strategy ahead. Don't enter into a battlefield without a plan of action. Your goals should be SMART (specific, measurable, achievable, reliable, and time-based). If you are not sure about your audience or even your desired goals, then it's essential that you get assistance from the experts and incorporate Click funnels to drive more traffic and potential sales for your business.
Identify your audience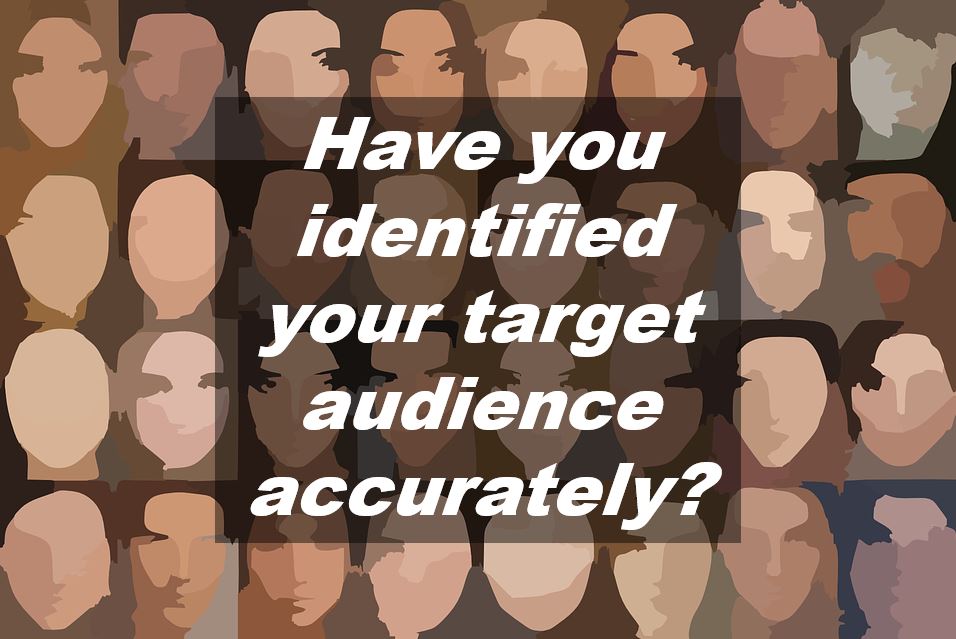 Influencers are not famous simply because they publish high-resolution photos and does impressive poses. They are considered influencers because they are seen as experts of a particular niche that has a strong audience and demographics.
These influencers have the ability to inform their audience about a certain product or service and influence them to try it out for themselves.
One of the very first principles of succeeding in online marketing is to know your target audience. As a smart digital marketer, before you ever reach out to any online influencer and bloggers, you got to make sure that they cater to an audience who will most likely be interested in buying from you.
This strategy is not just for the sole purpose of saving the marketing budget(although that plays a big part in it), but this is also to spread your message to the right people as fast as possible.
Start looking for influencer prospects
Looking for the ideal prospects can be a very tiring task. Hours of manual work and research spent on looking for the ideal influencer, when we could be spending some of those time on other marketing tasks instead.
One tool that could help alleviate that stress is with BuzzStream's Outreach Prospect Tool. What this does is it takes search results or your list of prospect websites and turn it into an easy-access platform where you can simply reach out and create collaboration opportunities with influencers and bloggers in just one place.
Yes, it is pretty cool!
Reach out to influencers the right way
One of the most crucial stages in the influencer marketing process is sending out the first set of outreach emails. This is where you have to set the right tone for the email, make it stand out (because for sure they will be getting a lot more of the same), and intriguing enough that they want to consider having a meeting with you.
With the number of personalized emails you have to send out to numerous influencers, smart marketers have to look for a way to effectively send personal outreach emails without the full manpower. BuzzStream has a powerful tool for effectively making the outreach process simple.
By simply sorting out the contacts that you want to reach out to, you can send them templated emails where you can always track which one has the highest response and open rates. You can also view your conversation history right from the tool, which is a very helpful one if you can't remember all your contacts. You can also schedule your first emails, automate much-needed email follow-ups, and even remind you when you should do a follow-up.
Depending on your BuzzStream pricing plan, you'll surely get your money's worth with this awesome tool.
Always be in control of your influencer campaign
Always be on top of your influencer marketing campaign. You want your influencer partners to be taken care of so they'll continue to collaborate with you as long as possible.
Right from the planning stage, you have to figure out the type of content you are going to put in front of your potential customers. Make your products and advertising content into something these influencers would want to introduce to their audience.
Depending on your agreement with the influencer, make sure to keep your end of the bargain. Don't ruin the chance of working with this influencer again just because you were late on payments or didn't provide what was agreed upon. Also, influencers talk to other influencers. They could warn others not to work with you or your brand because of their personal experience.
Most of the time, these influencers know more about what's the best content to present to their audience than you ever would. Most of these people succeeded because they had the artistic freedom others don't have. So welcome any new ideas and strategies from them on how you can both benefit from this campaign together.
Always evaluate your campaigns and influencer partners
Is your influencer outreach campaign bearing you any fruits of labor?
Smart marketers are so data-driven these days that they always have to keep track of their campaigns. Whether it be advertising, organic search, social media, or email marketing, with BuzzStream's outreach reports tool, you can delve deep into your campaign data and figure out what worked and what didn't.
You can evaluate your team's performance, the campaign's progress all throughout your marketing timeline, and generate customized reports for a well-documented campaign.
Bottom line
Influencer marketing takes a lot of patience, perseverance, dedication, and strategic planning. The key to succeeding in any marketing campaign is to know your audience and that you're reaching out to them on the right platform and influencer. Make sure each stage is well planned out and that your campaigns are tracked right before you begin the outreach process.
---
Interesting related article: "What is Social Media Marketing?"