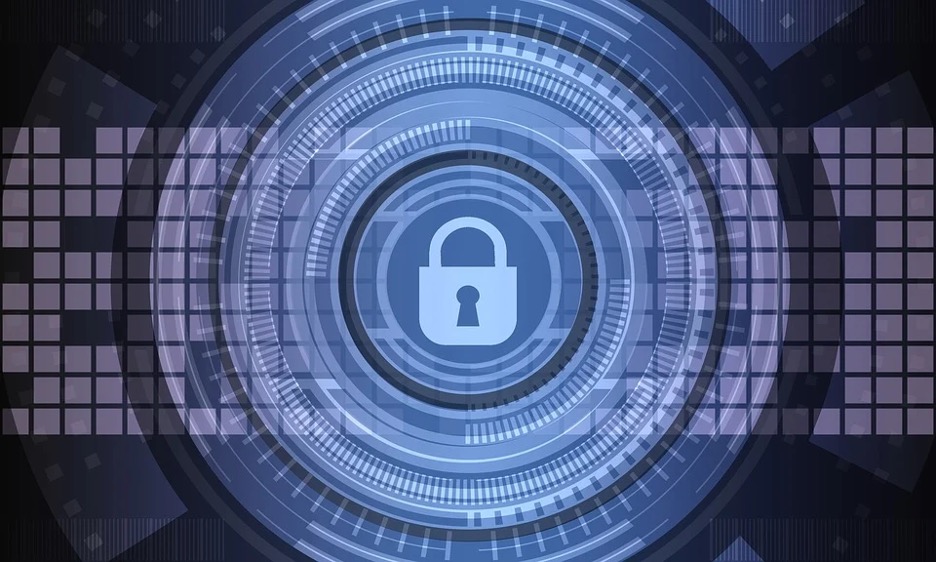 Understanding the definition of information security compliance is critical to your success. Meeting a set of regulations or standards is what compliance is all about. The confidentiality, integrity, and availability of information and technology assets inside an organization are all concerns of information security. As a result, information security compliance entails adhering to regulations or standards governing data and information protection.
Any organization's exact data and information security standards will be determined by a multitude of governmental, industrial, and other restrictions. Information security compliance is influenced in part by the need to fulfill the requirements of any external information security regulatory entities, as well as any applicable national information security laws and regulations. However, avoiding being disrupted by data and security breaches is also an important aspect.
HIPAA compliance
HIPAA, or the Health Insurance Portability and Accountability Act of 1996, is a set of regulations that govern the proper use and sharing of protected health information. The Department of Health and Human Services regulates HIPAA compliance, which is enforced by the Office for Civil Rights. Health care businesses must integrate HIPAA compliance into their business to preserve the privacy, security, and integrity of protected health information through a number of interlocking regulatory requirements.
What is protected health information?
PHI, also known as personal health information, is the demographic data, medical histories, test and laboratory results, mental health issues, insurance information, and other data that a healthcare provider collects in order to identify an individual and select appropriate care.
Who is required to comply with HIPAA?
HIPAA compliance is required if you operate in the healthcare field in any form. Many firms have been audited and penalized due to the assumption that only covered entities (CEs) must be HIPAA compliant. However, HIPAA compliance is required if you handle protected health information in any way.
GDPR
The EU General Data Protection Regulation (GDPR) is a data protection and privacy legislative framework that took effect on May 25, 2018. It has 99 articles or clauses that cover almost every area of business and information management, from consent to collect and handle data to the "right to be deleted."
Although the level of detail, the requirements for data breach notification, and the fines in GDPR impose a lot more focus on cyber security professionals, the drive for data protection and information management is not new. The GDPR's ripple effect reaches all corners of the world, making this legislation relevant to firms situated outside of the EU, including several in the United States.
What are the basic principles of GDPR?
The GDPR is built on seven basic principles, which are outlined in Article 5 of the Act and are intended to regulate how people's data is managed. They don't operate as hard laws, but rather as an overall framework for laying out the GDPR's general objectives.
Lawfulness, fairness, and transparency; purpose limitation; data minimization; accuracy; storage limitation; integrity and confidentiality; and accountability are the seven principles of GDPR. Only one of these concepts, accountability, is new to data protection legislation.
Do I have to follow the GDPR?
According to the GDPR, every company that collects or processes the personal data of EU citizens must adhere to the restrictions set out by the GDPR. It makes no difference if the data is collected by a firm headquartered outside of the EU or if the majority of a website's visitors are not EU residents. The GDPR is intended to protect citizens' rights and privacy regardless of who is managing their personal data.
ISO 27001
ISO 27001 is a collection of a dozen standards aimed at protecting a company's sensitive data assets. It is the most well-known information security management standard, according to the International Organization for Standardization.
The Organization claims that applying ISO 27001 will make it easier to manage the security of sensitive assets. Financial details, employee information, intellectual property files, or information about your company partners might all be included. After meeting the criteria of this standard, the firm should be able to defend itself against any loss, theft, or manipulation of private data, as well as the dangers that come with it.
Do I need an ISO 27001 certification?
There are several advantages of security compliance to ISO 27001 certification requirements. One of the most apparent advantages is that it demonstrates that your company takes information security seriously. Having an impartial evaluation adds to the credibility of this.
Any customer that wants to work in an atmosphere where secure file transfers are a top concern would choose companies who have received ISO 27001 certification. This indicates that security precautions are taken and that frequent effort are made to ensure that data is as safe as possible.
What rules do I have to follow?
The sort of data you manage, your industry, your regulatory body, and the geographic boundaries in which you operate all influence your regulatory duties. We recommend speaking with a compliance consultant or an attorney to determine the specific rules that apply to your company.
Regardless of the rules and regulations you have to follow, always keep in mind that cybersecurity is essential both for your success and the future of your company.
---
You may be interested in: GDPR Compliance – Guide for Website Owners