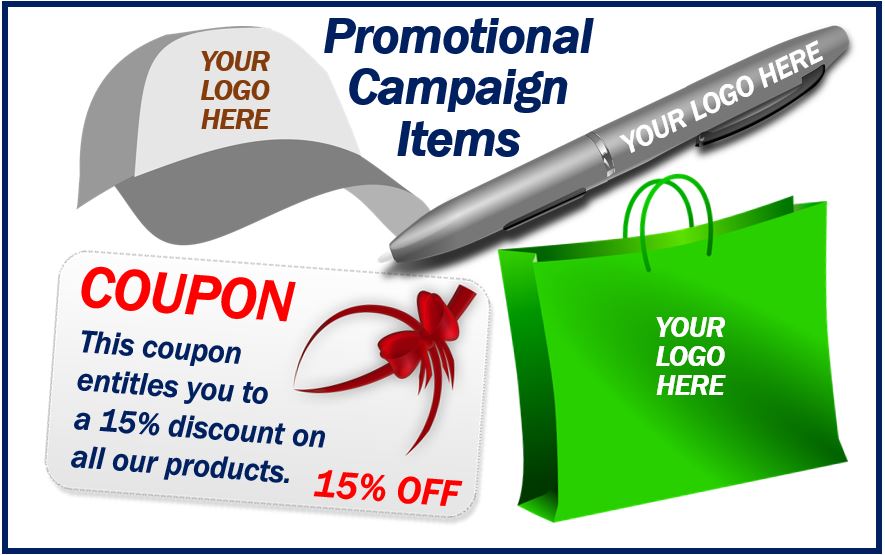 Given the fact that several companies are trying their hardest to outdo each other and to corner the market, it is essential for your company to try out something innovative and new, so that your company stands out from the rest of the crowd.
You could come up with several innovative marketing and branding strategies that can enable customers to recognize your company right away. It should help connect you with several viable leads and in the process, enable you to grow your customer base as well. Check out some of these innovative strategies that you can try out right away.
Baseball caps
Handing out promotional products is a nice branding strategy. Essentially you would be gifting prospective customers as well as the members of the public as well as your employees.
The key is to choose a promotional product that serves a functional purpose, one that most users would use at one time or the other. For example, the baseball cap would be the perfect promotional product – since all you need to do is to ensure that it comes with a nice design, and along with your logo blazoned right front and center.
That way, as your prospective customers wear the cap, they are bound to recognize and connect with your company logo.
Pens
You could also gift members of the public with promo pens and pens serve a functional purpose. Everyone needs to use a pen at a time or the other and using your promotional pen; with your company logo emblazoned onto the sides would help them connect with your company and your product better.
All you need to do is to ensure that the pen is sturdy and comes with a nice design, along with your company logo painted along the sides. What makes this promotional product quite an effective marketing and branding strategy is that it is quite inexpensive. So you could order for a large shipment of pens, and distribute them to members of the public. And even if you get only a 10% ROI, it would still be an effective strategy and it should enable you to boost your online traffic as well as your customer base.
Free bag
Corporate gift bags are another effective marketing strategy and one that should enable you to connect better with your customers. Most customers often feel the need to be valued and when they realize that they are getting a useful gift as a freebie, they are sure to form a favorable opinion regarding your company.
Moreover, you can have your company logo displayed at the sides of the satchel or bag, and each time the prospective customer uses the same, he is bound to serve another purpose as well – and that is in communicating your message to one and all, free of any charge.
Discounts/ coupons
It is never easy to get everyone something that they would find useful or something that they desire. And that's why you may want to consider getting coupons or vouchers for your employees as well as select prospective leads.
These vouchers should enable them to shop at certain retail outlets where they can cash in these vouchers for discounts on select products. Of course, terms and conditions could apply but these coupons should enable you to connect better with your base and enable you to develop the same effectively.
These are some of the innovative methods that you can use to increase your brand recognition and in the process ensure that you are able to get your message across, to a large number of the public.
What's more, with these tips, you should be able to connect better with your prospective leads and these in turn, should help increase your conversion rate as well. Whether you are a new startup or an established company, you need to try out these tips for better brand recognition.
Video – What is a brand?
We have all heard and read the term brand, but what exactly does it mean? Can you define it? And what about brand management? Watch this Market Business News video to find out.