Instagram is the most used social media platform by people to share their pictures and keep others updated about themselves. Instagram comes with endless content and never-ending news feed. You can easily set up a business account on Instagram if you already have a business page on Facebook. According to https://viralrace.com/buy-instagram-followers, Instagram has proven to be very effective and less time-consuming for business standards. Further, we will guide the steps to step your Instagram account for the business.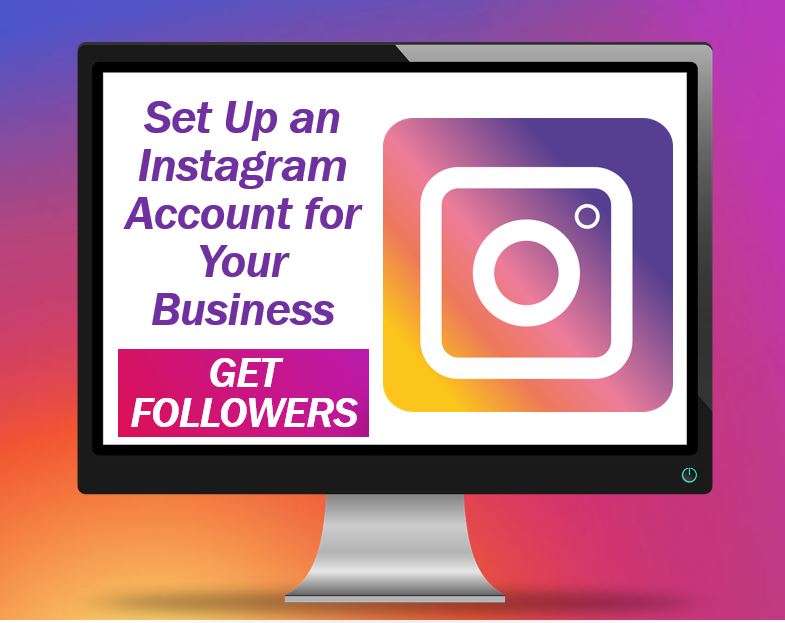 Install Instagram on Your Mobile
You need to start by installing Instagram through the Apple Store, Google Play Store, or Windows app stores for your smartphones, computers or tablets. You can also visit its website for using it via your desktops through web browsers.
Create a personal account
Once the app is downloaded and launched, you need to create your Instagram account.
It can be done either by signing up with your mail ID or mobile number. You can also directly log in to it by linking your Facebook account.
You need to begin by setting up a personal profile and further connecting it to a business page. You will find the setting menu in the top right corner of the page in the form of vertical ellipsis. Move to the further page by scrolling down and click on the switch to a business profile. 
After clicking on promo slideshow you will get an option to connect it with your Facebook. Choose the page and set it to the public by clicking on OK. Allow Instagram to manage your Facebook pages. You need to scroll within the catalog of pages created by you and select the one you want to choose. Once it's done, click to Next.
Remember these steps could be completed by only admin and not by the authorized users.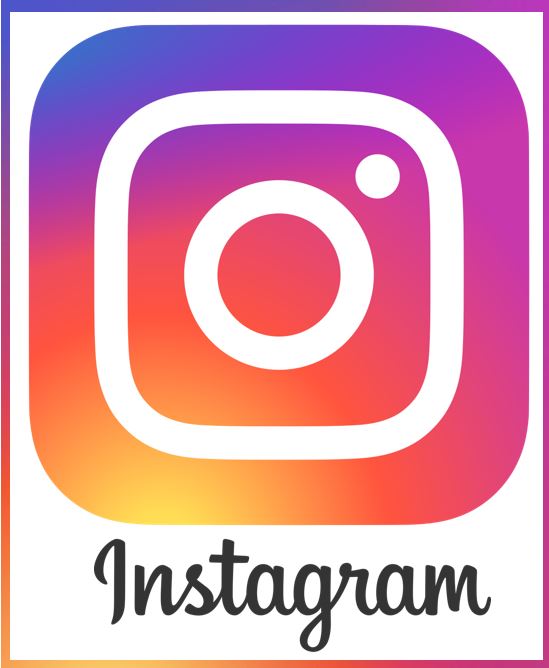 Update your profile completely
For completing your profile, you need to enter your Email ID, mobile number and address you want to be used. Also add your photo, bio and website link. Filling of these details remains mandatory, though some information would be filled automatically due to linking up with Facebook. Do not forget to make or consider your business logo to help your customers find the page. 
You can switch to a personal account, any time by visiting the profile page. You can add up links or hashtags in your bio for branding and promotions. Make sure you brief about your business and keep it in a more conversational tone to get connect with your customers. You can also change the bio from time to time while introducing something new like a fun announcement. 
Convert your personal account into a Business one
This option is for the users who have not created a business page on Facebook and linked with Instagram. So for creating one, you can choose the page and click on Create One which can be found at the bottom of the screen. Next set up a title for your page and select the category which describes your page. This will help people to find your page while searching. Adding the hashtag related to your niche helps in gathering heavy traffic to target your area.
The categories will include the following option-
Books and magazines

Brands and products

Music

Sports

Event sources

Local businesses

Websites and blogs

Invite contacts to follow you
You can get connected with your friends easily with this one step. Just go to the settings in the main menu and click on the Invite Facebook Friends Option. You can send a notification to your entire friend list. This option can also be used for linking another network like Gmail, LinkedIn, Twitter, or Yahoo! contacts. 
Begin with posting pictures and videos to spice up your content. Just click on the "ADD" button on the bottom-middle of the page to open the gallery of your phone and change the location to get it from other sources too. You can also create stories to attract more people which will appear just for one day. This is a great way to spread words about your heartwarming moments with your followers. And how to forget about Instagram live which could be helpful to gain authenticity to customers. 
Follow + Like + Comment (FLC)
When you are all done with the steps, start competing with your competitors. The best way to do is while getting engage with your followers. Do like and comment on their posts to gain their attractions. While doing so you can also tie-up with young influencers who would be interested in trading for the sample of your sponsored products. This will help the user in gaining detailed knowledge and reviews about your offerings.
Now get your followers from socialenablers by just following simple steps!!
Socialenablers is a social media marketing who helps in getting free followers to engage with your brand. Socialenablers provides relevant followers with relevant accounts to increase your bolstering position in the market. You can easily assure your profit by enabling 50k followers.
_______________________________________________________________
Articles of interest if you are considering opening an Instagram Account for your business: