Instagram is not a new app in the market, but it is still a trending social media platform that is getting more popular each day. People continue to join and use the platform daily and businesses continue to launch new products that keep their target audiences engaged. If you are working in eCommerce, Instagram can be an important tool for your success as it is undeniably the most shopping-centric social media platform.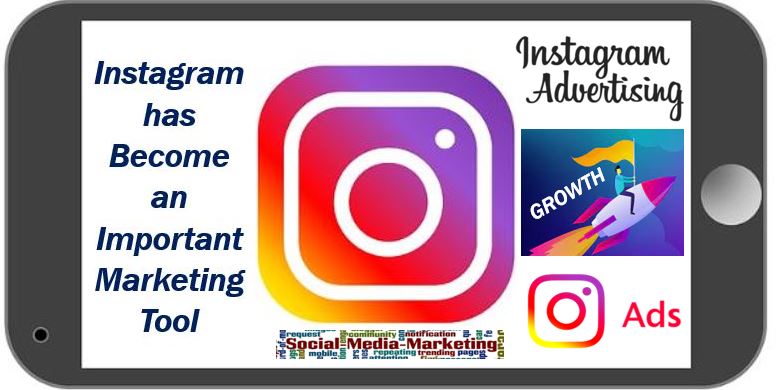 Instagram's potential has been noticed by numerous advertisers. The number of Instagram marketers has doubled up from 1 to 2 million within 6 months. Instagram ads can make small businesses stand out as it helps them cut through the clutter and make an impact on the target people at the right time with an apt message.
In this article, we are going to discuss 4 ways how Instagram advertisements help your business for best growth as well as to increase engagement on Instagram by buying instagram followers. Here are some of the best tips that can help:-
1. Increased Brand Awareness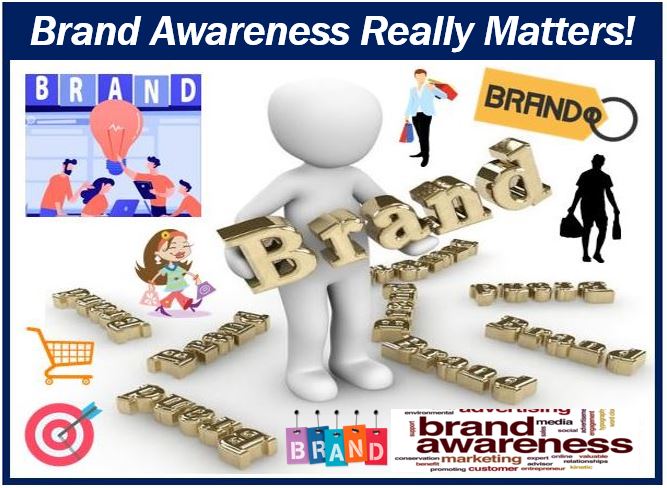 Implementing a social media strategy that uses Instagram advertising will immensely increase your brand recognition. Due to this, you will be able to engage a large group of potential consumers through ads. Get customers, employees, or any other stakeholders to follow your page.
Simply having a large following of people gives you a greater opportunity to get more engagement and be seen by people who are not yet connected with your Instagram business profile.
People interacting with your content will help in increasing brand awareness and start building your reputation as a brand. Each post shared, each comment made, and each like will introduce your brand and your content to a new network of individuals. This activity and added exposure can buy new followers to your Instagram account and hopefully new potential customers.
The aim is to get the maximum number of people possible to know about your business. People will come across your business through Instagram ads and have an affiliation with your brand. They may not try your services or products the moment they see your ad but there's a great chance of them buying with you when they need your products and services.
2. Better customer satisfaction
Instagram is a networking as well as a communication platform. It is essential to create a voice and engagement through your content on this platform because it will provide your brand with a unique identity. There is no better way to do that than Instagram ads showcasing your ideas, thoughts, and offerings.
Customers value receiving a personal reply from a company when they comment on their posts regarding a particular issue. They don't like to be neglected or receive an automated response. People want to feel like you care about them and they are not just a sales statistic.
There is no better way to tackle such circumstances than interacting with them on Instagram. Being empathetic and aiming to give the best experience to a customer will direct to better customer satisfaction.
A company devoted to customer satisfaction is always viewed in a positive light. You should create customized replies whenever someone asks about anything on your posts or send them direct messages. Even if someone has commented negatively on your profile, tackle it appropriately and resolve their issue. This will show people visiting the comment section that you care about your followers and customers.
Instagram is not just limited to presenting your brand's products and promotional campaigns. Instagram is viewed as a service channel by present or potential customers where they can directly communicate with various businesses.
3. Targeting
Given Instagram's huge user following (with over 1 billion and growing) and wide networking capabilities, it is much more than a conventional social network. Instagram can help you grow your business and increase leads and boost sales through effectively constructed marketing efforts. Advertising through Instagram is as significant as local advertising and SEO. It can introduce your brand to infinite audiences and targeted groups based on various demographics, user interests, consumer behaviors, and even their location.
Ad targeting lets you put your ads in front of the fitting people. Instagram makes it easy for businesses to create and distribute these advertisements to interested users based on the company goals, focus, and intent. Targeted Instagram advertising is a brilliant way for companies to get the most out of their objective-based marketing campaigns.
4. Build a following for your brand
While people use social media to connect with their friends, family, to see the updates of favorite celebrities, and to check out what various brands are sharing. Users do not mostly do it on other platforms. In fact, 200 million users on Instagram visit at least 1 business profile every day. 81% of Instagram users use the platform to discover new products and services also. Moreover, now that Instagram newly made shopping more prominent, 130 million users tap on shopping posts monthly.
Conclusion
This is your signal to step in and show off what you are offering in a visual manner. If marketing and advertisements are done right, brands can build a meaningful following.
Instagram popularity is not going anywhere as it continues rolling out new features and tools for brands to find success from. So, only building a strong Instagram profile or posting engaging content regularly should not be the only thing in your Instagram market strategy. Instagram ads should secure a place in it too.
---
Interesting related article: "What is Social Media Marketing?"