One of the questions that we often wonder is what is the secret of successful Instagram profile? It is very difficult to say whether it is the use of the right filters, frames or a perfectly arranged table or exotic destinations that pose in their natural beauty. But what can really help you gain more followers and make your photos as attractive as possible are the accompanying applications. This sometimes means that you should buy Instagram video views, to improve and boost your performances on this social network.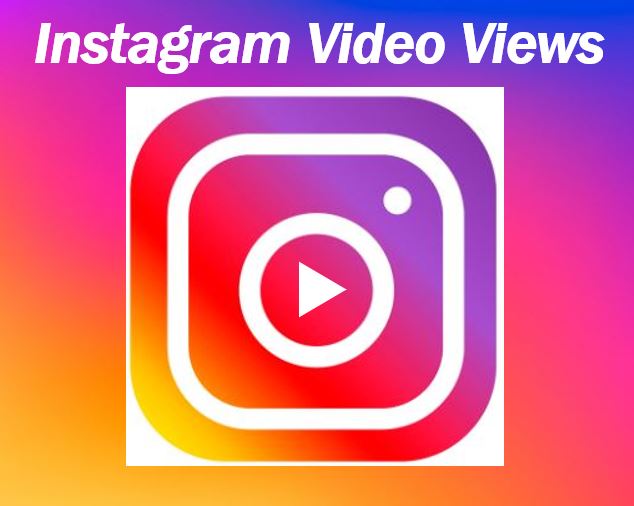 This social network, which is based primarily on photo sharing, is not only important for retailers, local restaurant owners or travel agencies. According to Bumped, which lists the 10 best Instagram tools for unrivaled growth (2020), today, this social medial platform is one of the most powerful tools for building a brand, and is thus important for all types of business ventures.
Instagram has become a place where users find a company's visual identity. Without a constant presence on this social network, entrepreneurs risk being ignored or forgotten, especially by a new generation of young customers.
Instagram itself offers a multitude of options and filters, and we would not even notice its shortcomings if new applications are not created on a daily basis. This is something that set trends and new standards on this social network.
We will give seven tools and advices on how to boost your performances on Instagram.
One of the ways to boost performances on Instagram is by posting pictures with quotes because that is exactly the kind of pictures that are terribly popular among Instagram users. The Canva mobile app is another super-easy way to create beautiful Instagram stories. Use tools like Canva to add motivational, inspirational or witty quotes to your pictures.
If you want to add white frames to your photos or simply frame the whole photo, not limited by Instagram dimensions, Squaready is the app for you. The simplest and fastest, and it is worth mentioning that it offers countless other artistic effects that are worth dealing with.
Create graphics on the go with Adobe Creative Cloud Express. Although Adobe is best known for its professional editing software, Adobe Spark Post is easy to use and can be used by anyone without the necessary design knowledge. This Instagram Story app has thousands of templates to choose from, including millions of free photos, filters and fonts to help you create Instagram Story content that perfectly portrays your brand.
Video recording without amateur camera shake became possible with the first Instagram app Hyperlapse which is still on the list of favorites. Incredibly simple, elegant and user friendly, it is ideal for time lapse video fans.
Snapseed is one of the newest hits and definitely one of the most beautiful photo applications. Simple and minimalist, it offers great photo editing options that can be compared to professional ones.
Do you know all those hipster photos with text or a quote in the middle? Well, then you should meet their creator, Studio Design. Another older, but very dear to us application with which you can work wonders and play creatively. Over 500 free fonts, images, shapes and themes are what conquers us even more.
If you own a local business or craft, use the geotagging feature. When you tag your images this way, other users who post images in the area will see your images as well. This is a great way to attract the attention of targeted local users. You could also use Piqora to find out which type of image encourages the most interaction among users. Take advantage of this information and post more such images.
This are some of the ways and the tools that you could use if you want to boost your performances on this social network. Always have in mind that due to 800 million daily active users worldwide, brands want to be as visible as possible via Instagram, and in order to connect with their followers, make more visits to their Instagram page and thus visually communicate with their audience, the Instagram story is unavoidable. That is why you should use it as much as possible.
Author Bio
Uday Tank has been working with writing challenged clients for several years. His educational background in family science and journalism has given him a broad base from which to approach many topics. He especially enjoys writing content after researching and analyzing different resources whether they are books, articles or online stuff. You can check out their website for guest posting services on RankWisely.com.
__________________________________________________________
Interesting related article: "What is Social Media Marketing?"