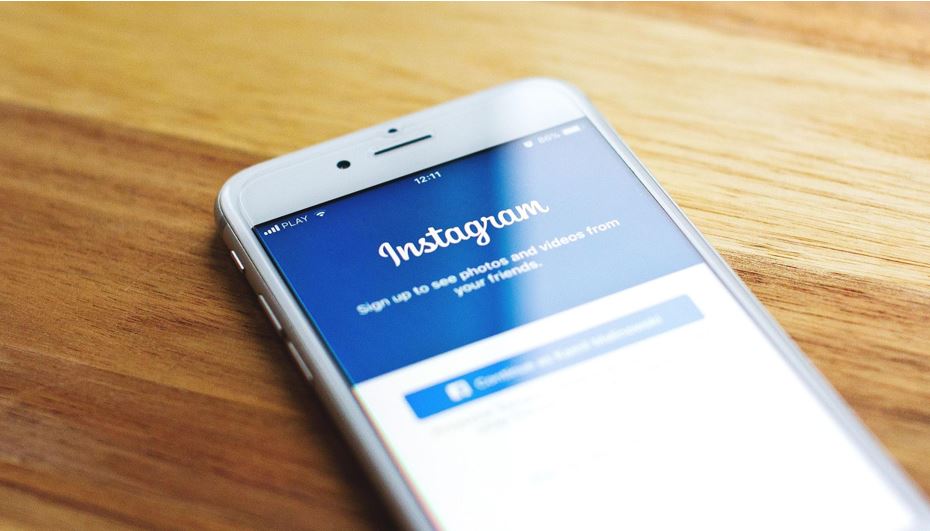 Instagram is a powerful tool. It's a platform that focuses on "visual content." There, you can post pictures and short videos. And done right, you can attract a powerful following that's loyal to your brand! As a result, you can use it for variety of purposes. You can build a business, connect with friends – or advance a social cause!
However, success on Instagram means being popular. After all, what use is it crafting good content when no viewer are around to see it? If you've been wondering what you can do to become popular on Instagram the look no further. Today, we'll discuss 3 tips on acquiring more Instagram followers. Follow these times, and you'll be on your way to becoming a major influencer!
1.  Find Other Users.
Search for other content creators. Finding an average follower is good and all. However, "your marketing" should have maximum return on investment. And you don't do it by targeting follower-by-follower. Instead, you look for massive pools of followers, and you fish there!
How do content creators help? A content creator already has followers. When you connect with them, some of their followers can transfer to you! Basically – their fans become your fans. Their friends become yours too!
Obviously, you can't connect with others unless you have something to offer. Otherwise, why would they network with you? What skill sets do you have that you can use to attract followers? If you lack skills, then better start developing some. There are  other  form of value you can offer. That is, you can comment and be supportive on other people's posts.
You need to post valuable material that's thought-provoking. It has to be informative. And if you do that, you'll attract attention! This can be anything, from an interesting analysis – to a story. The point being, network with others, and do so by providing them value!
2. Time Your Posts.
Alright, maybe you're trying to attract followers organically. If so, watch your post timing. You can have the best posts in the world. But post them at the wrong time, and you risk not getting enough viewers.
Why?
You can thank the Instagram algorithms. Basically, their focus is on showing your viewers "what matches your taste." And this is based on your search history, comments, like, and other factors. And this means that some of your important posts might not show up. You can fix this by making sure you have many people that like your posts and accounts. This is why engaging with others is so important. Because it popularizes you, which gives you more leeway to post random stuff!
What if I Don't Have That Many?
Well, you should adapt. First, avoid random posting. That gets you nowhere. Also, we recommend trial and error. Take your time experimenting with post timing. And see which ones yield you the most impressions. Try on an hourly basis. And from there, hone down on the most effective times!
3. Market Your Account.
You've probably thought about this before. Maybe you considered posting your Instagram credentials outside the website. It's a wise move, since there are many channels that allow that!
For starters, you link your Instagram to other social media. You can link out to Facebook, Twitter, and YouTube! And this lets you find more traffic to follow you! Plus, Instagram gives you an icon, which you can add to you blog (you'll need some special widgets for that)! And if your blog discusses content that's highly visual, then this is a plus! You can drive visitors from your blog to your Instagram. From there, proceed to create a strong impression!
Another method you can try is using popups. Many people find them irritating, but they are effective in redirecting your fans. Just don't use them excessively. Something else you can do (if you're more popular) is start a PR campaign. Publish a few "expert articles" on news site, and use them to market yourself!
Lastly,  you can try running a contest with a free giveaway. Try creating a promotional video that people can download using an Instagram video downloader and have them repost it on their social media pages with a branded hashtag. Then reward the person who gets the most likes or comments.
Final Word
Instagram is fairly new (compared to most social media platforms). However, its popularity is massive. And it's becoming more and more appealing, specifically among younger audiences that are migrating there from FB and Twitter. So always keep in-mind that the followers are out there. And they're easy to get. It's simply a matter of time, grit, and tons of marketing effort!