Instagram easily makes it to the list of social media giants. With over 500 million monthly active users, it is the 4th most downloaded app in the USA. Such a huge user base makes it a lucrative platform for marketing agencies, and in fact, any social media marketing strategy can hardly ignore Instagram marketing.
If you have a huge budget and an equally huge reputation, it is easy to get a foothold or even crush your competition on Instagram. Nevertheless, small businesses shall not lose heart as the Instagram algorithm has something for them too.
Below we will walk you through invaluable insights on getting started as a small business on Instagram. Keep in mind, you don't necessarily have to have deep pockets to follow any of these.
Use Hashtags With All your Posts
The Instagram algorithm is mainly dependent on hashtags rather than on keywords. So you will have to get used to using hashtags in all your posts. Adding content without hashtags won't get you anywhere in terms of growth.
Another thing that you must keep in mind is that only use relevant hashtags with your posts, and you must not add hashtags just for the sake of adding. If possible, get your hands on the right tools that give you deep insights on what hashtags are relevant to your niche and how often they appear in searches.
Use Influencer Marketing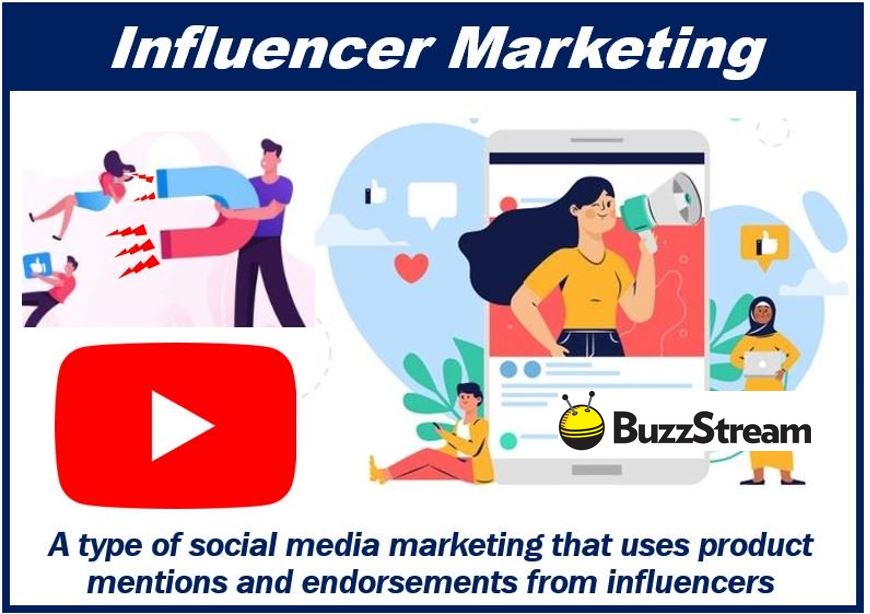 It will take some time to win the hearts of influencers in your niche. But if you get successful to satisfy them with your product or services, Hallelujah. Even if only a handful of influencers are on your side, your profile visibility will skyrocket.
You can set-up a partnership with the influencer and offer them several incentives, but keep in mind, one way or another you would have to satisfy them.
Add Geotagging
Geotagging is one of the most underrated, underused features on Instagram. It might be irrelevant for top-tier companies, but for local small businesses, it can bear fruit for them.
Adding your location to images and stories will help you get found by local searches or get you featured on your local city page. In short, it will maximize your visibility on the platform.
Add Killer Bio And Contact Social Profiles
Adding a killer bio is not a choice but a necessity to crush it on Instagram. Your bio should be succinct yet powerful. Edit, edit, and edit, even if it has to take weeks to craft a perfect bio. le
Also, you should connect all social media profiles to Instagram(obviously the one that it allows), so you can post it on multiple platforms with a single click.
Use Paid Followers When Necessary
If you have a shoestring budget and there is no haste, never go for this shortcut. Just focus on your organic growth. But if you want to get early results on a relatively new profile, try paid followers. There are websites like LeoBoost that get you thousands of followers within minutes for the price of a Starbucks coffee. Buying followers isn't going to help if you rely on it. You have to use it with other legit strategies.
Use Instagram Stories
Many small brands usually overlook this feature like geotagging. It is much more powerful than the latter, but highly ignored. Instagram stories can be uploaded in a group, and if you use some storytelling content with this feature, you can easily engage and convert your followers.
Engage With The Targeted Audience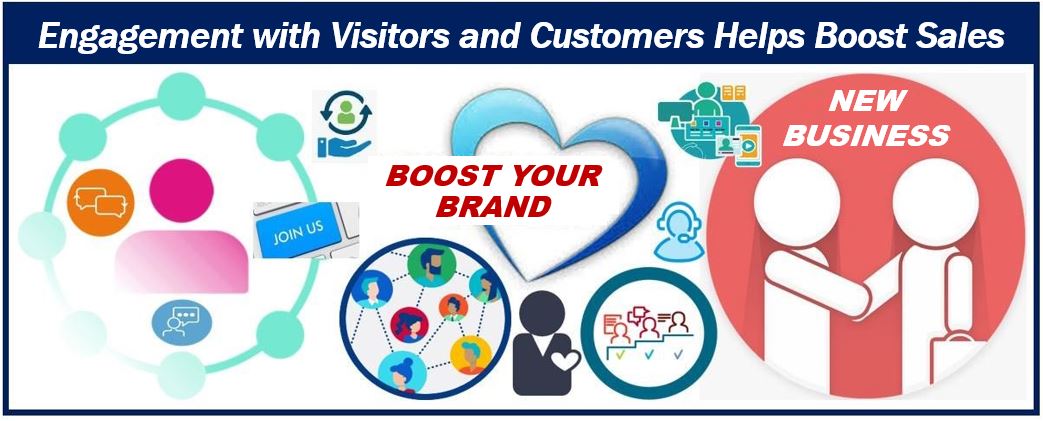 You won't be able to make an impression as a small business unless you engage with your targeted audience. And one of the best ways to engage is to reply to their comments on your posts or any popular post specific to your niche.
Next, you must have a seamless customer support service. You can also set up competition and quizzes to be followed by give-away sessions to win the loyalty of your customers. Whatever the way is, engagement is necessary and is always more fruitful than passive posting and sharing.
Automation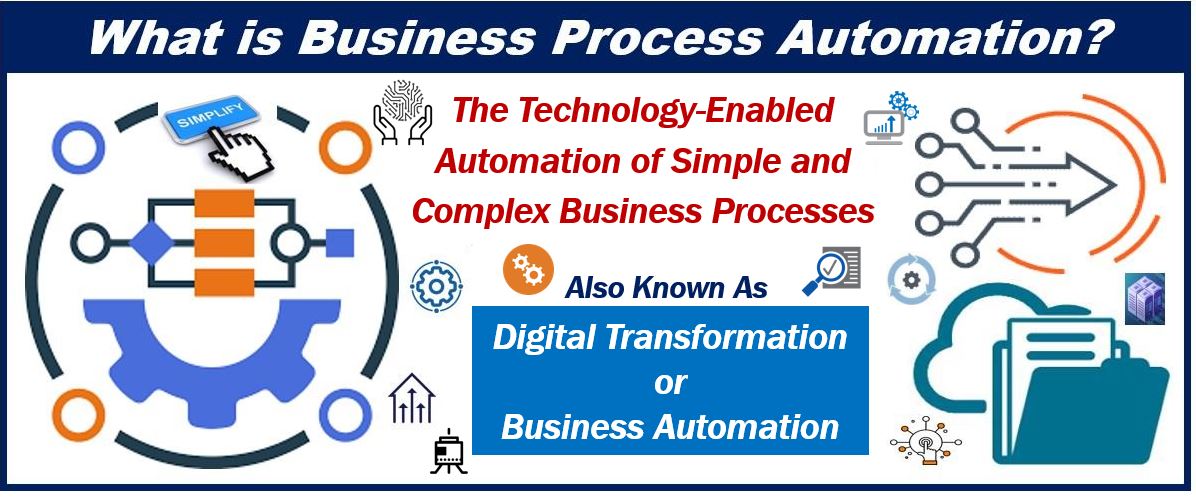 Being a small business, you can neither go over budget to hire more employees nor afford the time to micromanage. The sweet spot between limited resources and maximum growth is the automation tool.
It will help you schedule all your posts, stories, and keep track of your comments. The initial investment in Instagram automation tools might cost you extra money, but it proves its worth in the long term.
Wrap-up
For small businesses, it is a mammoth task to get famous on Instagram and other social media platforms, especially in face of paid advertisements. But still, there is room for organic growth on the platform. So if you have a solid product or service, follow these tips to get the most out of Instagram marketing.
---
Interesting related article: "What is Social Media Marketing?"