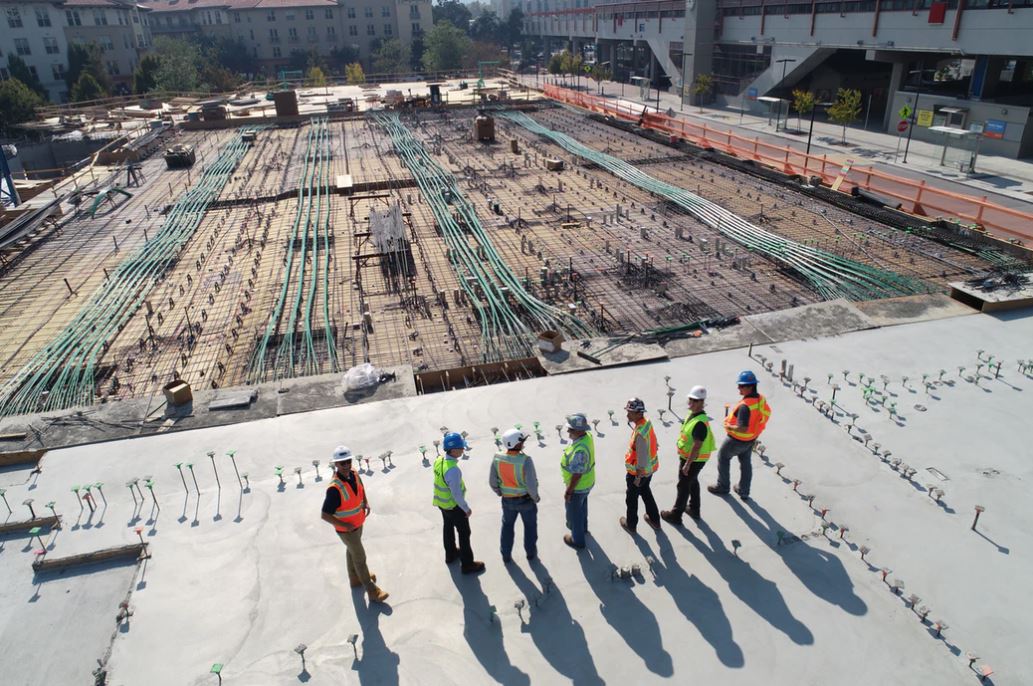 Accomplishing projects and making buildings are not the only responsibilities of a contractor. They are also responsible for the purchasing of materials, providing equipment, managing labor, and other construction services. One of the biggest responsibilities they have is securing an insurance license for their projects. This is a requirement that is tied with a contractor's license and you cannot operate without one.
What is Insurance Licensing for Contractors?
Since construction is a risky business because of the nature of the job, you must ensure that you are covered when unfavorable circumstances occur. These could include damages, injuries, and other events that are not within the plan and may cause problems for the project. If you do not have insurance, you may lose money, the license to operate and your reputation in the business. Most people even require a contractor to have insurance first before making any commitment.
What are the Different Kinds of Insurance Licenses for Contractors
Every contractor is required to obtain proper insurance before they can be given any license to operate and work on any project. There are different kinds of insurance licenses that contractors can avail of. They can be general liability, professional liability and others specifically for worker's compensation, tool and equipment, and even for auto. Being a contractor exposes you to a lot of potential hazards so it is important that you get your own policy that covers expenses when problems arise. To start, you can buy a general contractor insurance to provide the basic coverage for your business.
It is the bare minimum that most clients also look for in a contractor. In order to obtain a full coverage, plan well how you are going to get the insurance license for your other properties and operations. You would never know when those will be helpful. This will also ensure that your employees will be covered in times of work suspension due to calamities and other problems, your equipment will be paid for when they get damaged and your operating expenses will be paid when money is not available. This is an investment that you make now to put security on your future.
Maintaining Trust and Competence
If you fulfill the requirements of a client then you are building a business relationship with them is grounded in trust and professional competence. Most fraudulent contractors are not even covered by insurance so this is one way to protect the industry and profession from such kinds of companies.
This will also earn you a better reputation as a general contractor as you build new projects. You cannot afford to risk everything you have been working hard for in the event of a disaster or fatal mistakes that are beyond anticipation.
In the business that contractors chose to be a part of, having a license and insurance are just the basic requirements for their business to exist. These are not just important prerequisites but essential protection and security for your company. After securing all these, you can already proceed to building and accomplishing great things.
________________________________________________________________
Interesting related article: "What is Insurance?"