International Business Machines Corporation, more commonly referred to as IBM, is one of the largest technology companies in the world, having set a record for generating more patents than any other company for 20 consecutive years.
The company is based in New York, USA.
Its main areas of business include: manufacturing and marketing computer hardware and software, providing IT services, and providing ITconsulting.
The company has been at the forefront of major technological breakthroughs and so far its employees have won five Nobel Prizes, six Turing Awards, five National Medals of Science, and ten National Medals of Technology.
The company was formed in 1911 following a merger of the following three companies: the Tabulating Machine Company, the International Time Recording Company, and the Computing Scale Company.
The company adopted the name International Business Machines in 1924. During the Great Depression of the 1930s IBM continued to grow (as other companies collapsed) and in 1932 the company established its own engineering division and spent a significant sum of money on research and development.
The intensive research at IBM resulted in a number of well known products.
IBM's first machine capable of executing long computations automatically was developed in 1944, called the Automatic Sequence Controlled Calculator (also known as the Mark I).
The company went on to develop the IBM 701, its first large computer based on the vacuum tube (in 1952), the System/360, which the first large "family" of computers to use interchangeable software and peripheral equipment (in 1964),  the floppy disk (in 1971).
In the 1980's a new era of computing began largely because of the IBM personal computer – which was introduced in homes and schools. The company's IBM PC used a processor chip from Intel and an Operating System, called DOS, from Microsoft.
The products and services that IBM provides include:

Storage: Disk, Network attached storage, Storage area networks, Storage software, Tape
Networking: Switches, Transceivers and cables, Networking software
Software: CICS, Cognos, DB2, FileNet, IMS, Informix, InfoSphere, Lotus, Platform Computing, Rational, SPSS, System z, Tivoli, WebSphere
Personal Computers
Printing Products
Internet threat mitigation services
Semi-conductors
IT Consulting
Overview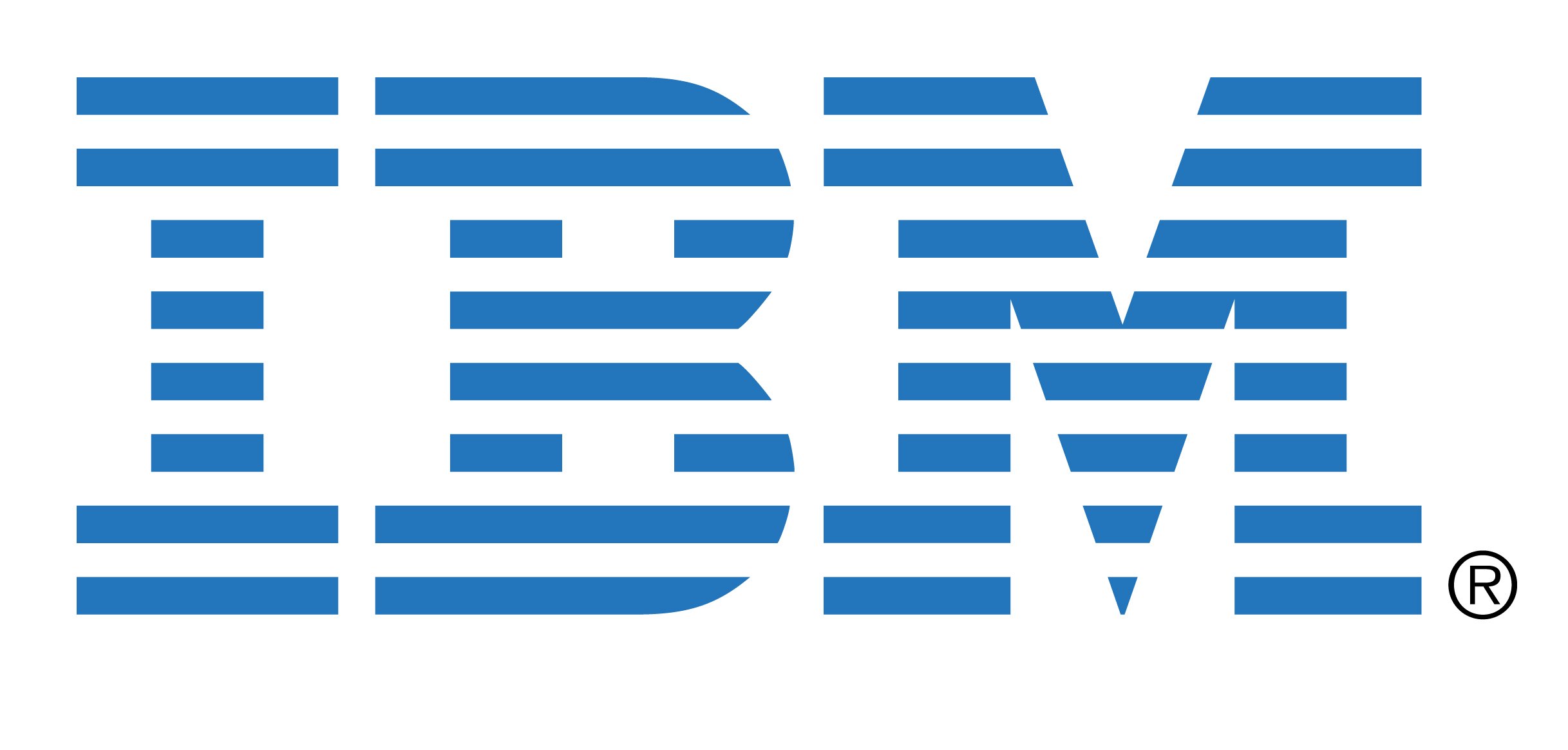 Chairwoman, President, and CEO: Ginni Rometty
Industry: Computer Software/Hardware
Type: Public
Listed on the New York Stock Exchange (NYSE)
NYSE stock ticker symbol: 'IBM'
S&P 500 Component
Revenue: $99.751 billion USD (2013)
Income: $16.483 billion USD (2013)
Diluted earnings per share: $14.94 USD (2013)
Founded: 1911
Founders: Thomas J. Watson and Charles Ranlett Flint
Employees: 431,212 (2013)
Company website: http://www.IBM.com
Divisions: Hardware, Software, Financing, Services
---
| | | |
| --- | --- | --- |
| Key figures (in millions of USD) | 2013 | 2012 |
| Total revenue | $99,751 | $104,507 |
| Gross profit | $48,505 | $50,298 |
| Total income before income taxes | $19,524 | $21,902 |
| Net income | $16,483 | $16,604 |
| Total assets | $126,223 | $119,213 |
| Net Cash from Operating Activities per GAAP | $17,485 | $19,586 |
| USD | | |
| Net earnings (loss) per share – basic | $15.06 | $14.53 |
| Net earnings (loss) per share – diluted | $14.94 | $14.37 |
Source: IBM 2013 Fourth-Quarter and Full-Year Results
---
News about IBM published by the Market Business News team:
July 17, 2014: IBM and Apple announce a partnership to create apps for corporate clients, specifically for the iPad and iPhone. Tim Cook, Apple's CEO, says 80% of his work is done on his iPad. He believes other company staff should be doing the same. Ms. Rometty said "This alliance with Apple will build on our momentum in bringing these innovations to our clients globally.
---