If you are new in the real estate business, real estate investment trusts (REITs) are the companies that own other real estate like retail outlets, apartments, and data centers. These companies often operate these income-producing real estates and act as funds for the investor, sometimes producing revenue via leasing space and collecting rent on their buildings.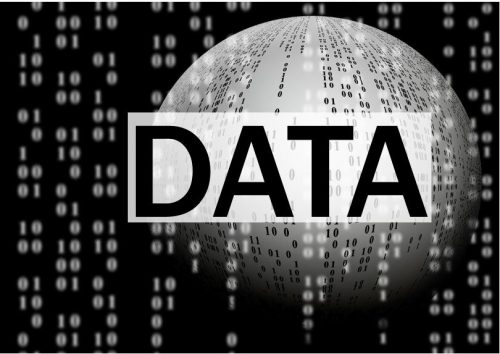 Contrasting to that typical commercial real estate, REITs benefit from the remote work and stay-at-home financial system. Data Center REITs is the place where the majority of the trust revenues come from leasing data centers. Few REITs depend on their data centers regarding their payments, but it is just a part of income in a diversified portfolio for many REIT data centers.
What is the meaning of REIT?
In general, REITs are the companies that own and often generate income-producing real estate. These are just corporations but with shareholders. The significant difference between REITs and any other company is that they are permanent structures. That means they are not a fund that closes up their business after five to ten years. As it is in the fund, the management's compensation is not as intrinsically linked to the assets under control.
If you have some confusion about whether REITs and data center REITs are the same, yes, data center REITs are the same as REITs that have chosen to focus on investment or to do operations in data centers.
Quality VS quantity
Data centers REITs are few, and they have been around since the 1960s, but they have become a notable addition to the broader REIT portfolio in the present century. Most people even now trust the typical real estate. That's why data center REITs are not very commonly seen. But they become attractive for the investors as they provide a fascinating perspective on the technology sector in that it is driven by digitalization.
As this is the tech era and everyone is on the internet, people like to drive tech stocks. That is the main reason for REITs' popularity. Data centers REITs create larger networks that have encouraged data centers to get bigger. There has been some consolidation in that we have not seen other sectors of the real estate market.
Are our data center REITs safe?
As the world becomes more computerized and connected, the option of REITs data centers is relatively safe. It has a recurring nature of revenue and growth in the industry of real estate. Data centers REITs become more appealing for investors who are looking for secure long-term gains.
Benefits of REITs data centers
Unlike other retail companies, dgtlinfra.com data centers provide tax benefits. That means they are potentially beneficial for those who own and operate data centers but want to increase owners' value. REITs mostly talk about power capacity rather than square footage.
Data centers REITs are not so different from other REITs because they are still renting real estate to their customers. The quality that makes them different is that customers are usually more interested in buying a network of facilities with data centers.
Data Center REITs offer you the ability to enhance operations. They help you improve redundancy and flexibility, better use technology assets, and deliver higher availability. It is best for investors who want to capitalize on technology trends along with steady income. With the help of data center REITs, you can avoid the risk of investing directly in high-momentum tech stocks.
Top data center REITs
Every year, REIT data centers are enjoying a rebound in stock prices. Today, we have the top five data center REITs in the market primarily based in the United States.
Famous public cloud providers like Apple, Google, Amazon, Microsoft, and most importantly, Facebook were spending a large sum on data centers and helped fuel their growth. One of the most important things about data center REITs that make them essential for investors is that their growth is not dependent on consumers spending money.
---
Interesting Related Article: "These are the Most Impressive Data Centers in the World"