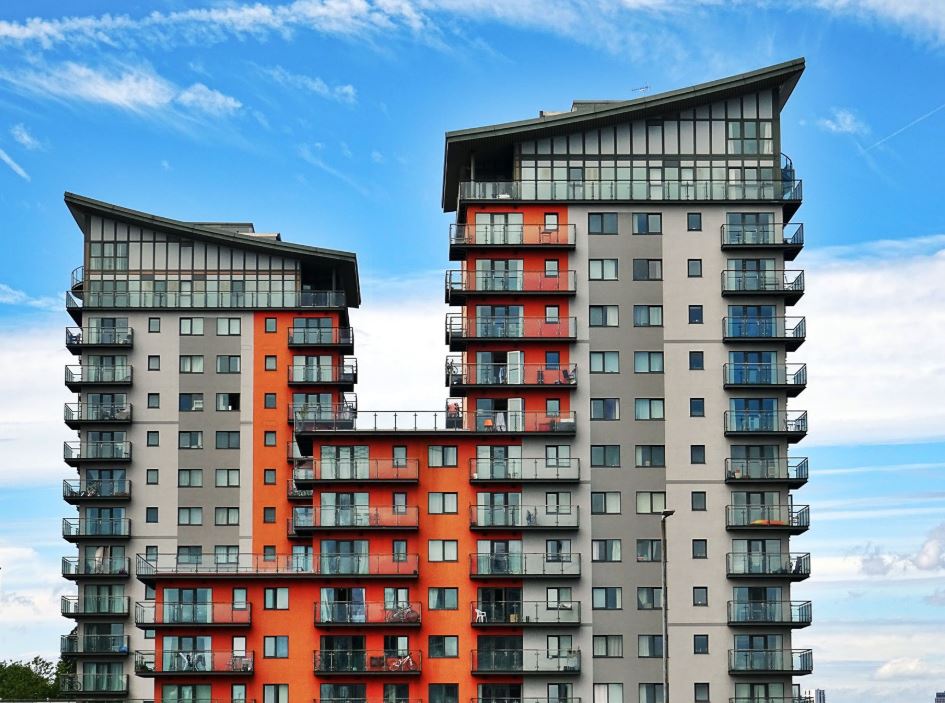 91 out of the 100 largest cities in the US have witnessed rent increases over the last year, according to the national rent index by ApartmentList. Furthermore, individual investors form 75% of rental properties owners. "Buying rental property is a great business for a prudent investor, regardless of their age or net worth," Robert Mulcahy, senior vice president at Angel Oak Prime Bridge told US News. Real estate is a complicated industry, but it comes with an array of financial advantages if you do it with diligence and perseverance.
Steady income and appreciation
A key advantage of rentals is that you will generate income without having to sell your investments, even if you have a mortgage that you are settling. In fact, other people (tenants) technically pay the mortgage for you, as Forbes puts it. After choosing a good financing option, you should try to accurately estimate income and the costs associated with operating units so that you diminish the possibility of making losses. Monthly expenses include mortgages, taxes, insurance and maintenance, which you should be able to settle without hiccups. If you capitalize on effective management and property improvement, you will be able to minimize vacancies, low turnout and inevitable evictions, thereby maximizing your annual profits. Also, real estate is advantageous over other options such as stock, as you can benefit from capital appreciation, which is triggered by demand and supply, fiscal inflation and other property market drivers.
Inflation advantage and tax deductions
A rise in the rate of inflation increases the price of housing naturally, especially rentals, according to JSTOR. This will eventually earn you more, providing an opportunity for growth and reducing the burden of settling mortgages. Additionally, you may deduct property taxes, mortgage interest, and depreciation from your taxes. If you want to sell your property, you can hold off capital gains tax by reinvesting the proceeds in another property. Even when you die, your heirs could sell the property without having to pay the appreciation taxes accrued during your lifetime.
Rental investment is a great way to build wealth and generate extra income. If you desire to join the industry, start small so that if it does not work out, you will be able to pay for mortgages and maintenance without the risk of bankruptcy. Make sure to use the services of a reputable financial advisor, property manager, attorney and contractor, who will remain valuable even as you grow your business.