Corporate hospitality is one of the weapons in the business marketing arsenal which far too few companies use to their advantage. Your clients have more choice than ever before when it comes to choosing which company gets their business, so it's essential that you find a way to stand out from the crowd. If you are looking for ways to make your business stand out from the crowd and attract new business, corporate hospitality could be the missing piece of the puzzle.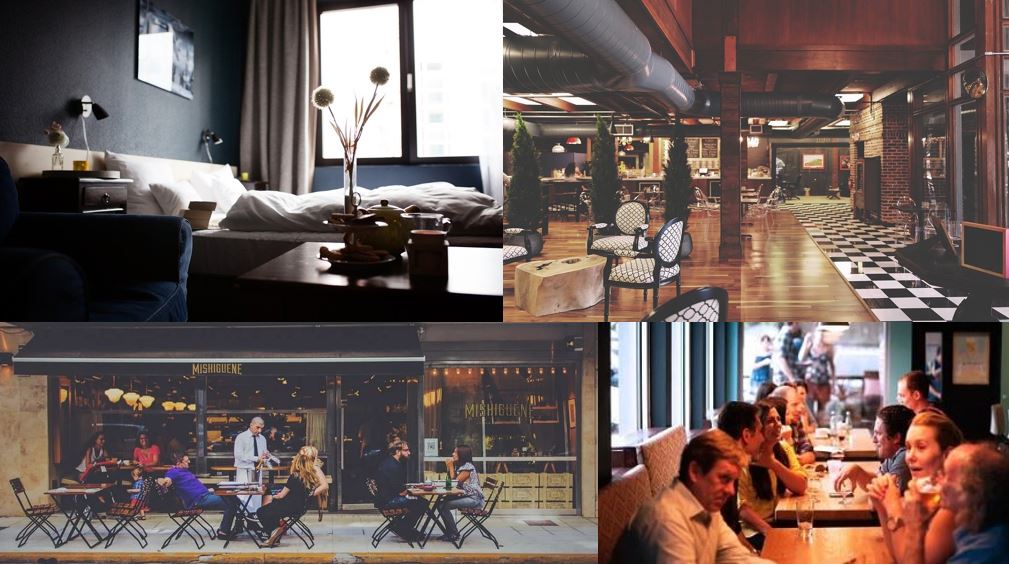 Whether you're looking to make a fantastic first impression on potential clients, strengthen existing client relationships, strike new business deals or all of them at once, here are 5 important reasons why you should invest in corporate hospitality in 2020.
Make a fantastic first impression
When it comes to impressing potential clients, there's no substitute for a corporate hospitality event. Book a luxury package with excellent entertainment, food and drink and accommodation and your client will be in no doubt about how highly you value them. You can position yourself as an influential company which can give you a competitive advantage and make the client far more likely to work with you.
Build relationships
When you have secured a client, it can be very easy to rest on your laurels, but any successful businessperson knows that this is not the end of the story. Current and future competitors will be vying for their custom too, so it's important that your clients remain engaged and loyal to your company. Inviting clients to corporate hospitality events is a great way to maintain a relationship with them and put yourself in a favourable position.
Stand out from the competition
It's very possible that your clients will have been offered the opportunity to attend other corporate hospitality events, so it's important that your plans stand out from the rest. If they need to choose between your event and that of a competitor, why would they go for yours?
Make sure you choose an event which will appeal to your client in the right location and at the right time. For example, who could refuse a world-famous sporting event, such as a Wimbledon hospitality package, including luxury accommodation and Debenture tickets?
Discuss business away from the office
Discussing business deals and decisions in the office environment is all well and good, but sometimes a change of scenery can help to relax you, your staff and your clients. When you can take your time, keep conversations light and engage with people socially. You might be surprised at just how much business you can get done without even realising it.
Network with multiple clients and companies
When attending corporate events, you can not only strengthen relationships with your current clients and stakeholders, but you can also use it as a chance to network. There are often many companies attending corporate hospitality events and they are generally there for the same reason as you – to build new connections and potentially strike new business deals.
_________________________________________________
Interesting related article: "3 Tips to Help Hospitality Businesses Boost Profits With Employee Training."