More and more investors may be seeing big dividends from deciding to invest in fossil fuel alternatives and brands launching environmentally-friendly initiatives. As reported by top financial blog raterush.com, at the beginning of February shares of Tesla hit $1,000, an authority in the finance sector.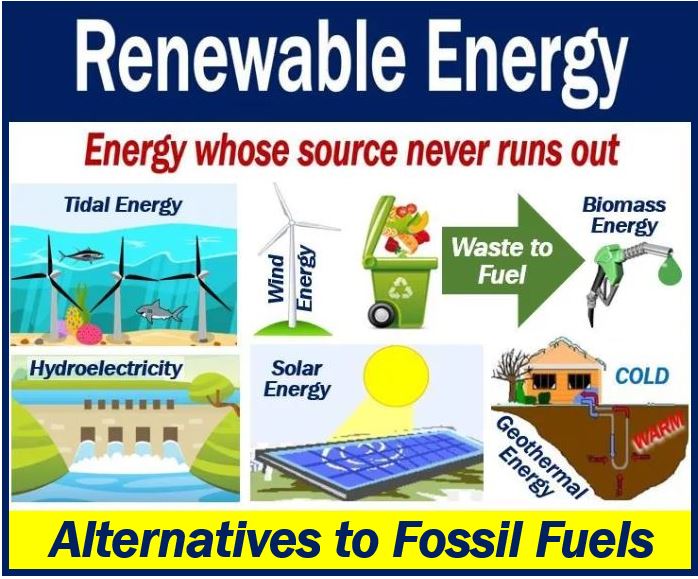 Rate Rush shares a wide variety of investment information, including information about cryptocurrency as well as other ways that everyday investors can find a good return and solid interest rates that help them build wealth. One way to gain an edge in investing is to take a look at how you can align your own ethical beliefs with your investment goals for the future. If environmental concerns are near the top of your list of values, here are a few different ways to invest in fossil fuel alternatives.
Divesting
If you're already an investor, you likely spend a good deal of time looking at how your stock portfolio is performing and what sorts of interest rates you're getting on the mutual funds, stocks, and bonds you've invested in. However, you may not have paid too much attention to how the companies that comprise those funds operate their businesses.
When it comes to divesting from companies with carbon reserves, it's important to identify whether or not a company truly has carbon reserves. Some people may also choose to divest from a company that burns fossil fuels to produce power for their business, while others make exceptions for a company with a clearly written strategy for how they plan to divest themselves from natural gas and crude oil in the future.
It's important to note that divestment is more than just removing money from one fund and putting it in another. In a way, divestment is a form of shareholder advocacy. This form of advocacy has had an impact already when it comes to companies finding alternative ways to do business while keeping their investor's values in mind, too.
Research Reinvestment Options
A great way to reinvest your money in fossil fuel alternatives is to pick a company in an industry that actively works to provide sustainable solutions to others. For example, you could choose a company focused on bettering the energy sector, such as power generation or more efficient storage of power.
You may also want to pick a business that works to make another sector more sustainable, like agriculture, transportation, water, or design. These benefits provide value to their shareholders in a variety of ways and also help to make the world less reliant on practices that hurt the environment and contribute to climate change.
When you want more information about companies that are leading the way for more renewable options for energy and the environment, there are plenty of resources to look to. A website like Rate Rush will help you understand the ins and outs of what's becoming a multi-billion dollar market and how to invest in it to make the most of your money. You can also find listings of potential companies to invest in on websites like Go Fossil Free.
If you really want to make enough money to retire, it's important to take advantage of the kinds of interest rates that you can't get in a traditional checking account or savings account. Even so, it's an exciting time to choose stocks on the open market that align with your own personal values as well.
There are plenty of fossil fuel alternatives and companies with environmentally conscious missions that you can invest in if you're looking to make more money in an ethical way. Keep the above options in mind as you look for the best ways to make your money work for you.
______________________________________________________
Interesting related article: "What is Renewable Energy?"