If you're considering investing in a property, then you have many options, including a house, apartment, or condo. Certainly, each option has its own set of advantages. A house in a good suburban neighbourhood is often located near good schools, parks, and neighbours, and is a good place to raise a family. In an upcoming neighbourhood, it can be a good investment property.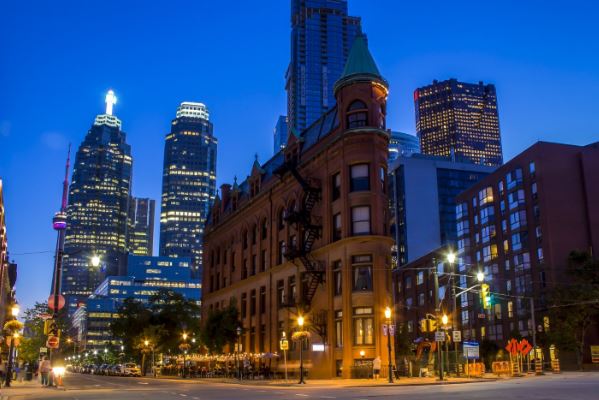 However, a house requires a sizable investment upfront and a good credit score to qualify for a mortgage at reasonable rates. A house also has greater maintenance, repair, and seasonal upkeep costs.
It's usually hard to buy a single apartment unit. Large apartment buildings are often owned by a real estate business. Investing in an entire building to earn a rental income requires a sizable investment. This isn't feasible for individuals interested in buying property for a home or to diversify their income stream with rental income.
1. The Cost 
One of the biggest advantages of investing in a condo unit is the cost. Unlike an apartment, you can buy a single condo unit. This is not only cheaper than buying an apartment building, but it's also more cost-effective than buying a house in most markets.
Condos are also cheaper to own in other ways. Because of their energy-efficient design and smaller scale, they often have lower energy bills than houses. Condos also don't have yards, lawns, or driveways – which can be expensive to maintain. Due to their self-contained nature, condo units usually don't have unexpected maintenance costs like a leaky roof, a fallen tree, or a flooded basement.
The condo fees also cover most of the upkeep. Not only does this save condo owners money, but it saves them time.
2. Rental Income 
Many investors – such as those a decade or so away from retirement – buy a condo unit to earn a rental income. This revenue is used to offset the cost of buying the unit. By the time they're ready to move into the condo, the unit is nearly paid off.
Condos are simpler to rent out because of the fewer maintenance and repair costs. However, many people are hesitant to enter the rental property business due to their inexperience, especially in a large sprawling city like Toronto.
Here, it's advisable to use the services of an experienced and reputable Toronto condo rental agent that offers comprehensive services to list your property. Such an agent will not only use the right channels to maximize your market reach, but they will thoroughly screen applicants to match you with the best renter. What's more, they can take care of the occasional maintenance requests so that you can enjoy your rental income hassle-free.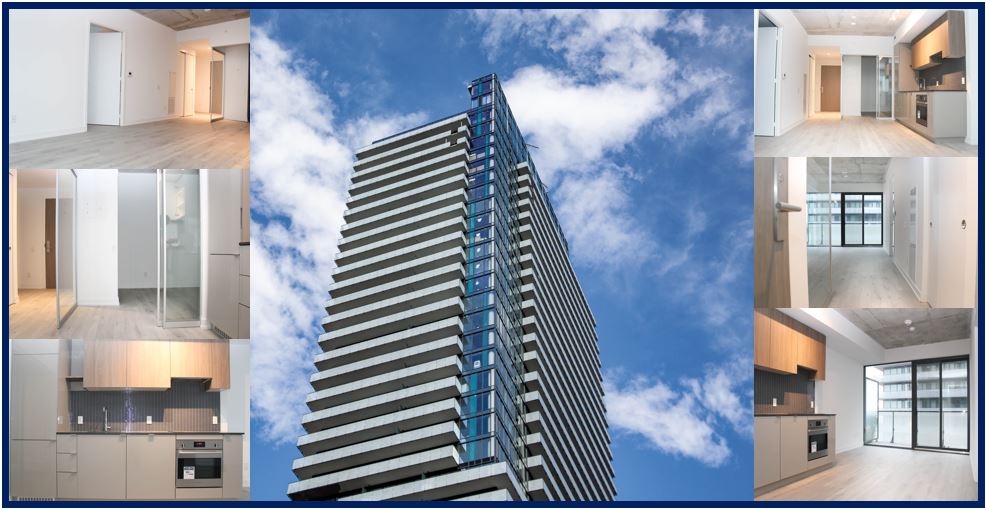 3. Location and Amenities 
While most houses are in the suburbs, condos are usually located near the city's core. This central location near businesses, public transport, and entertainment venues improves the Walk Score of condos. Modern condos also have many amenities onsite such as a gym, swimming pool and more. The central location and onsite amenities make condos an attractive place to live for homebuyers and renters.
If you're considering investing in a property, then there are many good reasons to pick a condo. If you need help, then the right property management company can help you find a good property and earn a rental income.