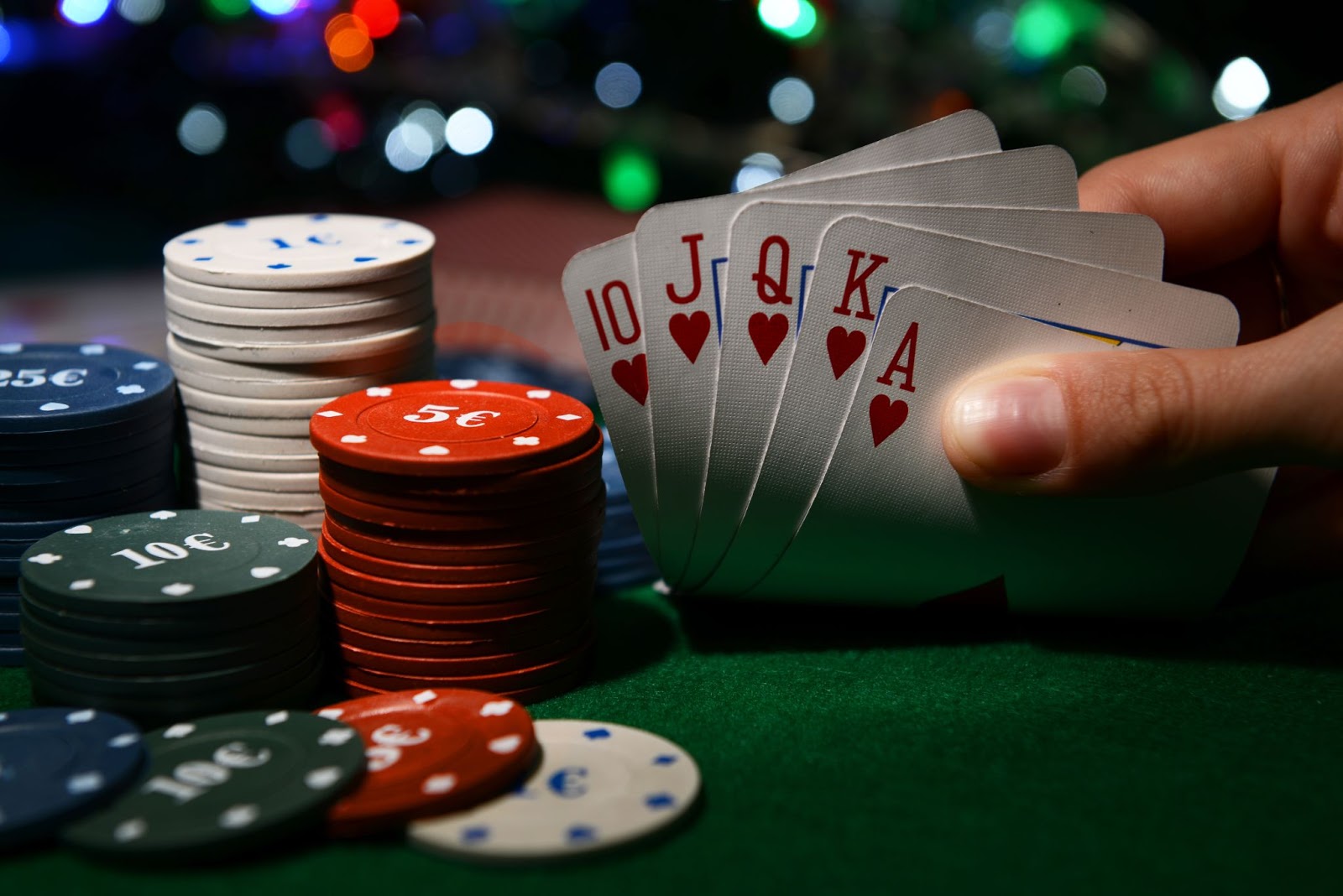 Football in the UK has become more than just a game because many people in the country enjoy watching it. With the country hosting the best leagues in the world including the premier league, it has led to a massive rise in betting with some betting companies emerging at the top of the list as can be seen on www.thepunterspage.com. Whether a new or qualified punter, people tend to search for new betting options that favour them. In this article, we will list down the top popular sites in the UK that are also worth investing in.
However, the sites are not listed in order since it wasn't a ranking – yet each site mentioned has a special reason on why it was chosen.
William Hill
This is among the top and well-known bookmakers in the country. They are popular for offering the best bonuses to punters and thus awarded the nickname "bonus kings." It is an established betting company working to produce the best features, bonuses, and market for well-known content like football events, greyhound racing, basketball, tennis, cricket and horse riding. These events are enjoyed by the people motivating them to engage in betting at the comforts of their homes.William Hill brings in the old traditional sense allowing the feel of classic to it. Horse racing is among the sports favoured by the betting brand as it brings more income when combined with football. It contains amazing odds covering all domestic football every season, you are allowed to ask for the odds by using the #yourodds feature that allows you to receive flash odds and boosts every day. It also supports streaming games live in every league. 
Unibet
Unibet has been established in Europe for a long time. They work in offering a wider display of sports and surplus marketing on common sports like soccer, rugby, basketball and more. The bookmaker contains a feature known as match multi introduced recently in the industry and surprisingly many customers are using the feature and they love it.
It receives cash-outs and in-plays regularly as they keep on offering bonuses to the clients. When considering the range of events, don't be surprised when you find yourself struggling to find other companies with higher scores than Unibet. When you land at the homepage, Unibet gives you thousands of soccer events every week and as you know, it covers almost every league and has the most competitive odds even though they aren't the best in the market yet. 
Ladbrokes
Ladbrokes is a well-known betting company working both in the UK and Australia with both platforms working at their full potential. No matter where users are coming from, customers receive a user-friendly platform with a unique and attractive design inside. It has various features that can be put to use, for example, the platform offers a high live stream quality, a bet builder, enough available events, availability of cashouts, betting via Twitter and many more. They most probably lack extended market arrays but be sure to get what you've searched for and even more when talking about popular sports like basketball and football.
Ladbrokes is well-known for offering some fewer odds that aren't that competitive within the sportsbook. It isn't far from the truth when talking about soccer however, that this betting company is among the best in the country today as it continues offering promotions like enhanced odds, early payouts as they accumulate their boost on profit. In addition, Ladbrokes has created its exchange in betting allowing you to place bets amongst different other players of your choice if you prefer it that way. 
Bet365
This is a famous betting platform available in the UK, USA, and Europe. It provides the best sportsbooks in the whole world in that it not only has a larger number of games to bet but also a wider variety of markets for people to enjoy. It also has a good number of features including live game streaming with a heavy schedule every day, allows cash-outs automatically, soccer, in-play bet page, edit bet, basketball, and various features specifically for horse racing.
Bet365 also offer a page that features almost every sports news and results that will help you know how the match ended in case you missed it. All these features are from the brand itself and it is very rare in today's market to find a brand that offers a lot of factors in one place. This adds up credit in investments of the company. other than many features, bet365 offers large numbers of events every year with many hundreds of soccer games in the entire season. 
Paddy Power
This betting platform is from the Irish bookie that found a home in the hearts of punters from the UK and since then, it has been fully active for many years. It offers a very attractive platform that has impressive sports numbers that you can choose from including the less popular ones like table tennis and netball, also it is user-friendly. The Paddy Power platform provides a fair amount of bet marketing on the platform as they continue to produce power prices of events available on multiple sports regularly. On this platform, you will come across the latest news on betting, a feature that allows you to request for odds, allows free usage of bet calculator and watching of live football matches 
Final thoughts
Investing in betting companies is a good choice for an investor who wishes to grow his funds more. The betting of sports is growing rapidly and so far it has proven to be an attractive way to invest your money especially when considering that many people are involved in gambling and new forms such as betting on apps are introduced. Seeing that the betting platforms list above is not a ranking order, investors can try putting their money on any company of their choice.