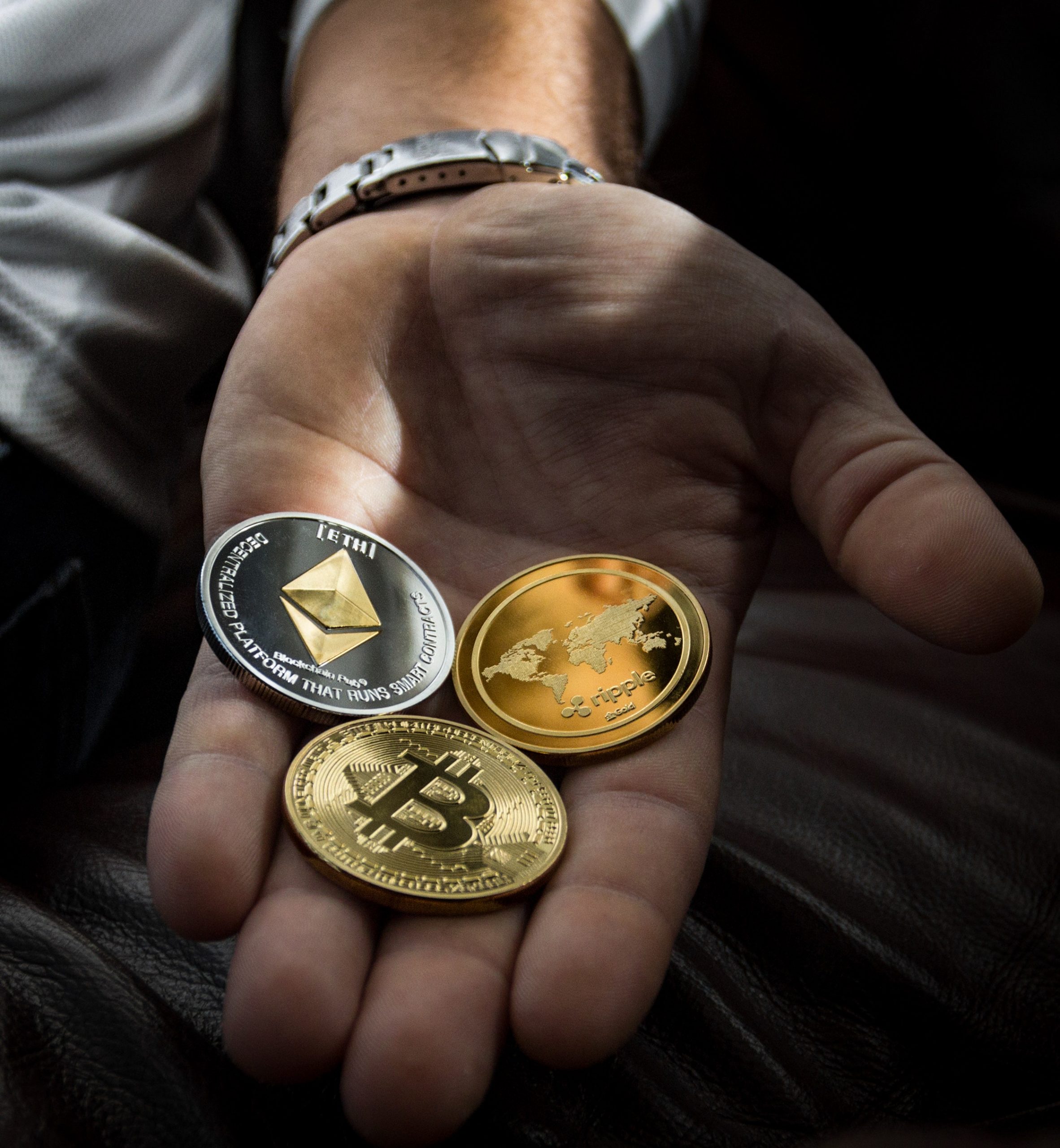 Crypto and investing: why yes? 
The pioneer was the well-known bitcoin. Few people believed in its success, it took a long time to grind, but, it is growing and shaping the market. To date, the top 100 world currencies and a variety of investment schemes have already formed, which stimulates the development of the industry. What makes cryptocurrency attractive to investors, and what forms the investment appeal of crypto? 
Numerous ways to "spend" your digital asset.

The investment market is filled with big economical players from India and China.

Dozens of "ATMs" for cryptocurrencies.

Absence of inflation and regulation by a single digital bank.
Investments have been a reliable way of gaining passive income for centuries. While investing, you make your capital work for you. It has been many years since a new asset for investment appeared in the world, in addition to gold, real estate, and minerals. It is a cryptocurrency. 
Institutions looking into digital asset solutions can work with a digital asset bank like Protego Trust that offers a trading platform that is secure, fair, and meets regulatory standards.
Note this! 
It is a well-known fact that crypto is not a stable and profitable investment. A 5% change in price per day, for some assets in traditional markets, is considered quite impressive. In the digital currencies market, this draft can easily happen in a minute, and no one will be surprised.
Moreover, such volatility is inherent in digital currencies, which are already known to the public and have impressive capitalization. When it comes to new digital currencies that are just entering the market, an impulse price increase can bring investors thousands of percent profit.
Decide now and join crypto investing
Of course, before you start considering such an investment, you have to think twice – are you doing the right thing? Be sure to consider the following:
– try to start investments with small amounts;
– learn, read, and study the market;
– follow the rate of cryptocurrencies, because your earnings depend on them;
– be able to withdraw money in time. 
To summarize, it must be said that investing in crypto is a risk, but now is the time when it is worth a try. 
---
You may be interested in: Is Cryptocurrency a Good Investment?