Pay Per Click abbreviated as PPC, also known as Google advertising, search engine advertising, and paid ads. It is one of the fastest-growing marketing techniques. In nutshell, it is a kind of marketing where for every ad click, advertisers pay some amount. It is considered one of the most effective ways to drive traffic to your website. PPC delivers almost immediate ROI which makes it a crucial element in every business's marketing campaign.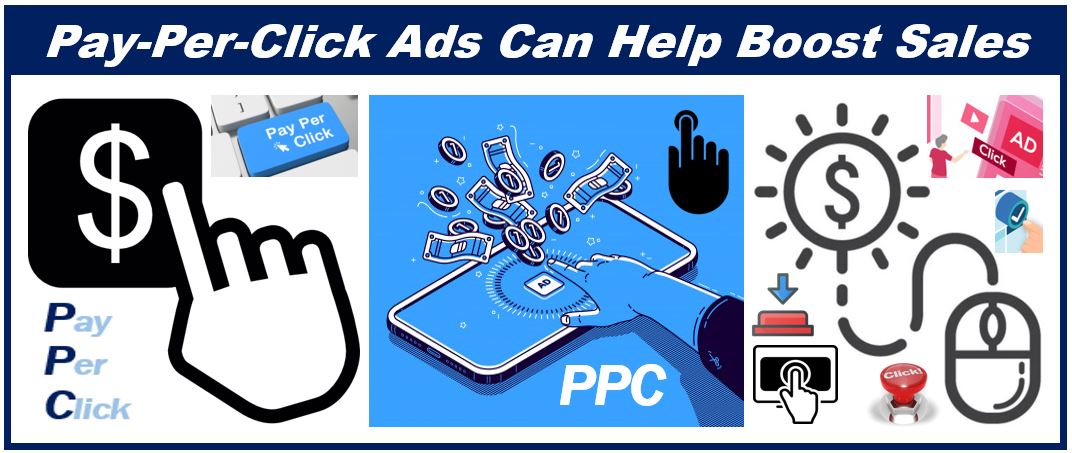 Teaming up with experts and strategizing your PPC marketing with Impressive Digital ensures effective advertising and high returns. You also get to optimize your ads based on the response to further elevate its impact. Here are some compelling reasons that are drawing more businesses towards PPC marketing.
Contribution to business objectives
The fundamental goal of PPC is to enhance visibility in searches and get more responses. This brings much more traffic to your website that can be aligned to reach your business goals. PPC serves is a great tool to serve the middle of the marketing funnel and creates a propelling path to attract customers.
Benefits on search engine searches
PPC ads appear on the Google page at the top of the search result. This escalates the visibility multiple times. Statistics show that over 60 percent of people looking for online shopping click these ads on the search result page. Also, out of these people over 70 percent are likely to directly visit your website to make a purchase.
One of the biggest benefits of PPC marketing is that it provides rapid results. You can see the response of the people search for your products or services in just a few days. This immediate response allows you to alter the ad and optimize it for better results and greater ROI.
Website traffic boost and conversions
PPC ads appear on the first page of the search result that too at the top. This places your business in a pretty strong position and builds credibility. These ads propel more people to your website and owing to the credibility it builds, conversion chances increase significantly. This increases sales and plays a vital role in your business growth.
Quantified assessment of results
PPC is preferred by many companies for its quantifiable nature. You can get the result in clearly defined parameters and numbers. The result can be assessed by analyzing the number of views, clicks, visits, cost, profit, etc. It gives you a clear picture of the results almost instantly. You can regularly monitor the numbers and assess them against the set targets. PPC is one campaign that allows you to track profits or losses during the campaign.There are softwares, which automate PPC management and give tangible results. Adplorer offers a good solution, which you can find here.
PPC ads are not a part of your website or any other content. These are placed separately that makes them independent of SEO. Once you get the knack around a profitable PPC campaign, the ranking does not make much impact on the outcomes.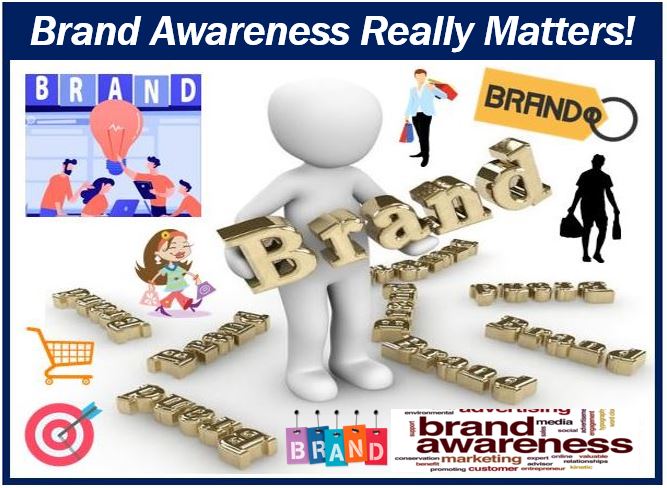 As mentioned earlier PPC ads are placed on the top, you can draw great benefits by using the right keywords. Targeting the right industry keywords that align with the relevant searches pops your ad in front of the right audience. This proliferates your brand's visibility and awareness among the quality audience.
---
Interesting related article: "What is Online Advertising?"