Investment is the best way to put a part of your money to work so that you can reap the amazing rewards in the long term. To gain investment experience, investing in the stock market is the most common way one can go for. Investment is the best way to get additional income in future however it also comes with the risk of losses. If you are  thinking of entering the investment world and unsure about the right way to start off. We have got some best tips that will help you get started with the investment.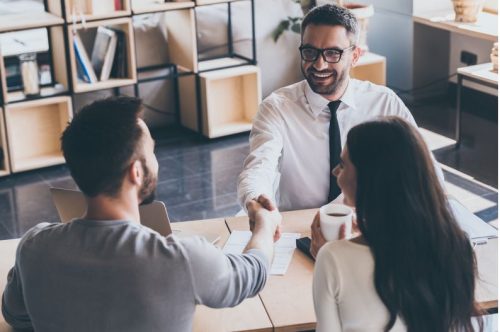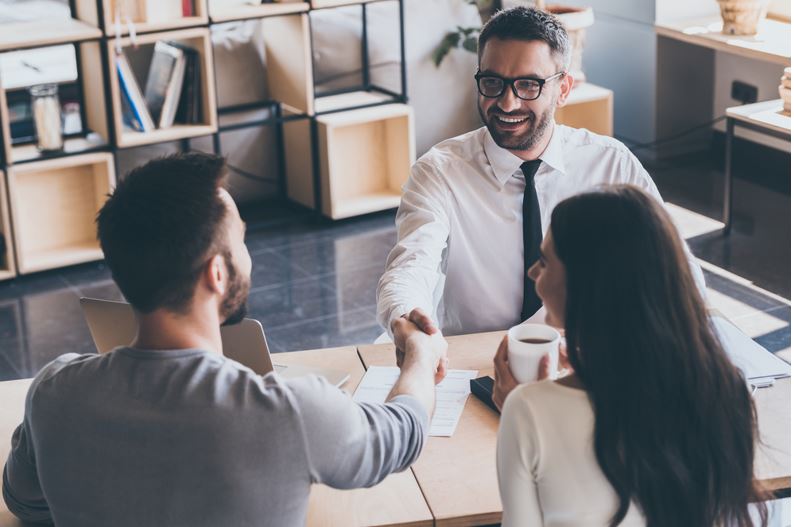 While good investors can yield high returns from the stock market, it can be manifold for non professionals or newbies. The first time experience can be very intimidating for beginners if not done properly. Beginners can easily be trapped up while trying to follow the market trends. So, it is essential to understand the market before investing for better experience. With proper information and knowledge, investment in the stock market can easily become an important part of your financial planning. So, let's get started.
1. Investment Goals
The foremost thing to do before investing is to decide the need for the investment. Find out the ultimate goal to invest in, it can be anything be it children's higher education, wedding function, retirement planning, world tour etc. Once you list out all the important goals, consider your monthly income, capital safety, capital appreciation, age and current financial position. These factors will help you in performing better financial planning.
2. Start Early
It is always better to start as early as possible because the earlier you start investing,the better returns you will yield. There is no right age to start investment, you just need knowledge and can start even in the college days. The invested capital will compound over time and you will be able to receive excellent returns at the time of maturity. So, understand all the market trends, get knowledge and start investing now. Start with a smaller amount for taking investing experience.
3. Start Slow
If you are a beginner and want to try your hands in stock investment, start with a small amount and with the things you know better. Starting slow will help you develop confidence over time. Use your analyzing skills and marketing skills to understand the stock market better. Make sure to plan your finances to make the process run smoother.
4. Get Easy Process
Investment becomes much better if you go for a simpler and easily accessible process. Therefore it is good if you set aside a certain amount that will automatically be debited every month from the account. This helps you stay away from all the hassles of depositing and filling a form. Also helps you manage your finance in a more organized way.
5. Plan your Finances
Before jumping in the investment world, you need to plan your finances properly in a way that you are left with enough money even after paying your monthly bills, loan repayment, and other expenses. Although you don't need a big amount to start investment but there are risks of losses. Calculate all the expenses and then according to your monthly income, you can decide the amount to be invested.
6. Understand Investing
Once you are sorted with your finances, start reading about investment types, process etc. Begin with basic terminology to understand the market better. Read about bonds, stocks, mutual funds etc to understand different types of investing. Also go through other details like optimization of portfolio,market efficiency and diversification.
7. Setting up of retirement Account
There are several benefits added to having retirement accounts. Some of the initial investments are tax-deductible and others include payment of taxes up front. It does not happen at the time of retirement, you can withdraw your funds during retirement period without paying any tax.
8. Perform Research
You will meet professionals who will ensure you high commissions on buying costly investment policies. Don't trust such professionals, do some research in advance to understand all the things better. These types of professionals just want to take extra commission from you. Good research will help you understand the current market trends and decide the best suited investment plan for yourself.
9. Diversified Investments
You must be aware of market fluctuations, market value can go up and down anytime in a day. It's always good to have a diversified portfolio to avoid losses when the market falls down. In this way, you will have some stocks in hands that are still rising when others are falling. These types of plannings will help you protect and manage your invested capital.
10. Study your Portfolio
Make sure to look after your portfolio from time to time. The current scenario may be good for your portfolio but it might not remain the same tomorrow. Therefore, it is important to consider your capabilities and make changes accordingly for better performance in the future. Take some tips from professionals to make your portfolio more optimized.
Investing in the stock market can be done in several ways and one of the possible ways is mutual fund investment. Mutual funds are comparatively safer than the stock market. Mutual fund investment in India is increasing day by day, investors are considering mutual funds over the stock market. It is always good to analyze the market trends. Read and research about the stocks you are investing in. Look for different resources to keep up with the changing market trends.
The above mentioned points can help you start your investment in a proper way. Before starting, understand everything, right from the minimum deposits requirement to the returns you will yield in the future. Compare the commission with other brokers to decide the best one. Decide the broker, open an account and get started with investing.
---
Interesting Related Article: "The Most Popular Countries Offering Citizenship by Investment"