The investment business is very sophisticated in nature. Unless you do things in a very precise way, you are bound to lose money. Think about professional investors who live their lives based on trading. They are not investing money in the short term. In fact, big players in the world like Warren Buffet and George Soros made billions of dollars in profit with just the basic rule of long term investment.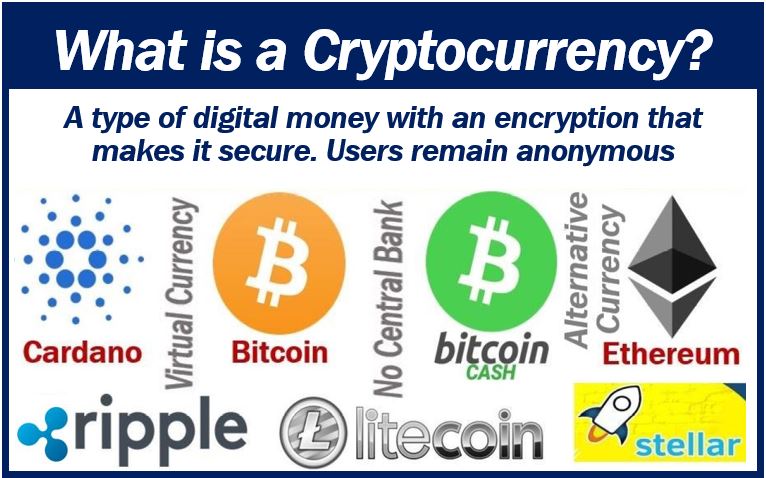 Some of you might be looking for a shortcut to becoming long term investors. But this is not as easy as it seems, there are few things you must learn in a very precise way and only then will you be able to become successful; long term investors. Let's learn more about long term investment business in the crypto industry.
Scalping is deadly
The first thing you need to understand, is that short term investment in the crypto industry is a very risky business. In fact, this is one of the most common reasons why rookies are always losing money in trading.
Things might be difficult at the initial stage but once you use a demo account to scalp the major digital assets like Bitcoin, Dash, Ethereum, you will know short term investment is nothing but trying your luck. On the other hand, if you analyze the data in the weekly or monthly chart, you will get a clear idea about the major trend. This will help you to build your confidence level and make you a successful investor.
Knowledge is the power
In order to buy crypto at the right price, you must have strong knowledge about the crypto market. Without having good technical and fundamental skills, you might make some good investment but it won't pay off in the long run. If you intend to consider the investment as your business, you have to analyze the technical levels.
After analyzing the technical levels, focus on the news data. If the news is not favoring your technical levels, you must ignore the trade setups. Lastly, analyze the sentiment of the market before you buy crypto as long term investment. Once you learn to take trades based on these three important parameters, it will be easier to make some serious profit from this market. Never think to become a crypto investor without having strong knowledge of this industry.
Trading strategy
Investing in crypto is nothing but trading the crypto market. So, you need a balanced trading strategy that will allow you to secure profit from this market. Even if you are in danger of great loss, your strategy must have an exit plan. A good trading method always has a high risk to reward ratio. If you risk $1, you must earn $3 from this market by following at least a 1:3 risk to reward ratio. This was just an example to show how you should trade.
Elite traders often trade 1:10+ risk to reward ratio and to achieve their goal, they often stick to the trades for multiple years. When you intend to trade like the professionals, make sure the investment is done with the help of a reputed broker like bigX or else you might get scammed.
Managing the risk
The investment business is a very risky. You can't invest all the money in Bitcoin or Litecoin. Since there are many types of cryptocurrencies available for the retail traders, it is important that you diversify the risk factors so that you don't lose a big sum of money.
You need to take a calculated risk so that the amount of potential loss doesn't make you frustrated. Once you learn to deal with managed risk, it will be possible to take some most unique trades with very low-risk exposure. The best thing about those trades is that all of them will be based on a higher time frame.
Video – Cryptocurrencies
______________________________________________________
Interesting related article: "What is a Trader?"