Apple's already strained iPhone supply has been further undermined by a violent revolt by workers at a giant Foxconn factory in central China. This factory is the world's largest producer of Apple iPhones.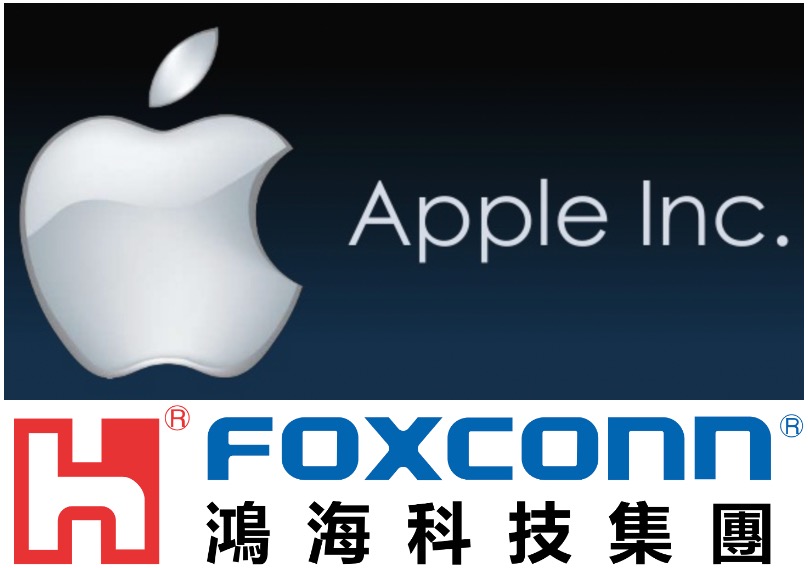 China's zero-Covid policy is hurting the supply chains of many companies across the world, especially technology firms.
In October 2022, workers at the the factory campus in Zhengzhou left due to coronavirus infection fears. They were offered bonuses to return to work.
Newly-hired workers say that management has reneged on its promises. Rising anger eventually led to violent protests earlier this week. Eventually, the company offered them cash to leave.
China's strict covid policy is accelerating the pace of diversification to other countries such as China.
BBC News quotes Daniel Ives, Wedbush Securities boss, who said:
"Every week of this shutdown and unrest we estimate is costing Apple roughly $1 billion a week in lost iPhone sales. Now roughly 5% of iPhone 14 sales are likely off the table due to these brutal shutdowns in China."
About Foxconn
Foxconn is a Taiwanese multinational electronics manufacturer. It is ranked 20th in the 2022 Fortune Global 500. According to Wikipedia:
"It is the world's largest technology manufacturer and service provider. While headquartered in Taiwan, the company is the largest private employer in the People's Republic of China and one of the largest employers worldwide.[3][4] Terry Gou is the company founder and former chairman."