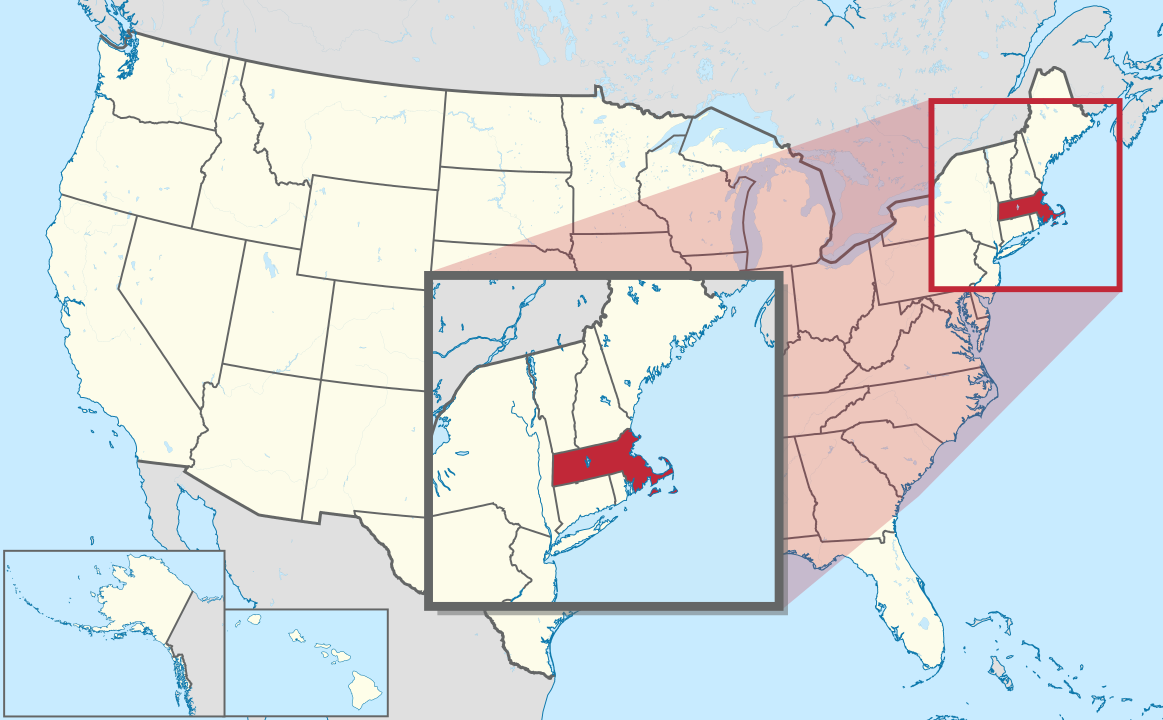 If you're thinking of moving to the Boston area and considering Brookline as your neighborhood, there are many factors you need to consider. These include school systems, public transportation, or if you have one, commute time from home to work. 
Brookline is located in the western part of Massachusetts, with a small population of over 60,000, and the city of Brookline, MA, is often placed at the top of the list of best places to live. It is a place people hear about and wonder if the city of Brookline is a good place to live. If you are considering moving here, then turn to professional Brookline MA movers via the website to help you complete the move.
We cannot answer this question, but we can certainly shed some light on what to expect if you want to live in Brookline. So we're going to find out as much about the city, and by the end, you'll know whether or not Brookline is an excellent place to live.
Insights about life in Brookline
There are many insights about how living in Brookline might turn out; let's check out some factors that affect living here.
Cost of Living in Brookline
The cost of living is generally higher than the national average–about 73%. It is also 33% higher than the average in Massachusetts. The cost of housing, in particular, tends to be higher in Brookline compared to other parts of the country. Taking into account the data from the U.S. Census Bureau, the median home value in Brookline is around $1.1 million.
Rent prices also tend to be higher, with the town's median gross rent (including utilities) being about $1,800 per month. Other costs, such as groceries, transportation, and healthcare, are higher in Brookline than the national average. So this is an essential consideration if you want to move here. 
Jobs in Brookline 
The city is a suburb of Boston, and as a result, Brookline's job market is considered good, with various employment opportunities available in different industries.
Some major industries in the Boston metropolitan area include healthcare, education, technology, and finance. Brookline is home to several hospitals, universities, and research institutions, which can provide employment opportunities in these fields. In addition, the town is also home to several high-tech companies and startups, as well as financial firms and other businesses, which can provide employment opportunities in a range of industries.
In addition to the many job opportunities available in Brookline itself, the town's proximity to Boston means that residents have access to the broader job market in the city as well. Overall, the job market is good, with various employment opportunities available in different industries. If your priority is finding a hub of industries, then Brookline may be right for you.
Schools & Universities 
Brookline, Massachusetts, is considered a good educational place. The town is home to several public and private schools, as well as several colleges and universities, which can provide a range of educational opportunities for students of all ages. The town is also home to many private schools, including several independent and parochial schools.
In addition to K-12 education, Brookline is home to some colleges and universities, including Boston College and Boston University. The town is also within easy reach of many other colleges and universities in the Boston metropolitan area, including Harvard University, and Massachusetts Institute of Technology (MIT).
Overall, Brookline is a good place for education, with a range of public and private schools and access to numerous colleges and universities in the Boston metropolitan area.
Crime 
The city is considered a safe place to live. However, like any community, it is important to be aware of your surroundings and take steps to protect yourself and your property.
According to data from the Federal Bureau of Investigation (FBI), the overall crime rate in Brookline is lower than the national average. The town has relatively low violent crime rates, and property crime rates are lower than the national average.
It is always a good idea to take precautions to protect yourself and your property, such as locking your doors and windows, being aware of your surroundings, and not leaving valuables in plain sight. 
What are the most popular places in Brookline?
Brookline, Massachusetts, has many popular neighborhoods and areas, each with its character and amenities. Some of the most popular neighborhoods in the town include;
Coolidge Corner
Located in the center of the city, Coolidge Corner is a bustling commercial and residential area with a variety of shops, restaurants, and other amenities. The neighborhood is home to the Coolidge Corner Theatre, a historic movie theater, the Village Branch Library, and the Farmers' Market.
Larz Anderson Park
Larz Anderson Park covers approximately 63 acres and is home to a variety of recreational facilities and amenities, including sports fields, walking trails, picnic areas, and a playground. One of the main attractions of the park is the Larz Anderson Auto Museum, which is located on the park grounds and is dedicated to the history of automobiles. The museum features a collection of vintage cars, as well as exhibits on the evolution of the automobile and its impact on society.
Places of Worship
There are many places of worship in Brookline, Massachusetts, representing a wide range of religious traditions and denominations. Some examples of places of worship in the area include:
All Saints church

Chinese Christian church

Church of our Savior

Havard Parish church

St Paul Catholic church
If you are the religious type, you'll find no problem settling because there are many communities ready to celebrate with you. 
Places to Eat
There are plenty of dining options in the city. This includes everything from delicious, healthy brunches to casual coffee shops and family-friendly restaurants. Some choices include;
Taberna de Haro

Rami's

Michael's Deli

Washington Square Tavern

Bess's cafe
Conclusion
So, is Brookline MA a good place to live? Well, according to what we have seen so far, it has some of the highest quality of life in Massachusetts and is a safe, clean city. You can expect good schools, low crime rates, and many jobs.
The city also offers many restaurants and shops, which make it easy to get around town without having to spend much money. The only downside is the cost of living, which is quite high. Overall, we can recommend moving here if you are looking for a beautiful place where everything feels like home!
---
You may be interested in: What to know before moving to Boston