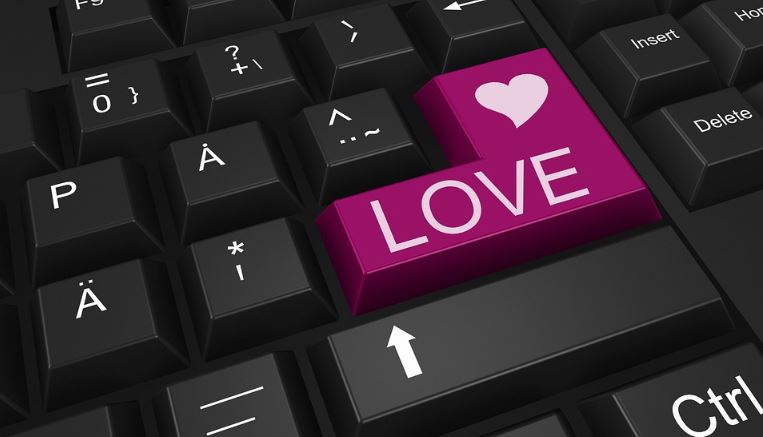 Many people believe that it is impossible to meet and develop serious relationships over the Internet. People sometimes think that the most that virtual communication can offer people is easy, lightweight flirting and winking emoticons. But is it?
It was previously thought that only the most desperate people that could not find their soul mate in real life were placing ads on the Internet to find a match, but that isn't the case at all anymore. In fact, it has become an incredibly popular and common way of meeting people. According to fashion website Elle, dating apps have been found to work, and there are platforms for everyone; from dating sites to meet older women to the those on the side of the spectrum.
All in all, online dating sites are very similar. They all share a similar questionnaire form and registration process. You can also find rather unusual sites on which you can find your partner according to things like their horoscope, and with detailed recommendations. And that's what makes striking a relationship on the internet so easy; it's made it much simpler to find people you are interested in and match you with someone who also finds you interesting.
The internet has made dating much easier for people as it facilitates the introduction process and makes communication a breeze.
When you find a dating platform, you will need to register in order to move freely in all sections of the web page. This means that you need to fill out a form, preferably with a photo. Otherwise, you will not be able to see more detailed profiles of others and their photos in large sizes.
What's great about online dating is that people prefer to be direct about their real desires and about themselves. Here are some more simple tips. Don't make dates after exchanging a couple of emails. First, talk on the phone, get to know the person better, and only then agree to a date. And in order to protect yourself from unpleasant surprises, the first dates must be carried out not on the personal territory or somewhere in a dark corner, but in a public place.
There are many single people on the Internet who are eager to find someone and they may not have the time to be waiting for people to magically appear in front of them. The Internet gives many opportunities to select candidates! However, it's also prudent to be careful of catfishing! If you're unsure, you should consider doing a lie detector test, find one that works all over, who knows if you'll ever need to use a lie detector test california to weed out the catfish!
---
You may be interested in: 5 Activities Revolutionized by Apps