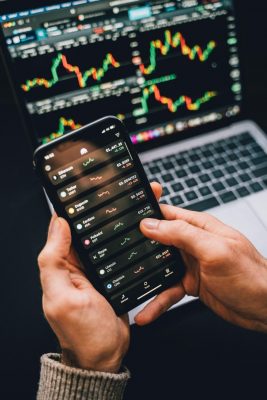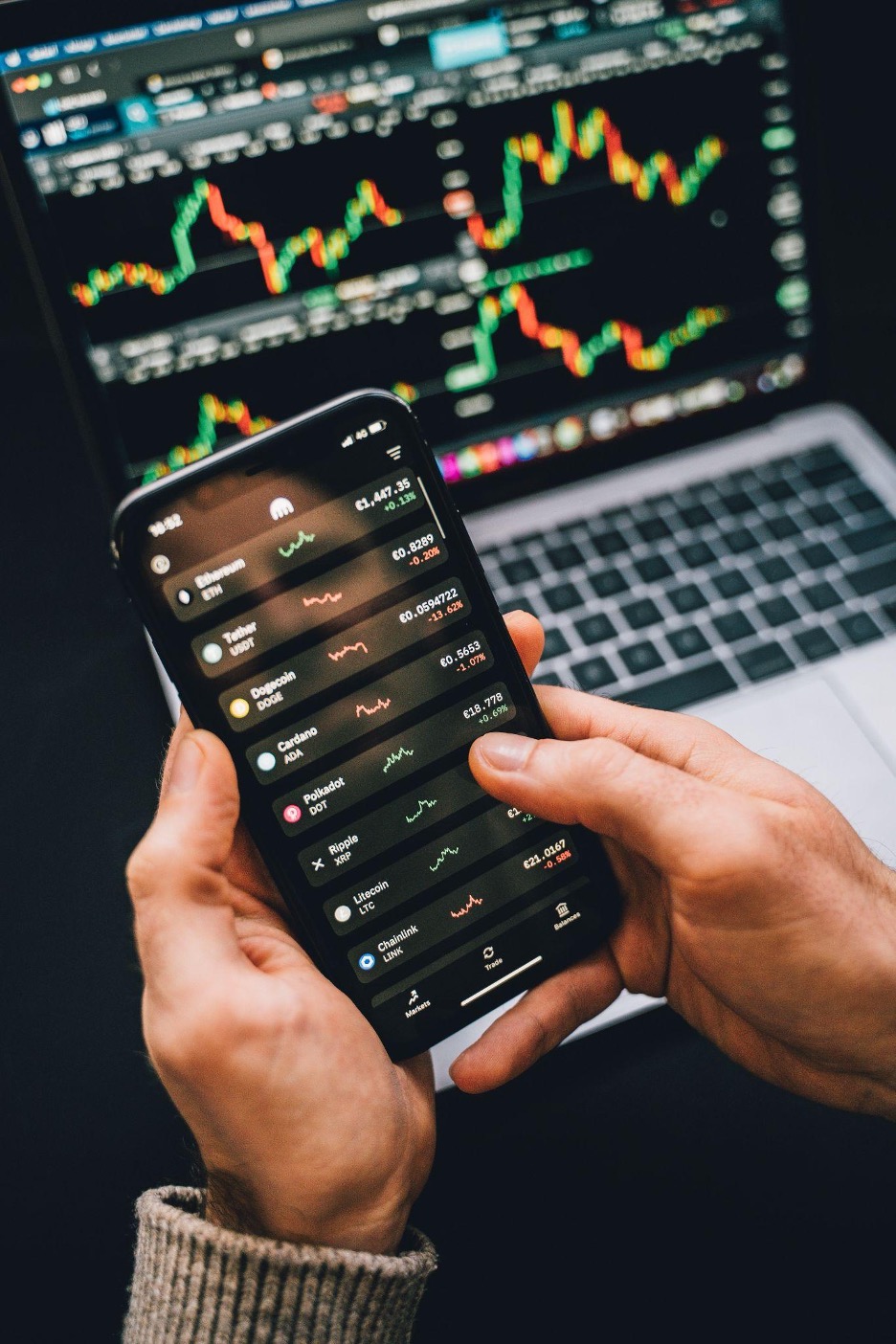 According to the May 9 ticker stats report, the entire network blew up to $363 million in the past 24 hours. Billionaire crypto investor and Galaxy Digital CEO Michael Novogratz warned that the market will get worse before it gets better, and it will be hard to hit a bottom in the next two months.
With the recent global financial markets facing many uncertainties, the prices of cryptocurrencies have also seen a significant correction. As some traditional financial institutions have entered the cryptocurrency market in the last two years, for investors cryptocurrencies such as SafeMoon are nothing more than an asset that can be allocated. When the global financial market moves badly, these investors will dump cryptocurrencies, causing the cryptocurrency market to follow the current situation of the U.S. stock market trend.
As more and more professional investors trade cryptocurrencies, the crypto market is increasingly evolving in tandem with traditional markets and is highly correlated with the Nasdaq 100. Since the beginning of 2022, the tech-based index is down 23%. By comparison, bitcoin has fallen 31% in the same period. The SafeMoon price has fallen 19.98% in the same period. 
The Impact of the Fed's Rate Hike on Cryptocurrencies
According to reports the Federal Reserve raised interest rates by 0.5% points on May 4, and Wall Street responded with a stock market crash that hit risky assets like Bitcoin hard, with the total market value of cryptocurrencies shrinking by more than 10% (more than $200 billion). The U.S. Dollar Index (DXY) has been the biggest winner so far this year, having surged more than 8% since the start of the year and reaching multi-decade highs.
Such an adjustment has had a significant impact on cryptocurrencies such as SafeMoon, leading to an increase in short-term sell-offs. Will small cryptocurrencies pay for the financial crisis? Is it still appropriate for newcomers to go invest in SafeMoon in anticipation of a late rally? Perhaps the answer will come in the meantime.
Institutional Investors' Interest in Cryptocurrencies Is Starting to Wane
The year 2021 was extremely optimistic for institutional crypto investments, with large companies like Tesla, MicroStrategy, and several payment platforms entering the crypto space, driving bullish momentum, but this did not continue into 2022. Institutional crypto funds have seen outflows for four consecutive weeks, according to weekly funding reports.
However, even though the current general financial environment is not friendly to cryptocurrencies, the value of the currency cannot be discarded instantly as the crypto market is now linked to the global financial markets. One of the best ways for novices to learn about and trade cryptocurrencies is to do so on international digital currency exchange. For example, the Gate.io crypto exchange, which many people trust and use, has lower transaction fees.. With 1300+ crypto tokens to choose from and the ability to get ahead of the market, the Gate.io exchange is a must-try option for newbies.
---
Interesting Related Article: "What is Cryptocurrency?"