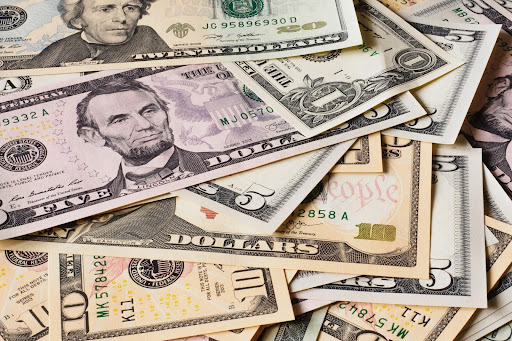 Sports betting has taken a major turn since the development of website technology. In a departure from previous years where bettors had to visit betting shops to place a bet, a larger percentage of sports bettors now wager bets from the comfort of their homes. This has caused a rise in sports betting companies and sportsbooks. In this article, we take a look at the profitability of the online sports betting business.
This article is authored by Mightytips' sports betting expert, Evelyn Balyton. Our author is an accomplished online sports betting professional and you can view her profile her profile here.
Sports Betting Business
Online sports betting business entails providing a platform for sports bettors and lovers to wager bets on their favourite teams, teams and competitions. The primary aim of online sports betting is to eradicate the inconvenience associated with having to visit gambling houses to place bets. With the online presence of bookmakers and sportsbooks, bettors can now wager bets from the comfort of their homes via smartphones or computers. All that's required is an internet connection and a sports betting account. Its accessibility and bettor friendly characteristics have made the online betting business lucrative and universally famous.
Whether you're a sports bettor or bookmaker, your end goal is to make profits. According to Philippine Statistics Authority, the Philippine gambling industry is valued at over PHP280million, there's surely enough money to go round. But how do you ensure that the online sports betting business is profitable for you? Read on, as we assuage the profitability concerns for bettors and bookmakers below.
Making Profits As A Filipino Bettor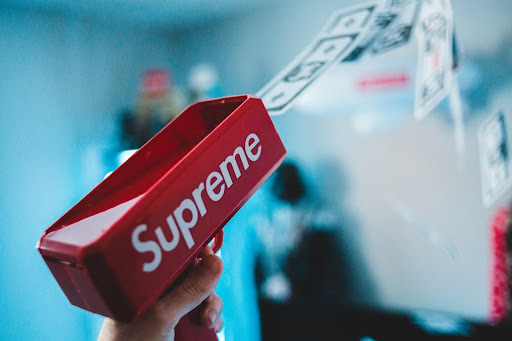 Understandably, online sports betting is a win some, lose some situation for punters. This is because predicting the outcome of sporting events is difficult. Nonetheless, several factors may help increase your profits as a Filipino bettor. Some of these factors as researched by Mightytips are outlined below;
Use a trusted bookmaker or sportsbook, like Megasportsworld, Betfair or 1xbet. This is essential to avoid delays and complaints on payment of winnings. It's also necessary to avoid falling prey to phishing scams. This can be done by reading the review of each bookmaker and verifying their legal status in the Philippines. Thankfully, a list of accredited sportsbooks in the Philippines may be found on Mightytips.ph. 

Make sure you're familiar with the sporting events you choose to bet on. This helps you to take calculated risks. While you can't be 100% sure of sports predictions, a good knowledge of the sport ensures you wager accurate bets often. You may also read sports predictions on Mightytips in the Philippines for more information.

Cultivate a betting strategy and stick to it. You can't place bets on all events, so you should be picky with the risks you take. It may also be helpful to have a betting budget for accountability and minimization of losses.

Before you start using mobile betting apps, learn about their features, advantages and disadvantages. Here's a great review of

msw mobile

on the site Mightytips Philippines.
Although the steps listed above are not foolproof, they help you to win more and lose less at online betting Philippines. They also increase your chances of making profits from the online betting business.
Is Online Sports Betting Profitable For Sportbooks?
Just as sports betting offers punters an opportunity to make extra cash and multiply their income, the same can be said for sportsbooks. The most successful sportsbooks in the online betting business are those who have attained the trust of punters nationwide. Some of the valuable tips to make a profit as a bookmaker include;
Creating a user-friendly website: The fate of your business rests on patronage, and you don't want to make betting a chore for your customers. This makes it essential to have websites that are well optimised for smartphone and computer browsers.

Bonuses and Promotions: We all love freebies and bonuses. That's why most betting platforms offer deposit and welcome bonuses, promo codes and other scintillating offers to bettors who choose them. Filipino bettors are more likely to patronise a sportsbook with bonus and promotional offers than one without.

Payment & Customer Support Systems: Effective payment and customer support systems are necessary to secure the trust of Filipino punters. This ensures the prompt payment and security of funds, as well as an avenue for punters to lodge complaints and resolve any issues they have.

Betting Markets: Lastly, an essential feature of a profitable betting platform is a wide variety of betting markets. Sportsbooks shouldn't be limited to one sport or betting markets. Although football is the most popular, other sports like basketball, cricket and rugby are also popular in the Philippines.
Conclusion
Online sports betting remains a valuable avenue for punters and betting homes to make a profit. This is due to the monetary incentive it offers for betting on your passion. Whether you're a punter or looking to enter the sportsbook industry, ensure you take the necessary precautions and conduct feasibility studies as you embark on your new journey.