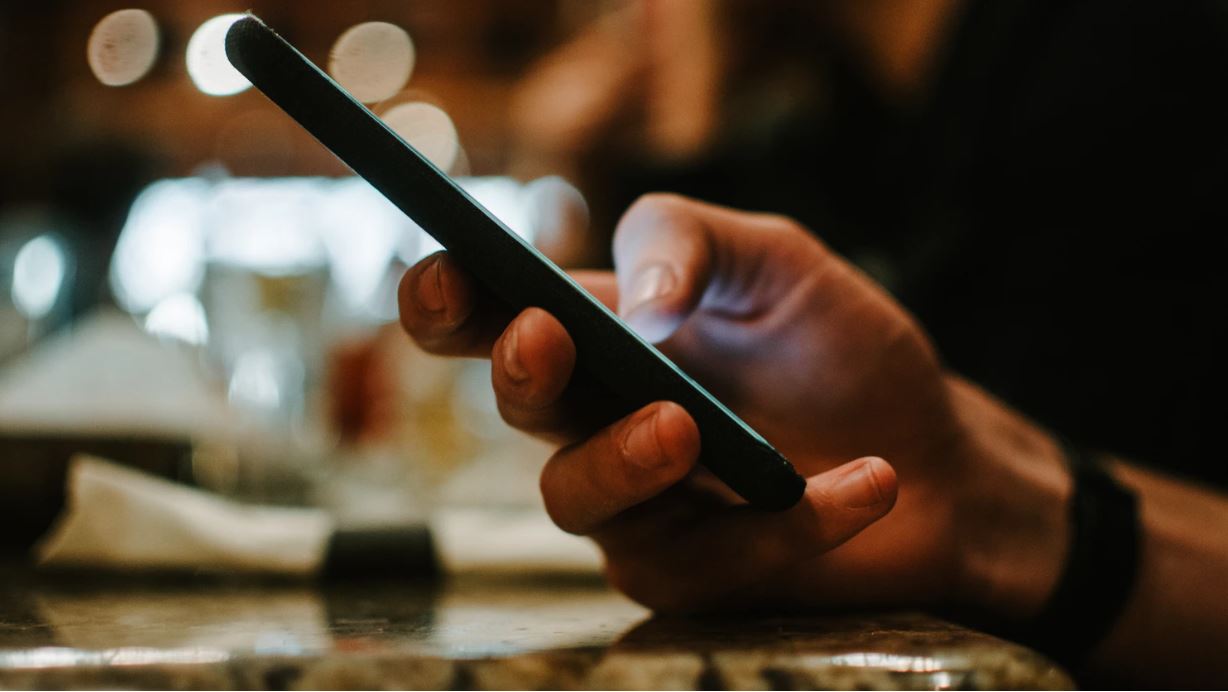 SMS marketing is a great way to reach out to customers who are likely to be interested in your product or service. SMS messages have a high open rate, meaning that most people will read them. They're also a great way to build customer loyalty and keep your brand consistently in the mind of consumers. If you're looking for a way to reach more customers and keep them engaged, SMS marketing is definitely worth a shot. Before we explore the main benefits of SMS marketing, let's take a look at what it is.
What is SMS marketing?
SMS marketing is a form of permission-based marketing, which means that you need to get customers to opt-in to receive your messages. You can do this by including a keyword in your SMS campaign that customers can text to opt-in, or by running ads that encourage people to sign up for your SMS list. Once you have a list of customers who have opted-in to receive your SMS messages, you can start sending them SMS campaigns.
SMS campaigns can be used for a variety of purposes, such as promoting sales and discounts, delivering coupons or promo codes, sending reminders or updates about products or services, or even just sending a message to say thanks. No matter what you use SMS marketing for, the key is to make sure your messages are relevant and engaging.
The benefits of SMS marketing
SMS marketing has many benefits:
It's fast, efficient, and relatively inexpensive compared to other forms of marketing.
It's effective in reaching customers who might not otherwise see your message.
Easy to track open rates and engagement
You can tailor the message to your audience
Ease of implementing into your current marketing campaign
Some tips for SMS marketing
Here are some tips for starting an SMS marketing campaign:
Decide what you want to achieve with SMS marketing. Do you want to increase sales, improve customer loyalty, or get feedback on your products or services?
Choose an SMS marketing platform that meets your needs. There are a variety of SMS marketing platforms available, so it's important to choose one that offers the features you need and is compatible with your other marketing tools.
Create SMS campaigns that are relevant to your customers. Your SMS campaigns should be interesting and useful to your customers, and they should be tailored to their needs.
Send SMS messages regularly, but not too often. It's important to send SMS messages frequently enough to keep your customers interested, but not so often that they get annoyed or overwhelmed.
Always include a call to action. Make it easy for your customers to take the next step, whether it's visiting your website, signing up for your newsletter, or making a purchase.
Measure the results of your SMS campaigns. Keep track of how many people open and click through your SMS messages, and adjust your campaigns accordingly.
By following these tips, you'll be on your way to SMS marketing success!
Conclusion
SMS marketing is different from other marketing channels because it is a direct form of communication that allows businesses to reach their target audience instantly. SMS messages have a high open rate, which means that your message is more likely to be seen by your customers than if you were to use other marketing channels.
---
You may be interested in: How You Can Improve Your SMS Marketing Campaign