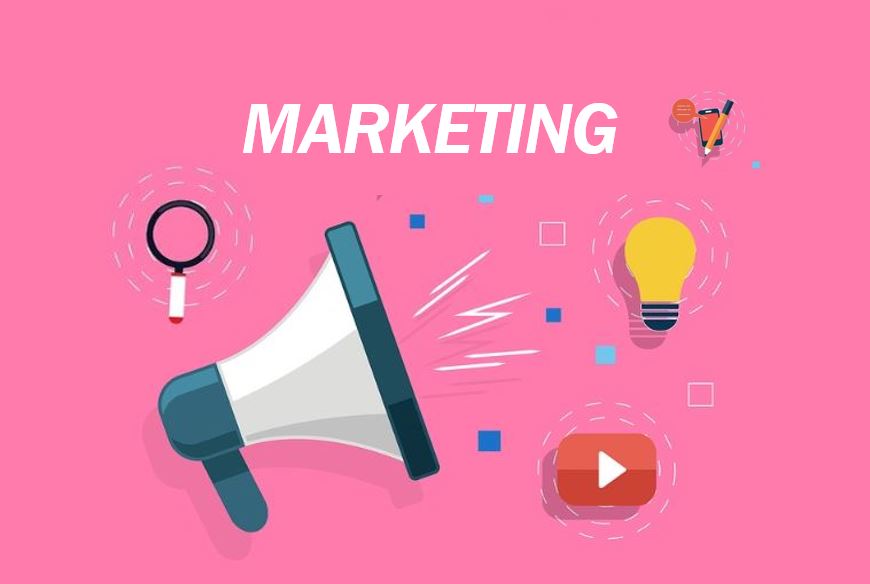 There is no denying that traditional marketing has declined in recent years. Digital marketing surpassed print marketing decades ago. Today, the influencer market is the most popular form of marketing, whereas digital marketing is second, and the print market is the third most popular form of marketing.
Traditional marketing elements include the following:
Newspaper Ads
Television Ads
Radio Ads
Flyers
Brochures
Newsletters
Outdoor Advertising including Billboards and Signage
These marketing elements are no longer as popular as they used to be. Social media has changed several aspects of our lives, and how we choose to market our services and products is one of them.
Flyers
As we stated, this is one of the elements of traditional marketing, but it's categorized under print marketing. It's still profitable, but  its popularity is declining. Currently, it's a great avenue if you want to get business information into the hands of your audience. It's inexpensive, yet highly effective. Therefore, it might be not as popular as it used to be, but it's far from being dead.
So, flyer marketing is still a viable way, if you want to get your message across. It's imperative that we make room for both traditional marketing and digital marketing. Employing both will help design a successful marketing strategy. Design Brand Print is a marketing agency that does just that. They can help you design such a marketing strategy for your business, and improve your business results. A combination of both traditional and digital techniques makes sure you get the most out of your marketing efforts.
Both these techniques have their positive and negative aspects. But it doesn't mean you can't merge them. For instance, if you are advertising a brand on television, you can support your marketing campaign by carrying out a social media campaign at the same time. This way, the message will be consumed by a far wider audience.
Mind Your Audience
It doesn't matter what type of  marketing approach you take, you need to mind your audience. They are your most important asset. The business has to know who their customers are, and how they can target them. Use the relevant technique to target your audience. You have to consider the needs of your user, and then consider a marketing approach that will get your message across in the most effective way.
The truth is, there is still some room for traditional marketing even in 2019.   A successful business has a clear idea about their audience; therefore, they design a simple USP while approaching them with a multi-faceted marketing technique. For instance, you can use QR codes or links to guide your audience from print media to digital. Add these things in your poster design to guide your audience to your landing page.
So, you don't need some apocalyptic estimates to design your marketing strategy. The rise of new technology doesn't mean the old one is dead, even if it declines in popularity.